Before we were Palomar Technologies, we were a subdivision of Hughes Aircraft in the 1970s within the assembly and test products product line of Hughes Aircraft Industrial Products Division (IPD). We were later recognized as the Technology Products Division (TPD) in the early 1990s. As the automatic microcircuit bonder group, TPD primarily served Hughes' military and aerospace customers by developing industrial electronics.
In 1995, Palomar Technologies was formed through a buyout of Hughes Aircraft's Industrial Product Division. The wire and die bonder equipment manufacturing portion of the business, as well as the patents, products, technologies, scientists and engineers, became Palomar Technologies. While technologies and materials have been much improved upon since the Hughes' days, many fundamental manufacturing, design, and engineering methods are still employed today. Last week, we celebrated our 20th Anniversary specifically as Palomar Technologies!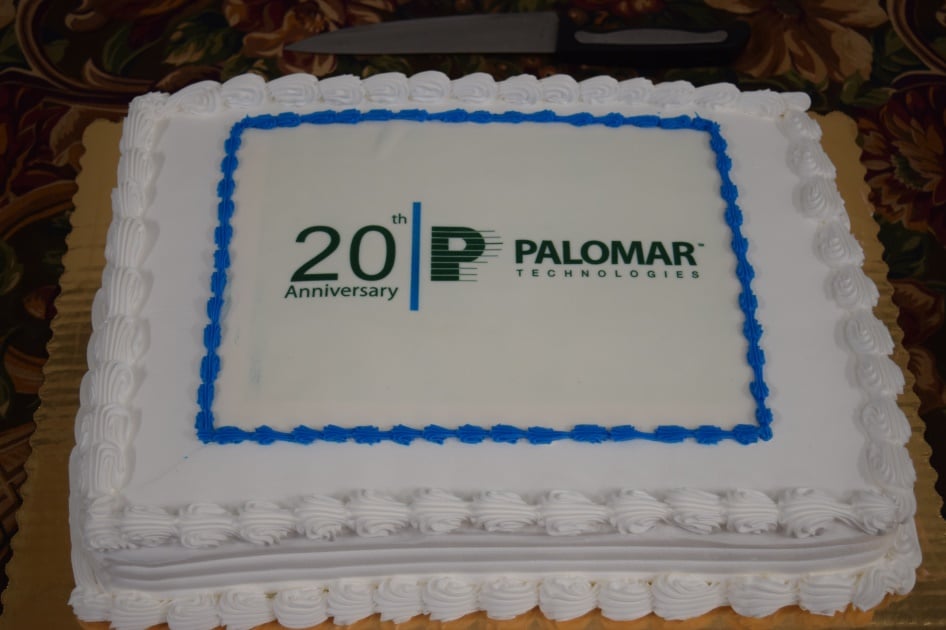 Over the past 20 years, Palomar has seen growing success in spite of changing technology and a downturn in the economy. We have been able to do so through things like a strong and growing team in Asia, as well as increasing our competitive differentiation by creating our Assembly Services division. Additionally, we have joined forces with our alliance partners to offer customers a complete solution for their assembly needs. Most recently, we acquired SST International to complement Palomar's existing line of wire and die bonders.
The backbone of our success has always been our high-reliability solutions for complex electronic assembly applications. Our products have stood the test of time, and our portfolio continues to grow with the latest additions of the 9000 Wedge Bonder and the 3880 Die Bonder. Coupled with our products and services, we recognize that our success is predicated upon being indispensable to our customers' success.
Today, we are proud to say that Palomar is privately owned by working management, entirely funded from the proceeds of its own operations, and carries no debt. Looking toward the future, we have set new goals in terms of product offerings and growth. Intending to continue the tradition we were built upon, we look forward to another 20+ years of innovation and advancement.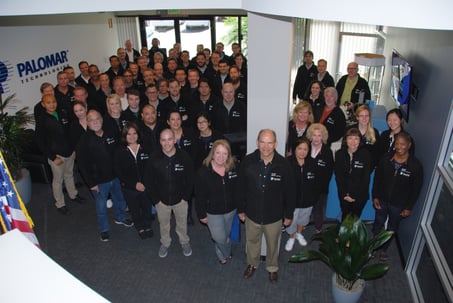 ----
Janine Hueners
Marketing Specialist
Palomar Technologies, Inc.