Pulsed Heat Systems
A high-accuracy pulsed heat system (PHS), specially designed for the 3880 Die Bonder. The PHS allows for a tightly controlled reflow, resulting in a stronger eutectic die bond without voiding. Computer-controlled software provides a highly regulated temperature profile and data feedback throughout the process. The PHS enables precision eutectic die attach through a customizable computer-controlled heating and cooling profile; eutectic programs are customized for individual customer applications and packaging needs.
Category
Die Bond Features
Applications
Microwave ModulesRF packages
MEMS / MOEMS
Solid state lasers
RF GaN 5G power amplifiers
LEDs, RF power amplifiers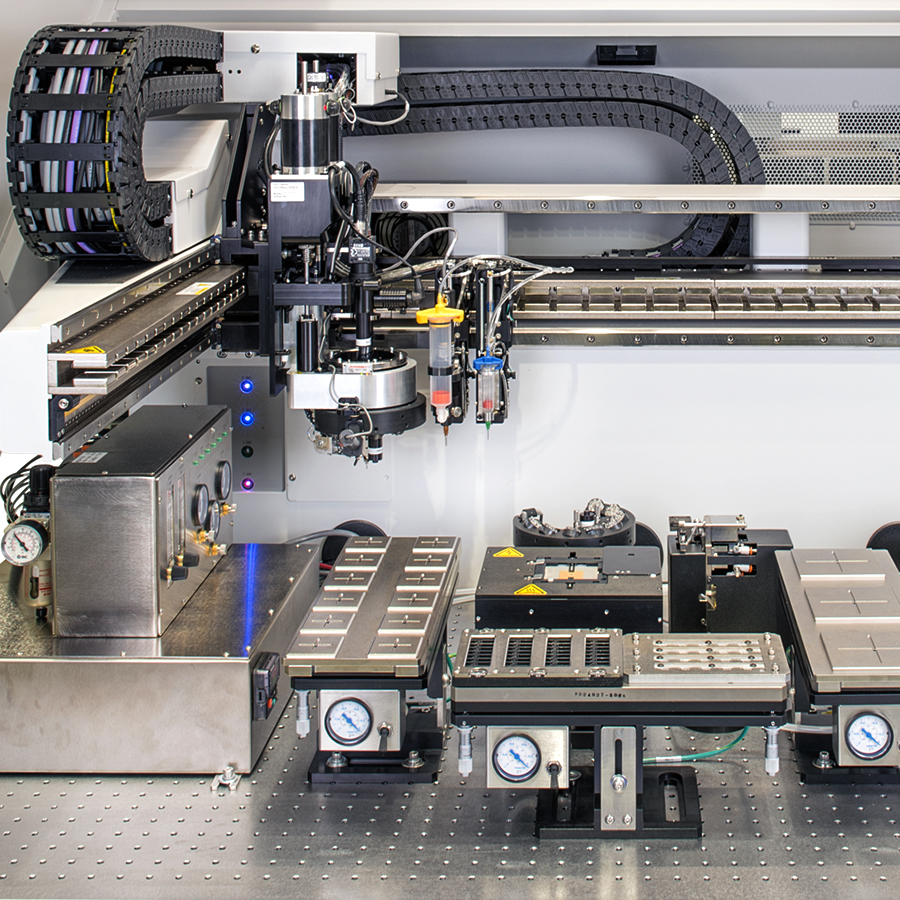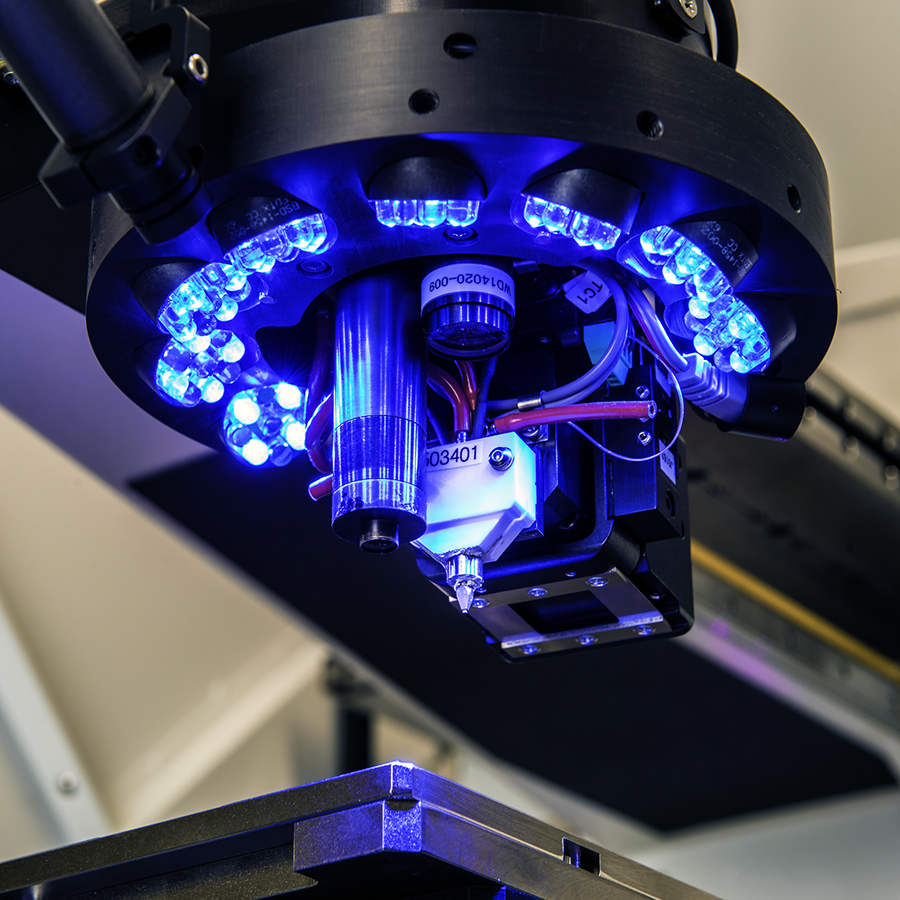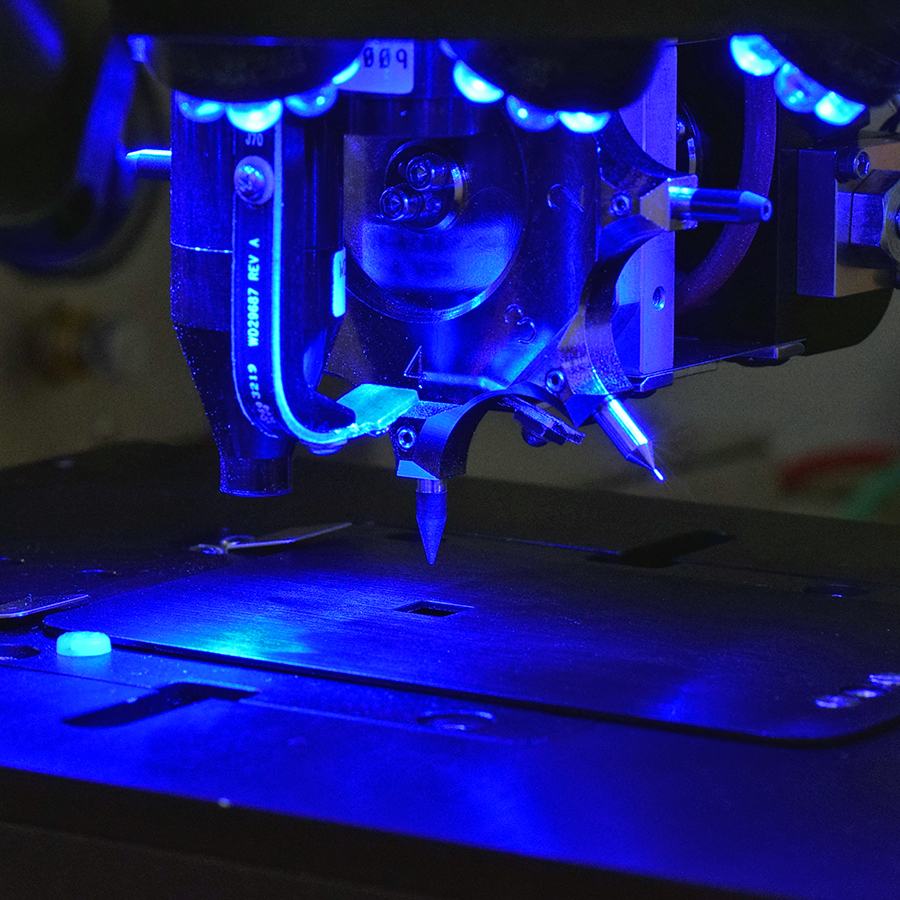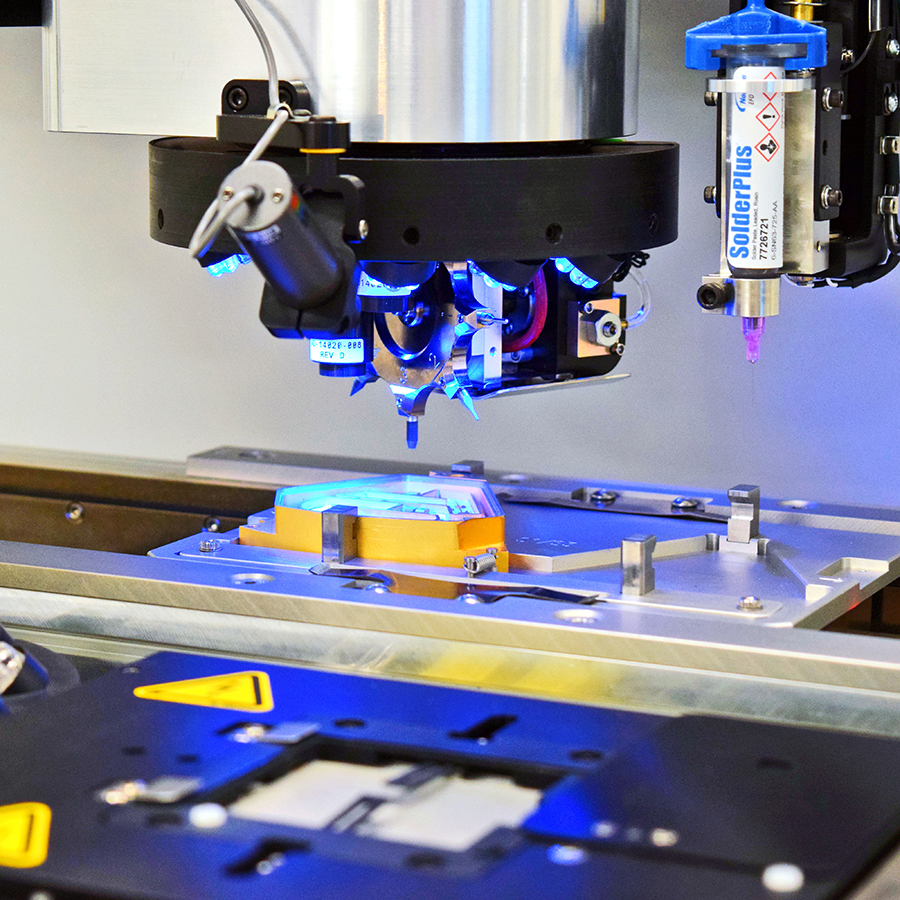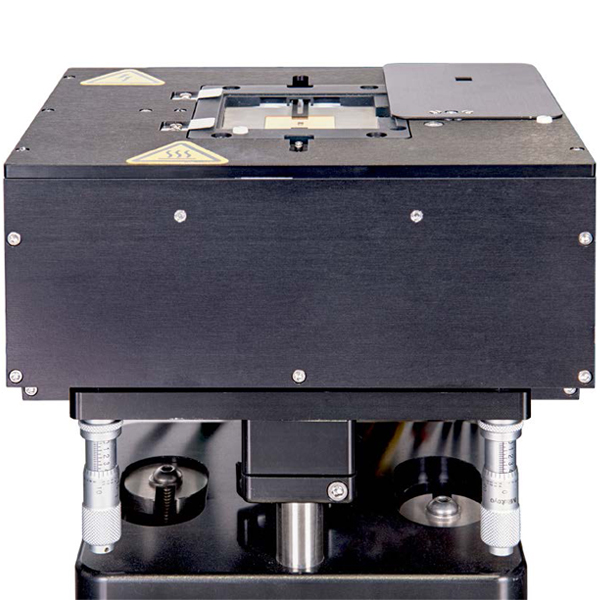 Full Suite of Functions
The hot-bar-based, pulsed heat stage is capable of dynamic temperature ramping. The stage includes program-controlled clamps, an automated rotating shutter lid to create an enclosed gas chamber, cover gas control, and a programmable vacuum. Temperature control capabilities allow for custom temperature profiles with adjustable start times, ramp-up/cool-down rates, and cooling gas flow.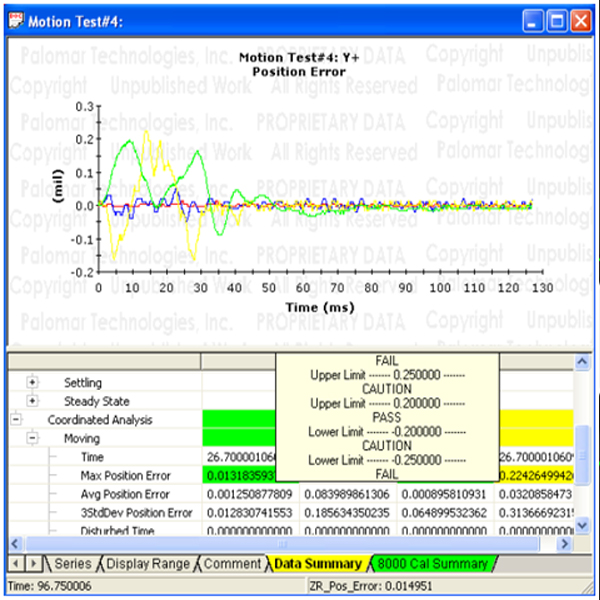 Real-Time Feedback and Long Term Traceability
The controller interconnects the pulsed heat stage to the 3880 Die Bonder, allowing for full program control, process data feedback, and data logging for traceability. The computer-generated display provides both real-time monitoring and a retroactive look at the heat up and cool down process.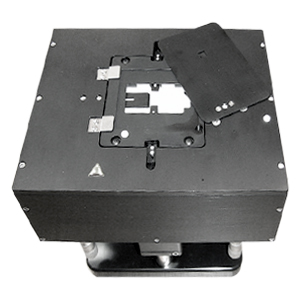 Programmable Cover
The PHS has been designed with a customizable opening large enough to move the dies in without disrupting the controlled gas environment. It offers the ability to remotely move a cover via programmable software, opening and closing off the die bonding location to ensure a self-contained environment.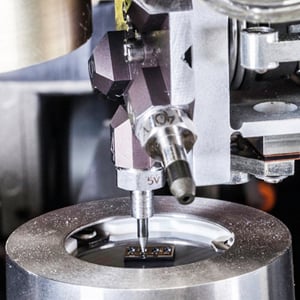 Variable Size and Performance Options
Large, small, and micro pulsed heat systems are available to accommodate diverse assembly sizes as well as provide quicker ramp rates and precision capabilities for increased throughput and high accuracy eutectic die attach.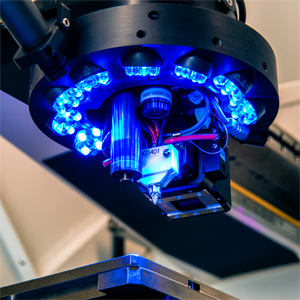 Pulsed Heat Tool
Offering the same controlled dynamic temperature ramping of the pulsed heat stage but incorporated onto the tool for localized heating. With additional features such as a cover gas shroud and quick ramping and cooling rates, the pulsed heat tool provides a unique solution to applications that are sensitive to heat and incapable of withstanding uniform heating of the assembly.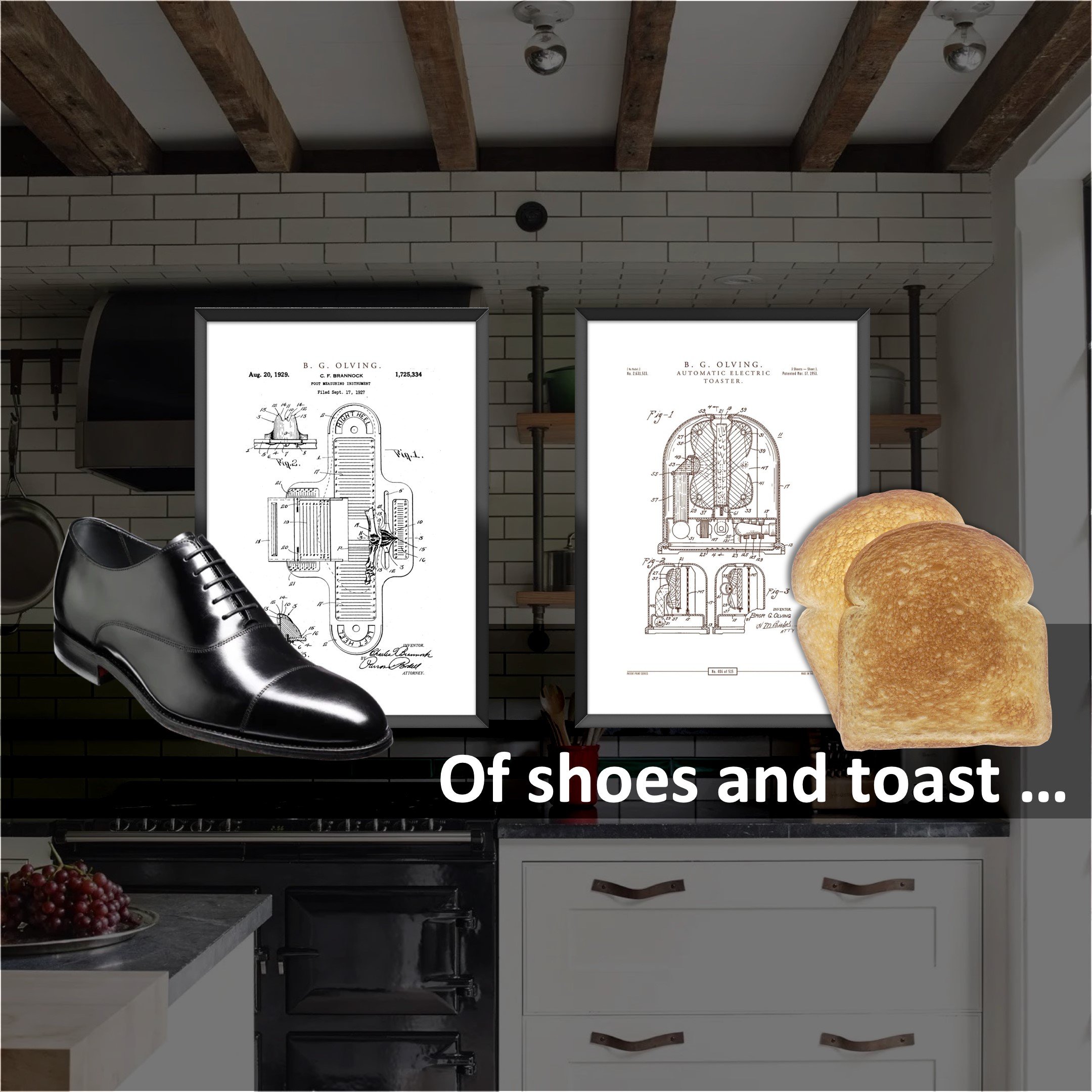 If the Shoe Fits...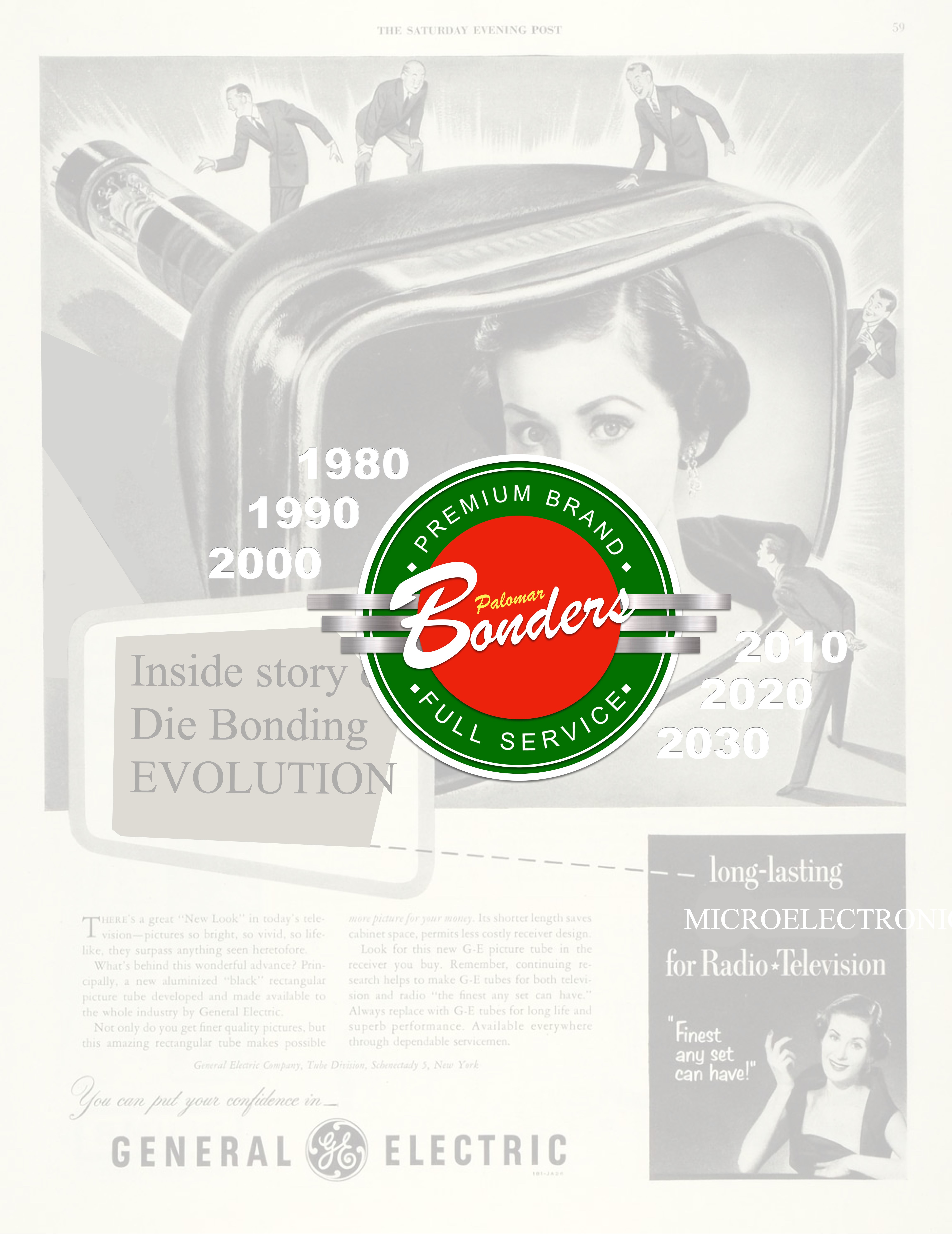 Full Service Bonders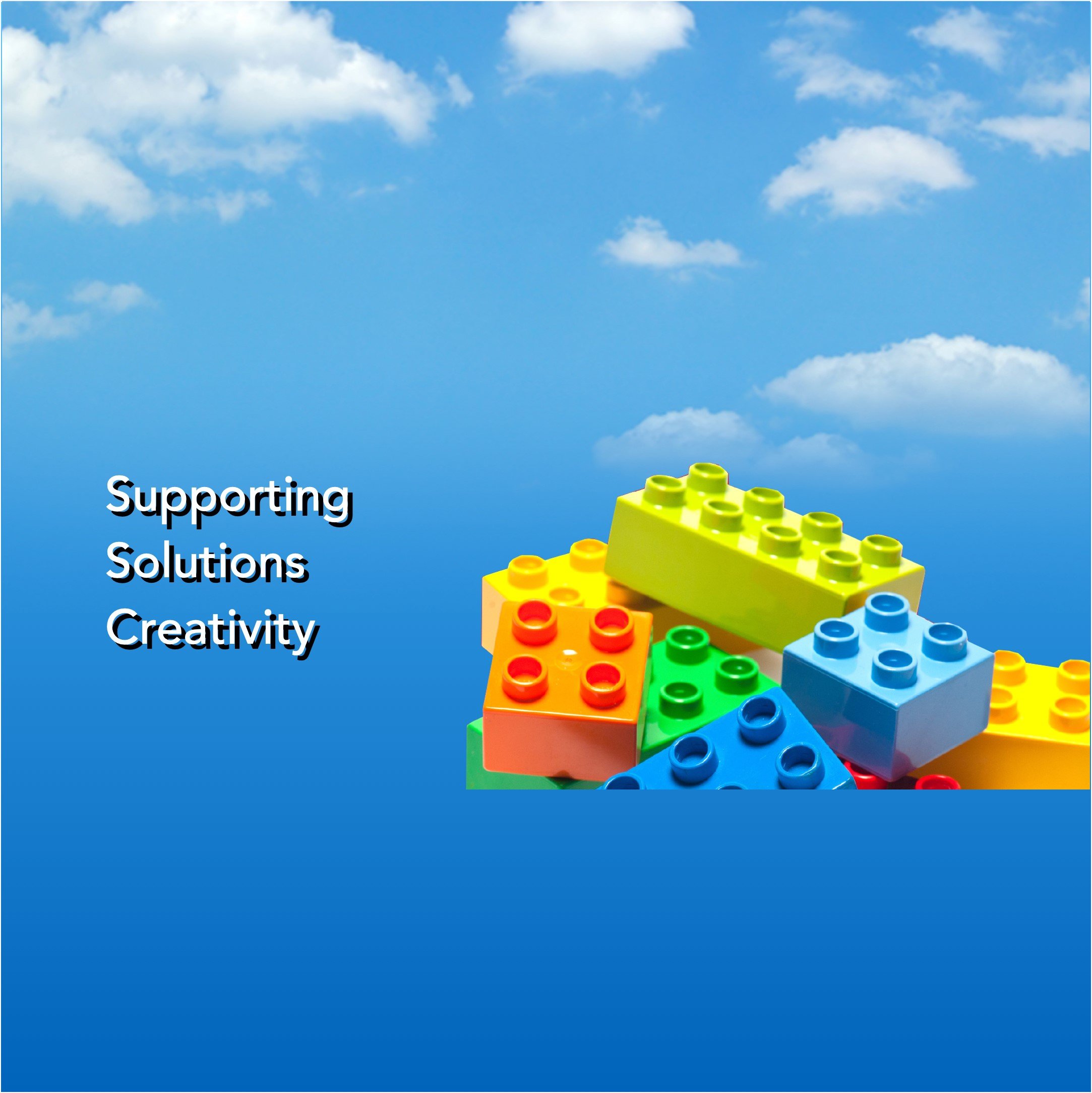 Supporting Solutions Creativity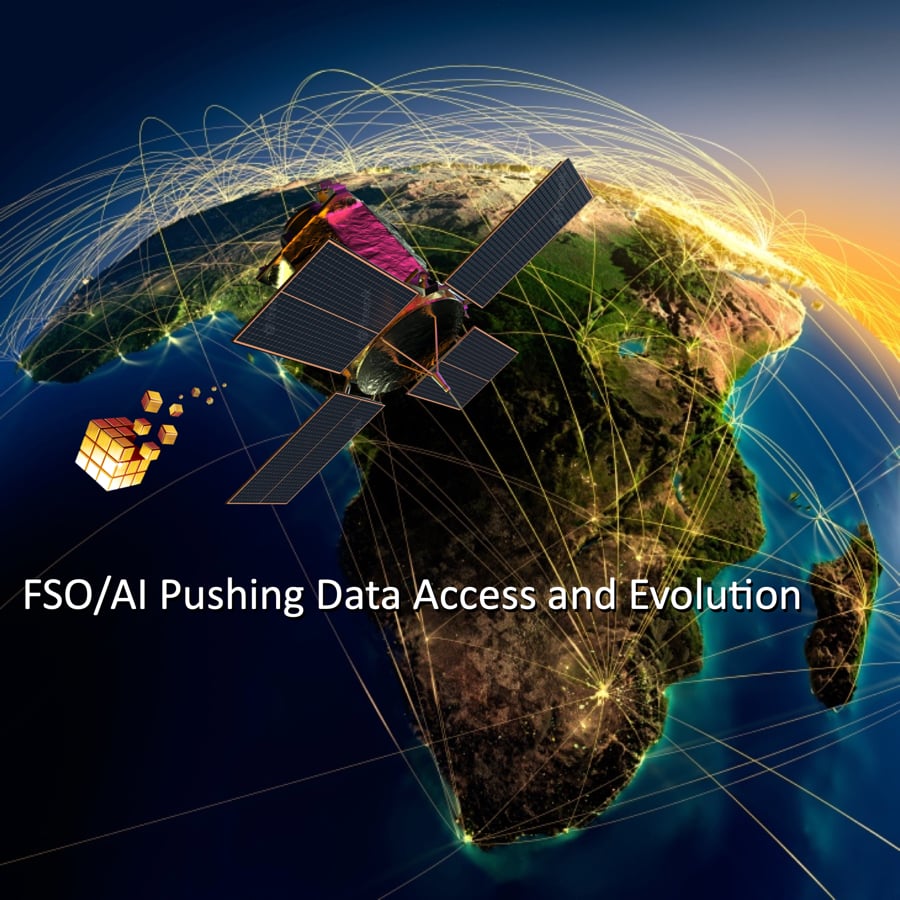 FSO/AI Pushing Data Access and Evolution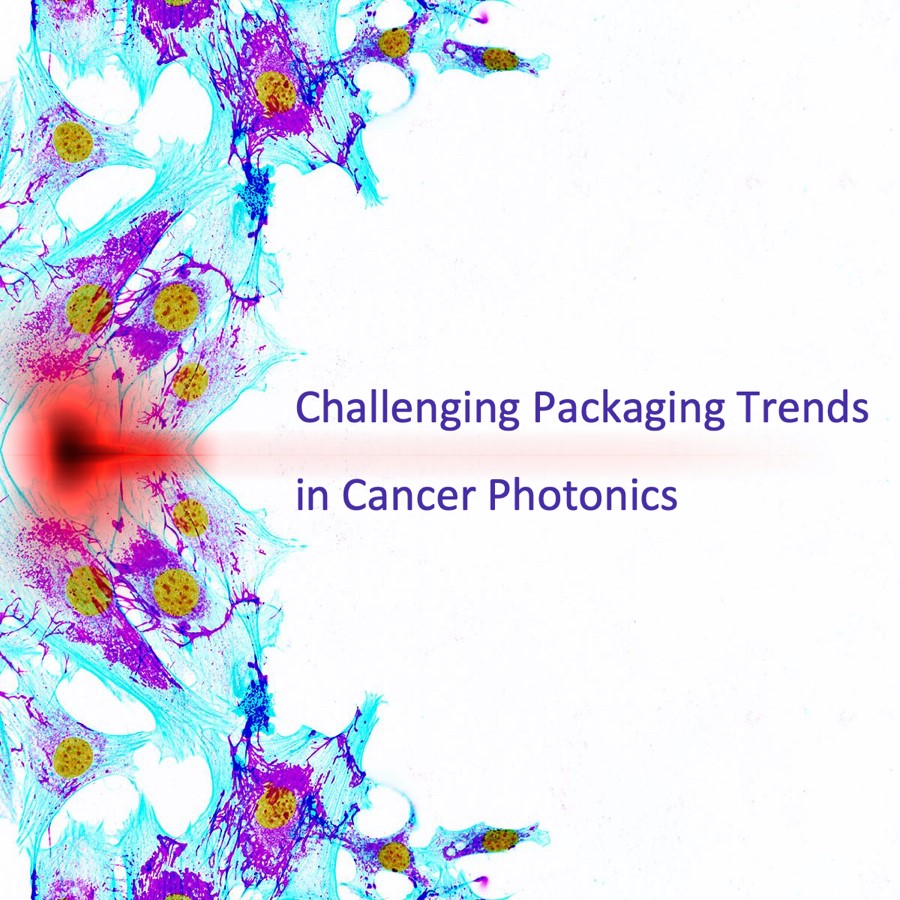 Challenging Packaging Trends in Cancer Photonics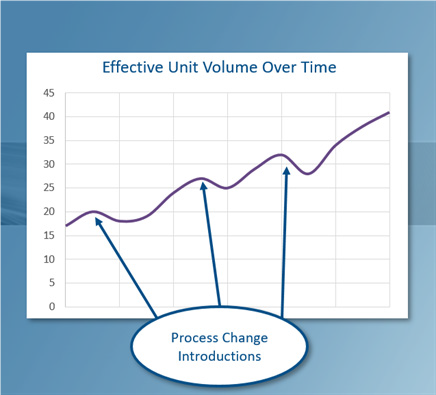 Scaling up from Prototype to Full-Scale Production
Contact us below and a representative will be in touch to help you with your die bond needs.