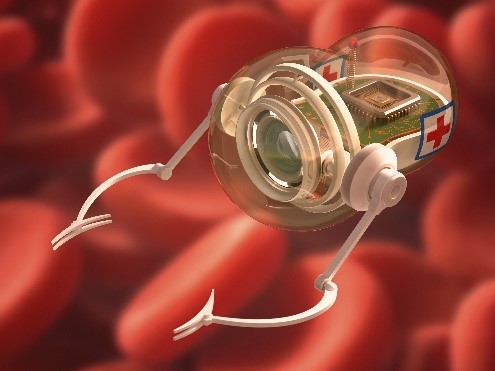 Working with Palomar Technologies, medical device semiconductor manufacturers can:
Secure high yields through the efficient use of time, materials and personnel.

Handle the multitude of unique packaging styles with the unparalleled flexibility of the bonding systems.

Process uncommon bonding materials proficiently.

Provide full transparency into the entire assembly process to meet stringent traceability requirements.
The medical device market is diversifying across implantable or wearable devices, medical instrumentation and life science consumables. Technically, the interaction of human chemistry with photonic components adds another layer of complexity that must be resolved. Implantable devices must also navigate the rigors of balancing longevity with performance. This rapid diversification and these technical challenges put new demands on medical semiconductor packaging for medical device manufacturers.
The world has moved from cardiac rhythm management products—the pacemaker—to implantable defib units, Cochlear implants, ocular implants, as well as devices that treat sleep disorders, pain management, certain forms of dementia and related illnesses, epilepsy, bladder control, gastrointestinal disorders, and a range of neurological and psychological disorders. The number of medical devices with computer chips has exploded.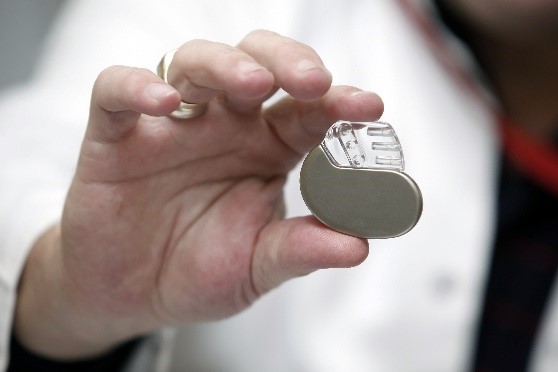 Packaging Assembly Challenges:
Smaller form factors

Traceability across all device types

High reliability for implantable devices
Palomar offers a wide range of solutions for medical semiconductors, including contract manufacturing for prototype and process development. Additionally, Palomar offers a total solution for volume production, including die bonders for eutectic and epoxy bonding, wire bonders), as well as vacuum reflow systems for MEMS and hermetic sealed packages.