Graphite Tooling
A full selection of products and services to meet your needs for precision graphite products. We combine our extensive inventory of premium graphite materials with engineering and design services, precision machining of graphite, ceramics and metals, and post-machining services such as cleaning, purification, coating and impregnation.
Category
Vacuum Reflow Features
Applications
Furnace Fixtures

Beam Targets

Resistive Heating Elements

Hot Pressing Dies

LPE Boats

Molds

Crucibles

Nozzles

EDM Electrodes

Shields

Precise Locating Inserts

Susceptors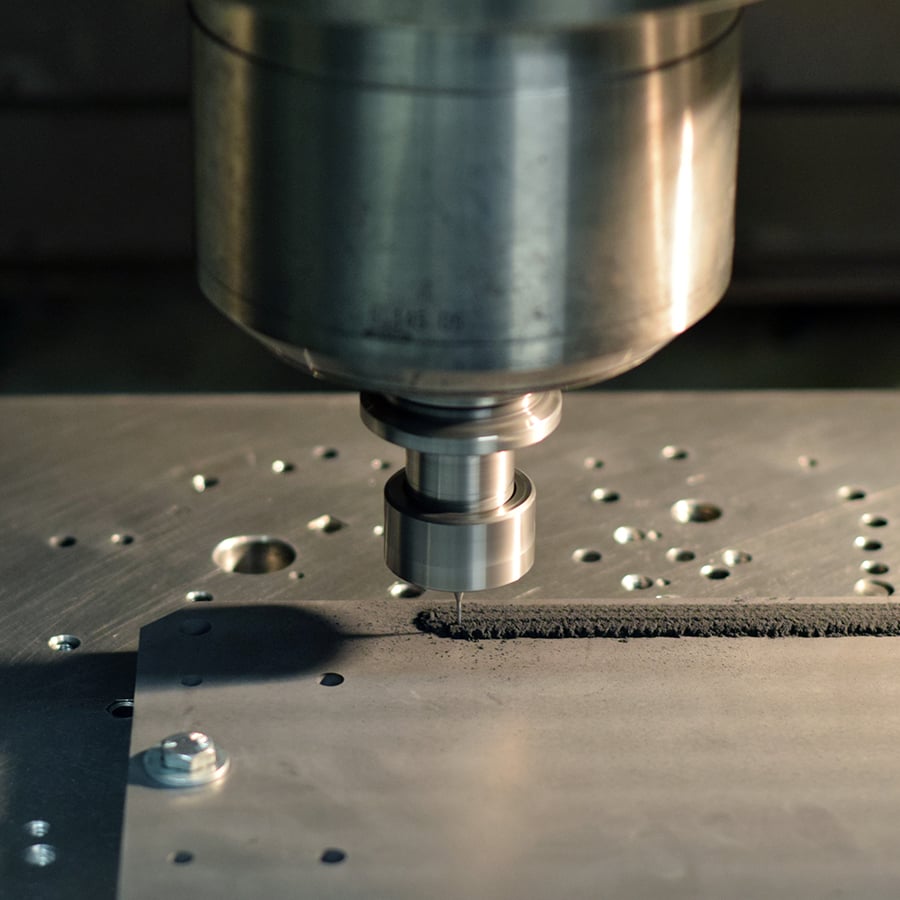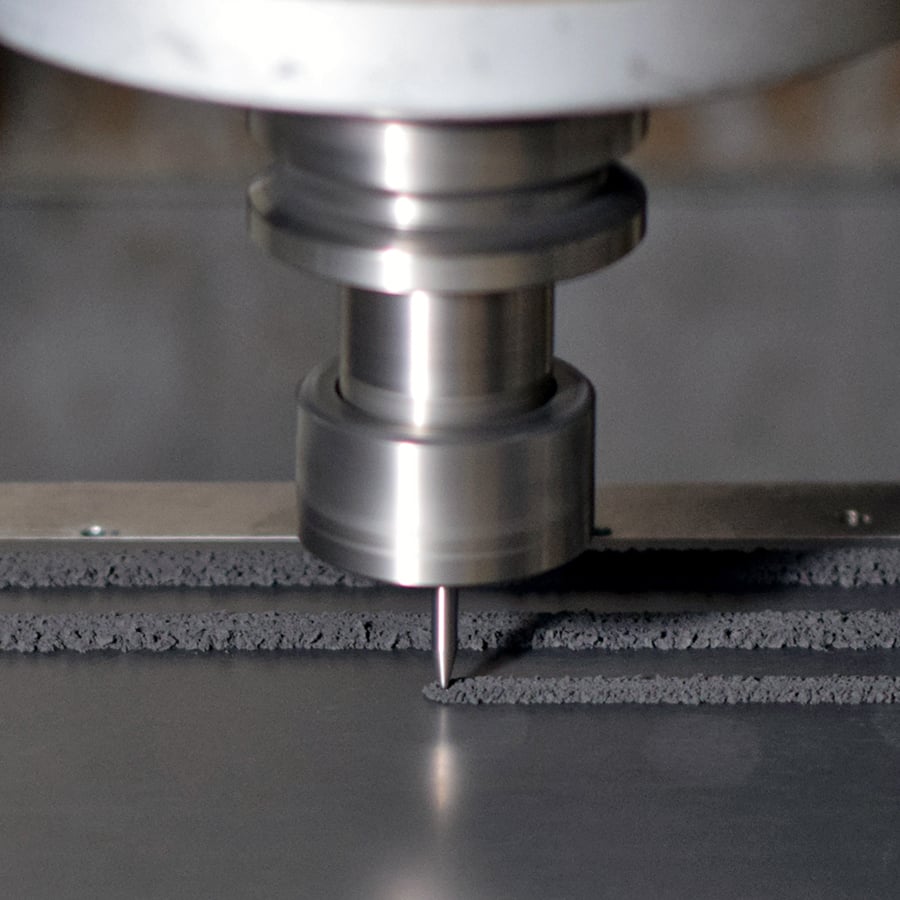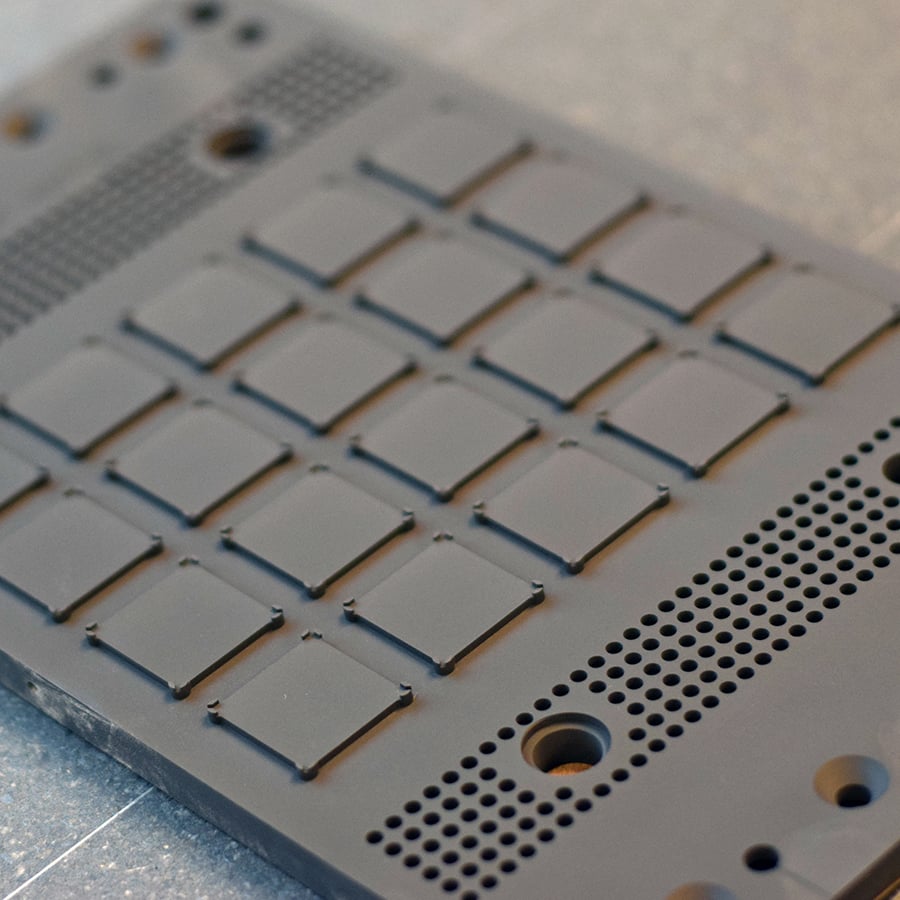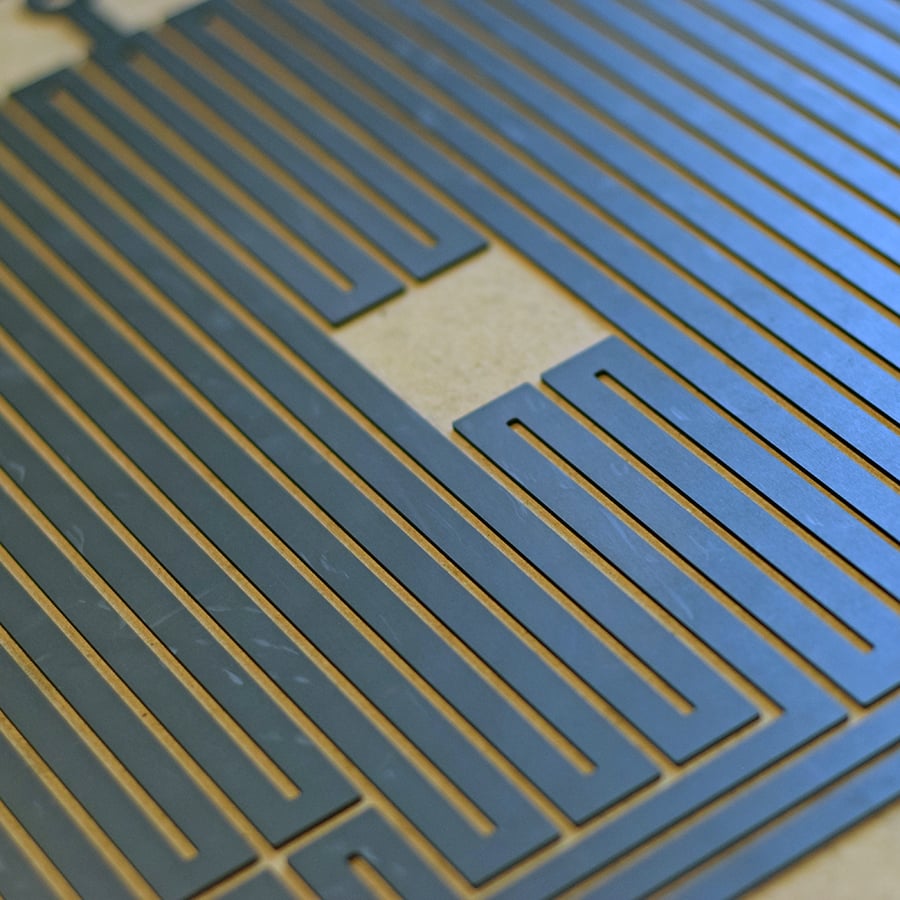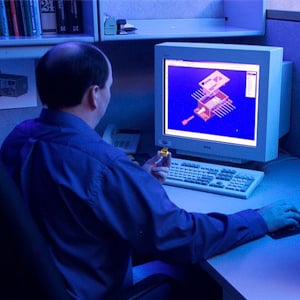 Design and Engineering Services
Our engineering staff works with customers to translate their concepts into reality. We evaluate your requirements and custom design graphite tools and fixtures to meet your needs. Prototypes and first article samples can be provided to confirm design integrity prior to fabrication of production quantities.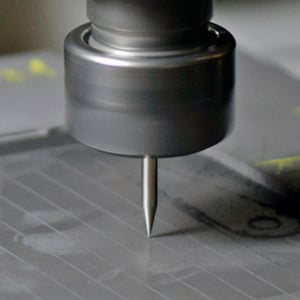 High Precision Manufacturing
Using CAM software systems we produce intricate, high-tolerance finished products. We specialize in fine detail work using end mills and drills as small as .005 inches (.12 mm) diameter. Video metrology equipment assures us that we meet your tolerance and finish requirements.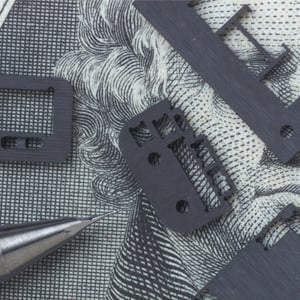 Comprehensive Solutions
High Speed Machining (HSM) CNC milling equipment together with precision surface and centerless grinding, lapping, turning, wire-EDM, drilling, sawing, cleaning and inspection equipment in our 30,000 square foot facility.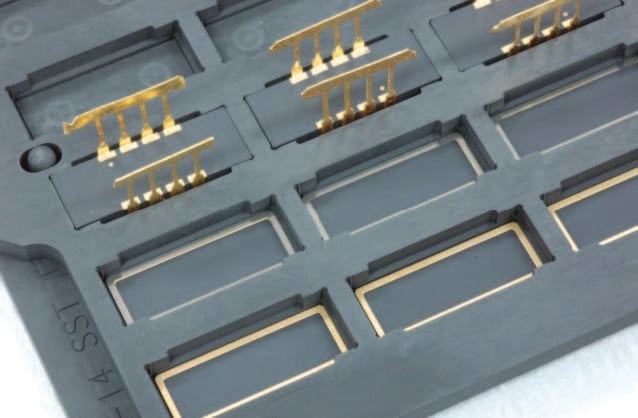 Lid Sealing versus Seam Sealing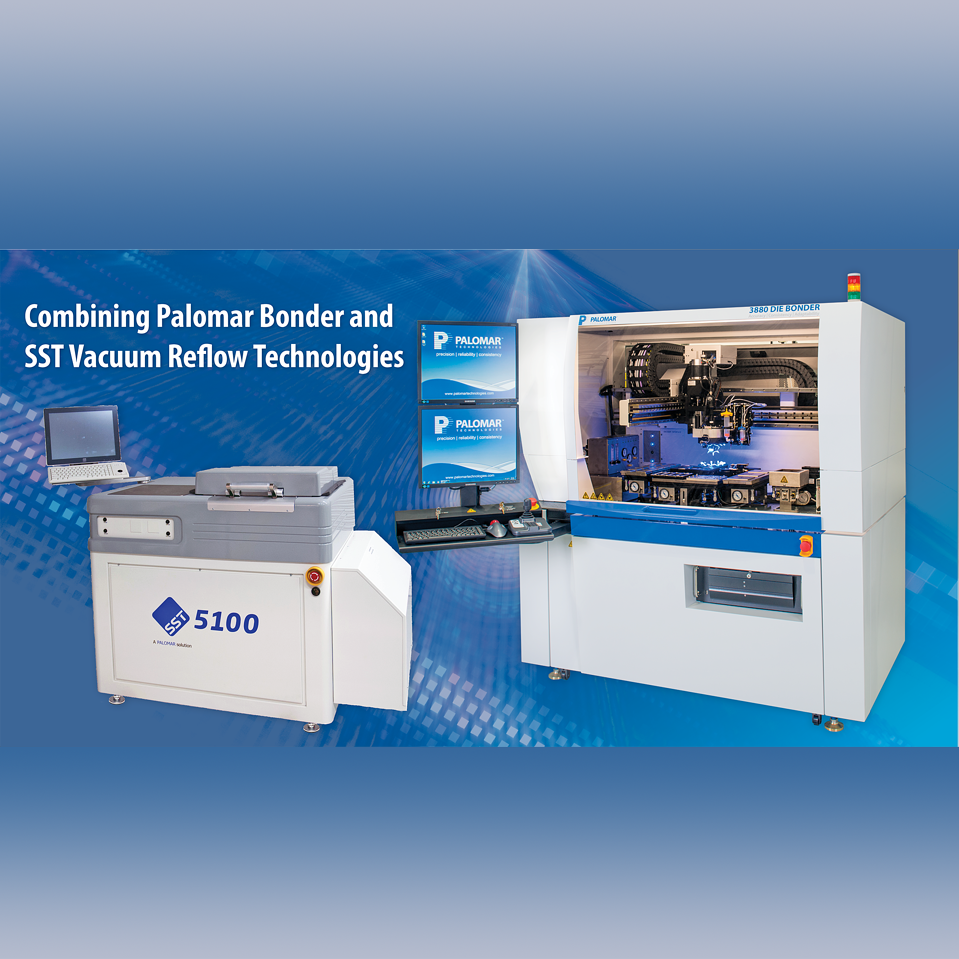 Combining Bonder and Vacuum Reflow Technologies for High-Reliability Packaging – Case #2 Optical Transceivers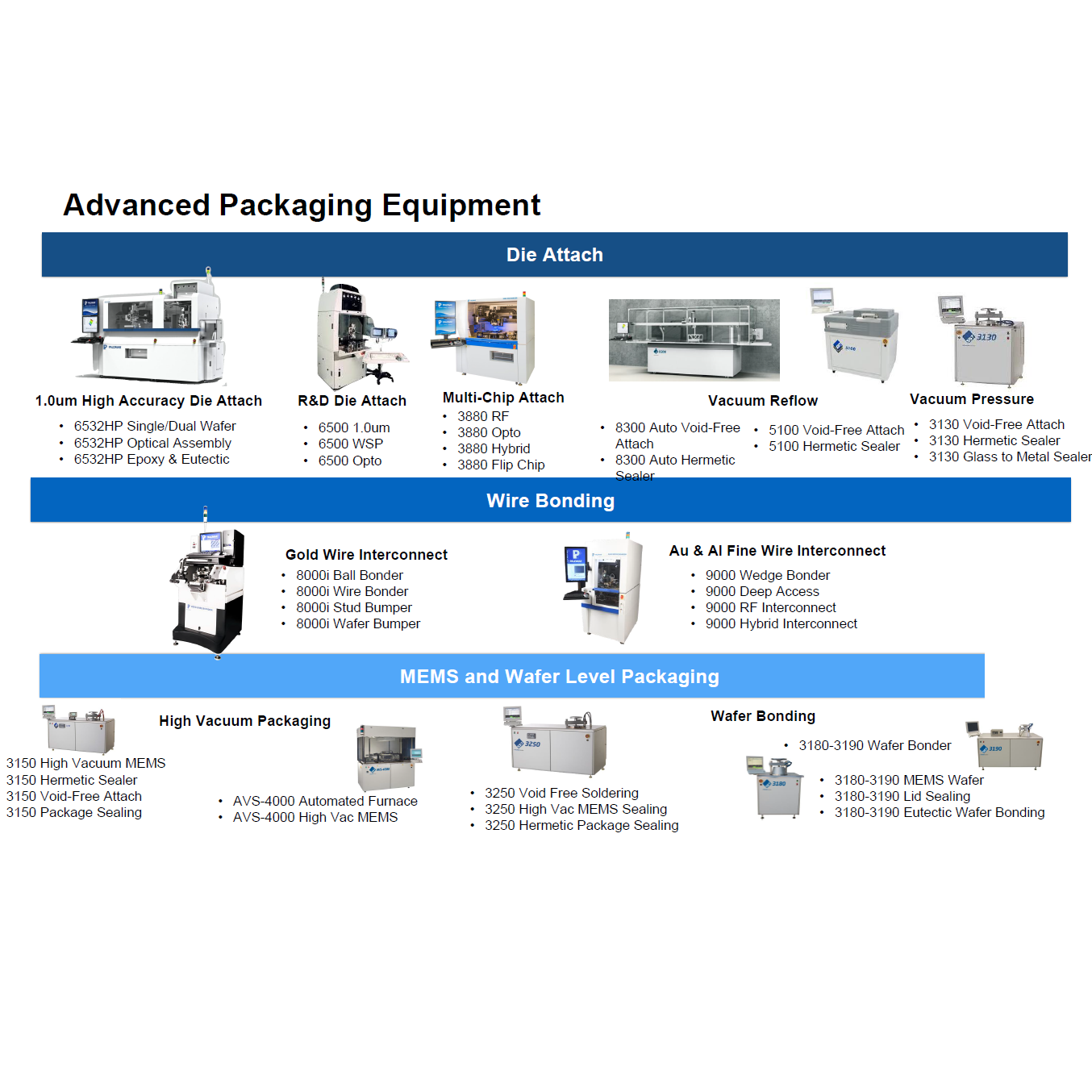 Combining Bonder and Vacuum Reflow Technologies for High-Reliability Packaging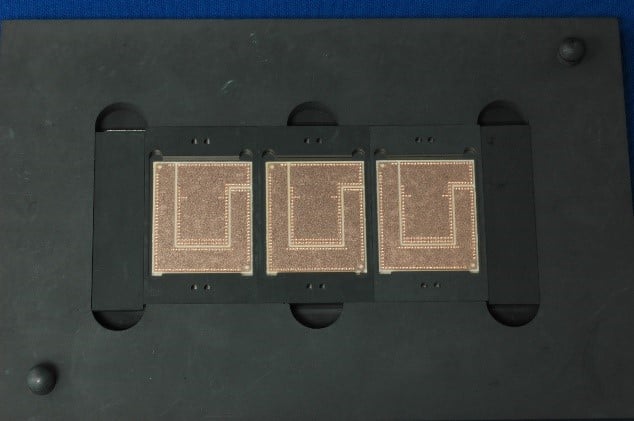 Delivering Higher Reliability, Higher Quality Power Modules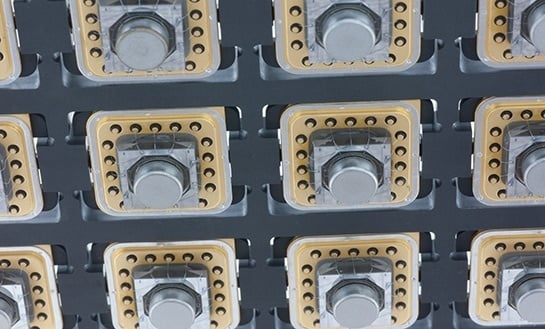 MEMS, MEMS, MEMS!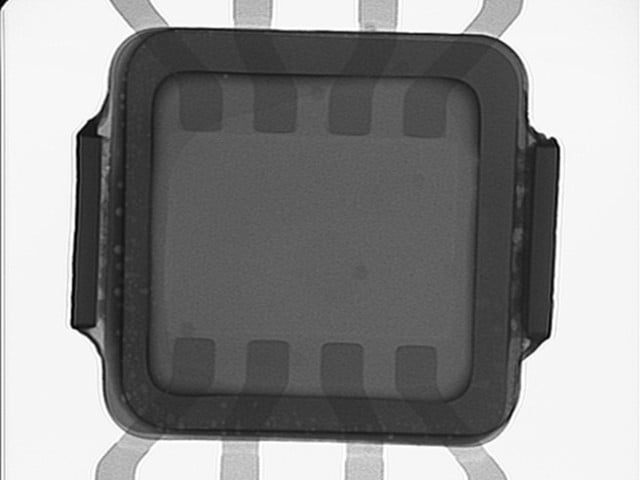 Why or When One Should Use a Vacuum/Pressure Reflow Oven System
Contact us below and a representative will be in touch to help you with your vacuum reflow needs.