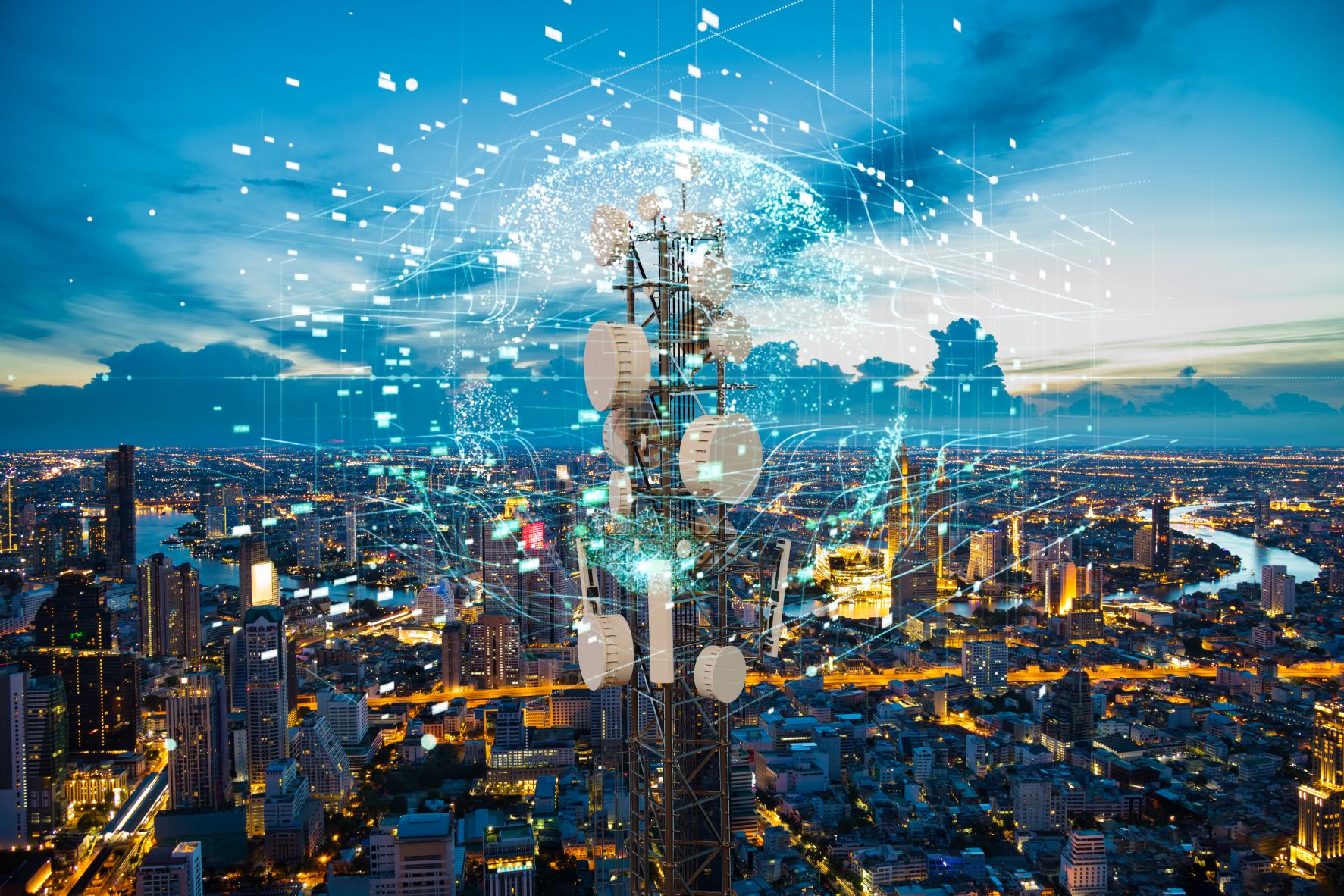 Working with Palomar Technologies, RF/Microwave/Wireless semiconductor manufacturers can:
Provide the necessary volume to meet market demands while maintaining high device quality.

Employ flexible process control techniques that can adjust to process and product maturity.

Efficiently develop new products with the ability to scale to high volume production.
High frequency RF and microwave devices are found across a range of markets including telecom, military, wireless, as well as consumer electronics. Driven by the need for high-speed data transfer, the ever-increasing use of mobile devices and the extensive us of IoT technologies and advanced AI functions in consumer goods.
While the range of end applications is numerous, typical semiconductor packaging incudes RF GaN, flip-chip assembly, GaN/GaAs MMIC, hermetic sealing, RF power amplifiers, glass-to-metal seals, and complex hybrid packaging to name a few.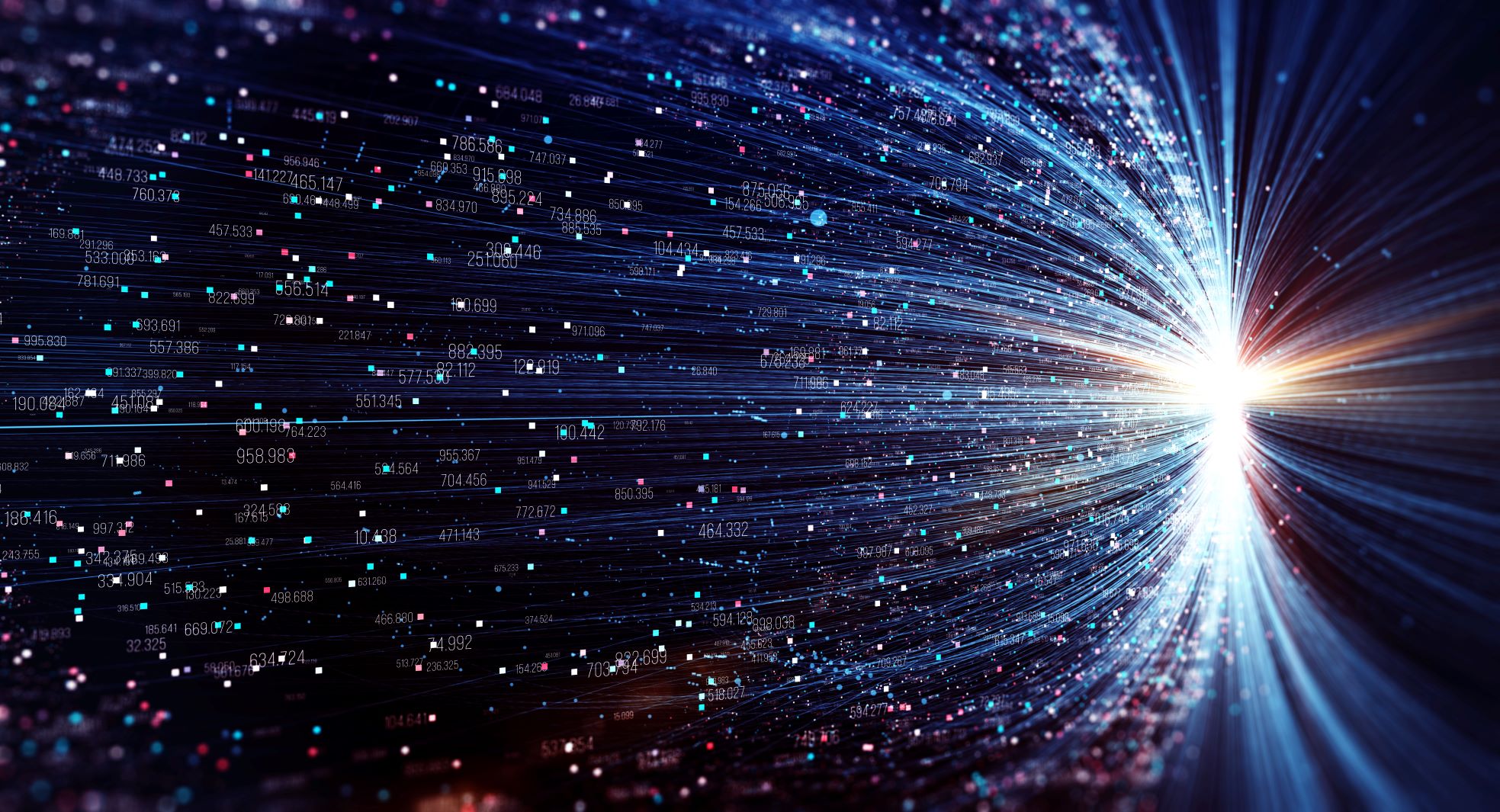 Packaging Assembly Challenges:
Dependable bonds to support higher frequency at which the package operates

Densely populated levels of RF packages

Increased demand for greater production to keep up with evolving technology
RF applications require great attention to detail when packaging—the higher the frequency at which the package operates, the more critical the die and wire placement as well as hermetic sealing becomes. From Palomar die bonding solutions to the Palomar fine wire and wedge bonding to the SST high vacuum hermetic sealing solutions, Palomar Technologies offers the broadest range of packaging solutions for the RF/Microwave industry.