6532HP Die Bonder
The Palomar 6532HP is a high performance die bonder designed for the precise and high volume device assembly requirements of the photonics market. Combining a high volume presentation station with a high precision bonding station, the 6532HP is designed for the demanding device assembly requirements of the photonics market. Components are smoothly and efficiently transferred from presentation station to bonding station with a high speed die shuttle.
Category
Palomar Die Bonders
Applications
Chip and Die

Lasers
Photo diodes
Capacitors
VCSEL arrays
PD arrays
LD drivers
TIA

Chip on Carrier (CoC, TO, PCB)

Single or multiple
Multiple die PIC
Laser CoC
Laser or PD on TC
VCSELs/Drivers/Lens on AOC PCB

Open Package (GB AA)

Laser
TOSA/ROSA
Receivers
Modulators
Complex TC
AOC

Finished Modules

Laser
Transceiver
Receiver
TOSA/ROSA
Modulator
AOC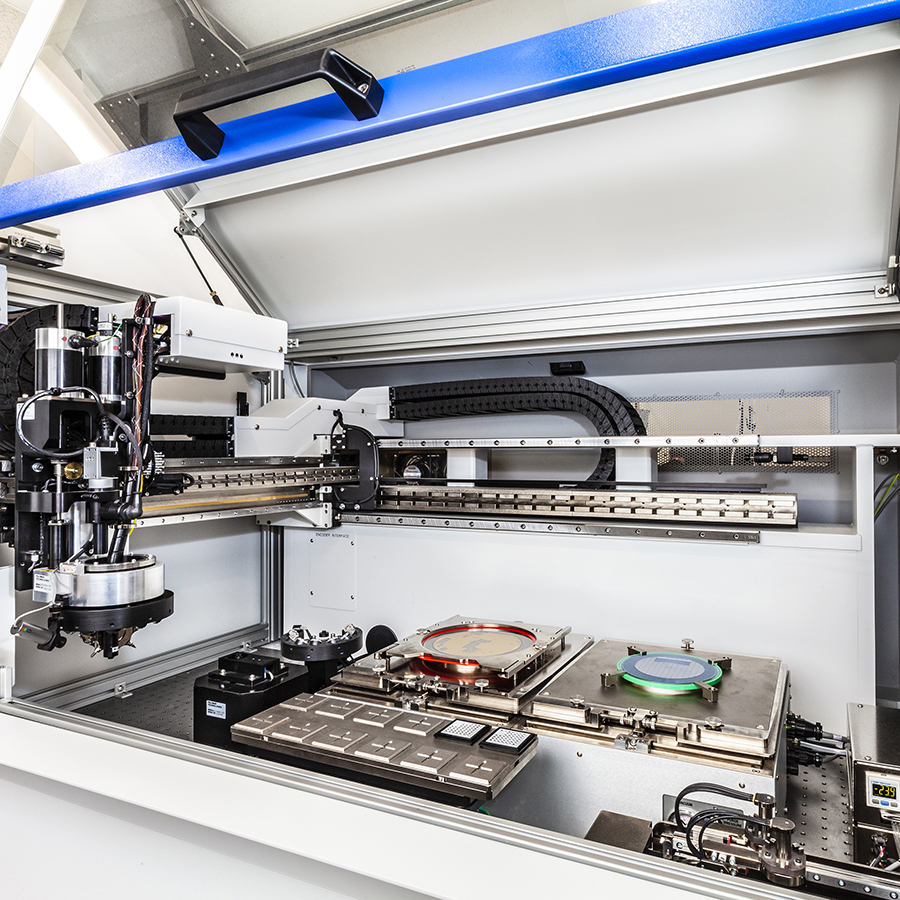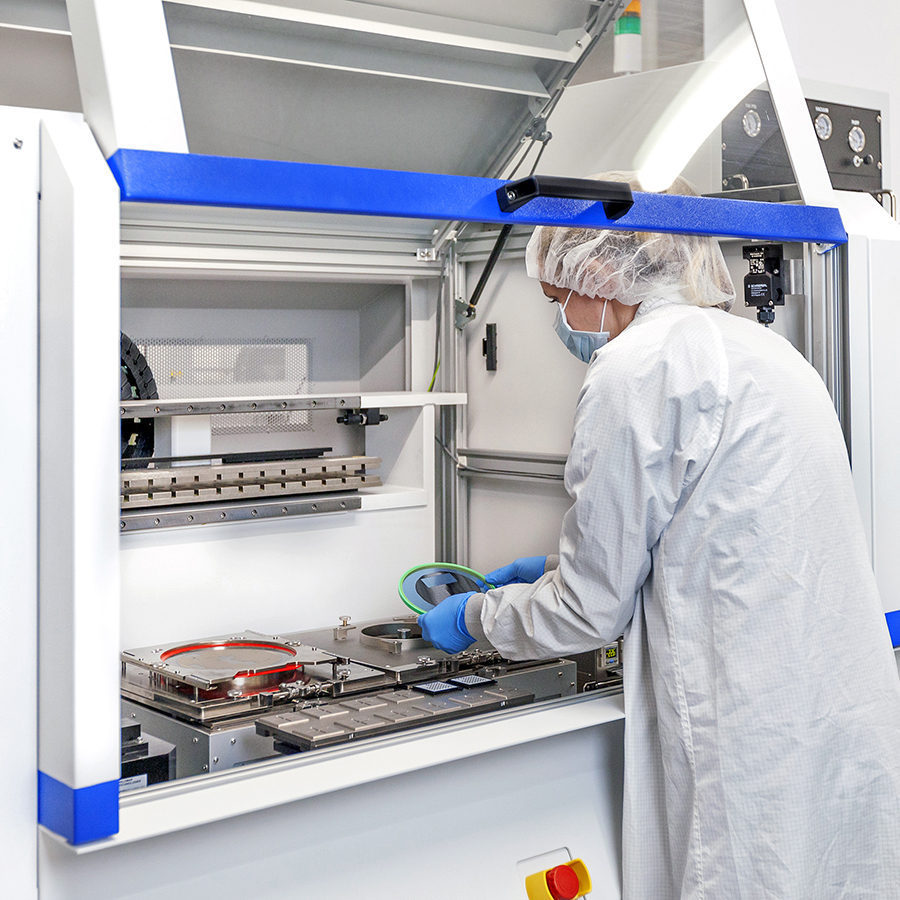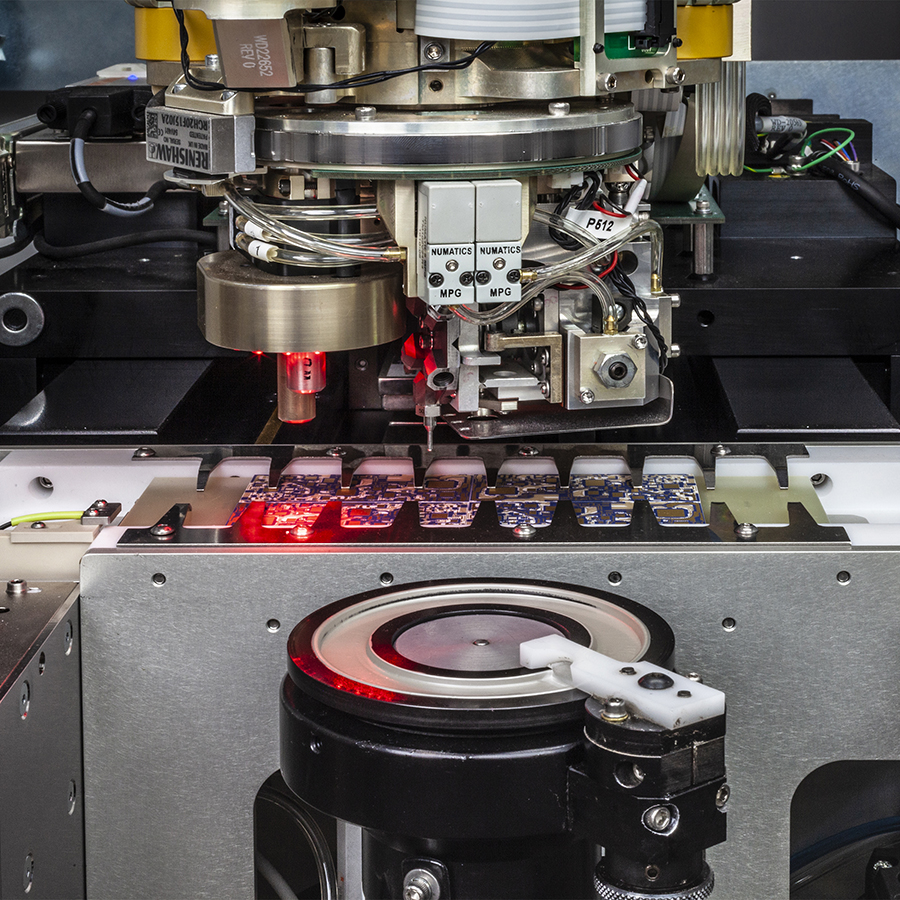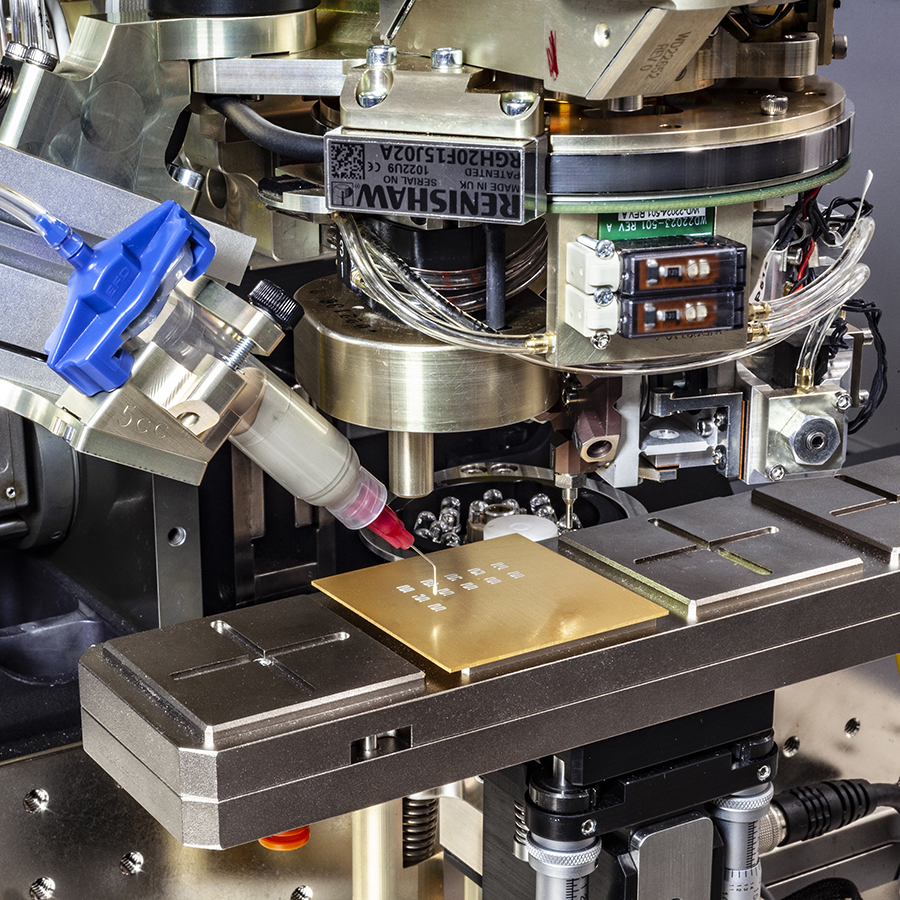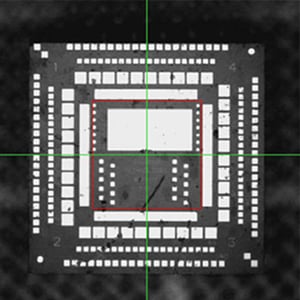 VisionPilot® with Vision Standardization
Utilizes advanced geometric pattern matching technology to reliably and accurately locate parts that are randomly oriented or have greyscale variations by using a set of boundary curves that are not tied to a traditional pixel-grid. Vision Standardization ensure consistency across systems and throughout the lifetime of the machine; reducing process maintenance and maximizing production.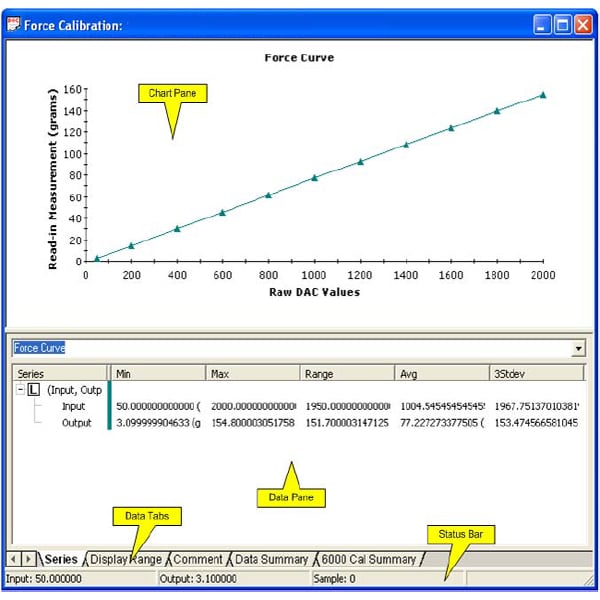 A comprehensive and centralized data management and analysis system that provides machine and process trend monitoring, storage and traceability of data across platforms, and closed loop process control for increased yields and predictive maintenance.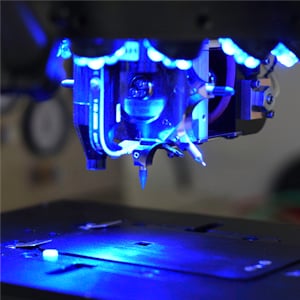 Highly accurate computer-controlled heating solution for solder based applications. Available in several forms ranging from a large surface area model to accommodate all part sizes to a heating source incorporated into the tool itself for localized heating.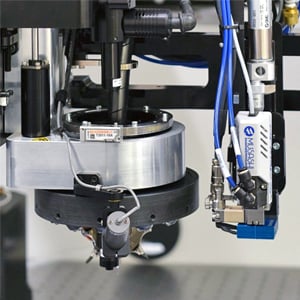 Dispensing Solutions
Dispensing solutions range from the highly consistent Musashi Jetter which is not only surface height and temperature independent but also the highest throughput option for small controlled dispensing and the perfect option for 5G applications to the precisely controlled Nordson Micro Dot time-pressure solution which is capable of dispensing all the way down to "0.006 diameter dots.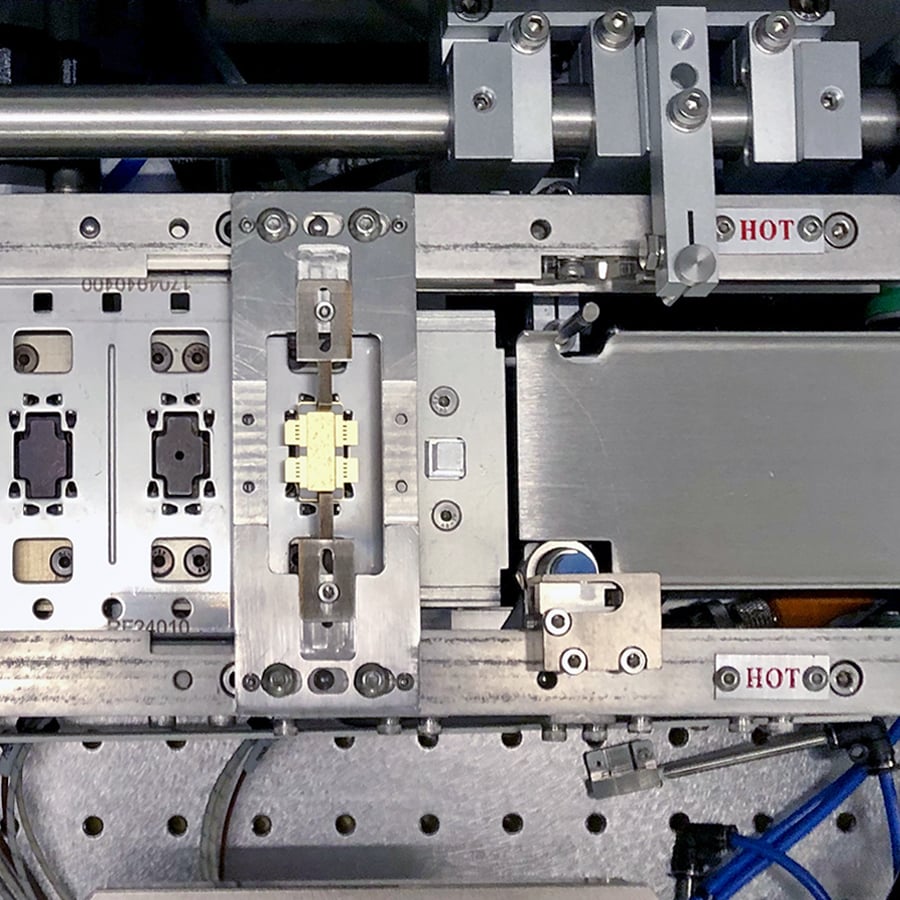 Automated Handler System
Automated inline handlers and conveyor systems to seamlessly bring parts in and out of the workspace. Custom designed for all process to fit all components and even apply heat for bot die and wire applications. Built with integration in mind for fully automatic assembly lines that can include all of our bonders.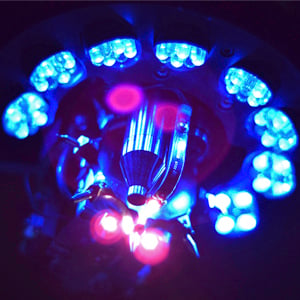 UV Systems
A wide variety of options for UV sources ranging from custom designed stages with mirrored surfaces and actuating covers for maximum UV exposure to head mounted UV sources with programmable intensities that can provide the perfect cure profile for the best results.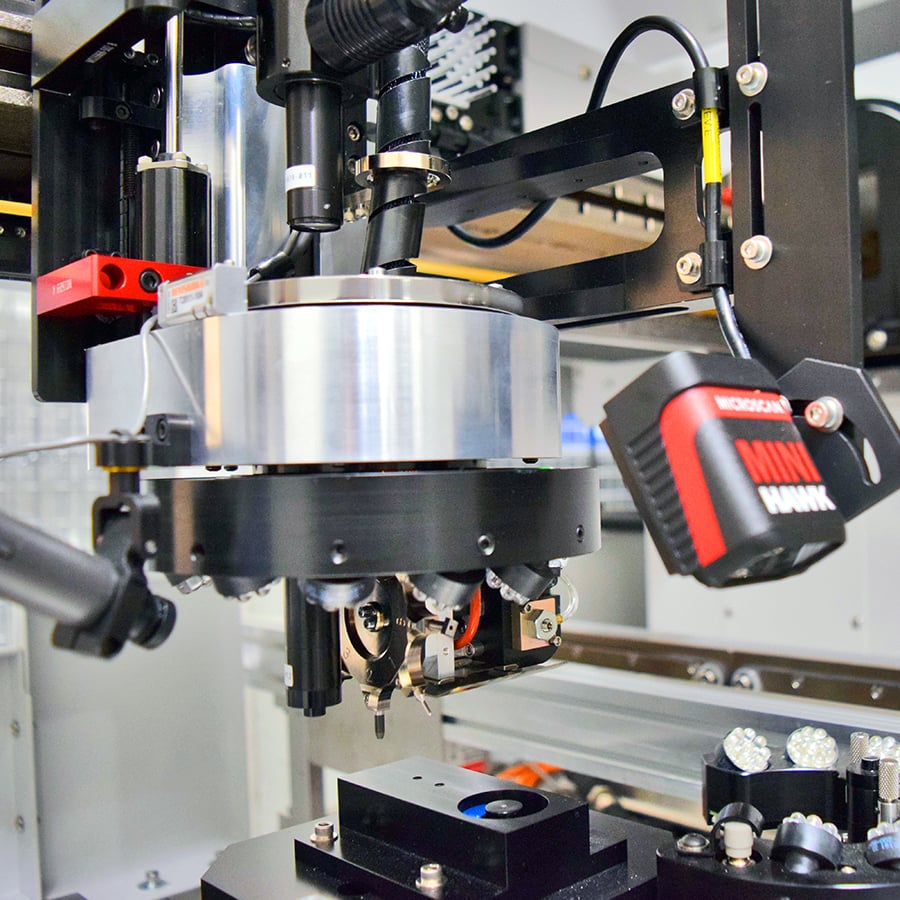 Identification Systems
Seamless integration with all types of barcode scanners, from 2D to 3D, which can be mounted on the bond head or integrated within the workspace of our bonders. Characters on chips can even be read with the onboard vision system. All identification information is tracked and collected in a report for easy review.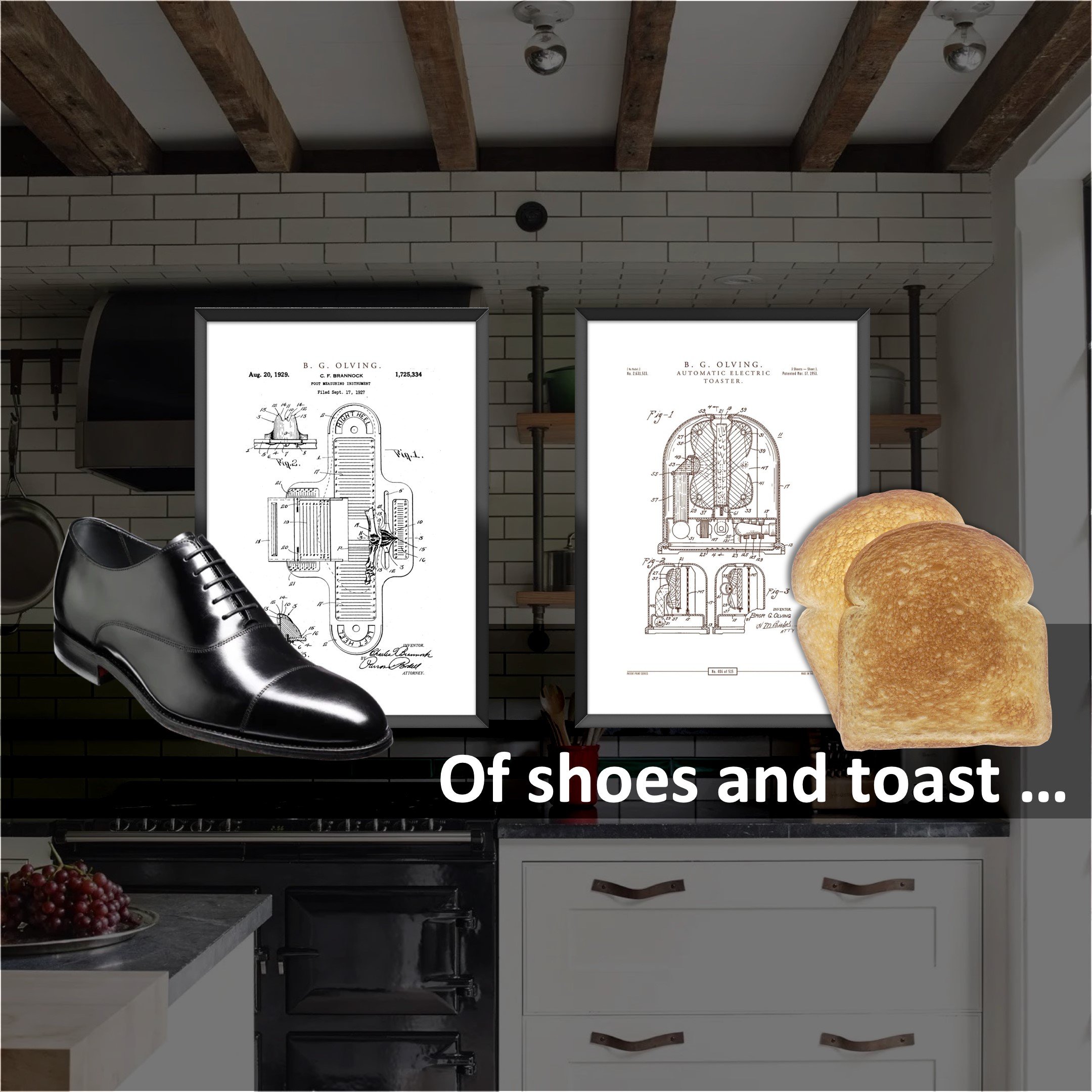 If the Shoe Fits...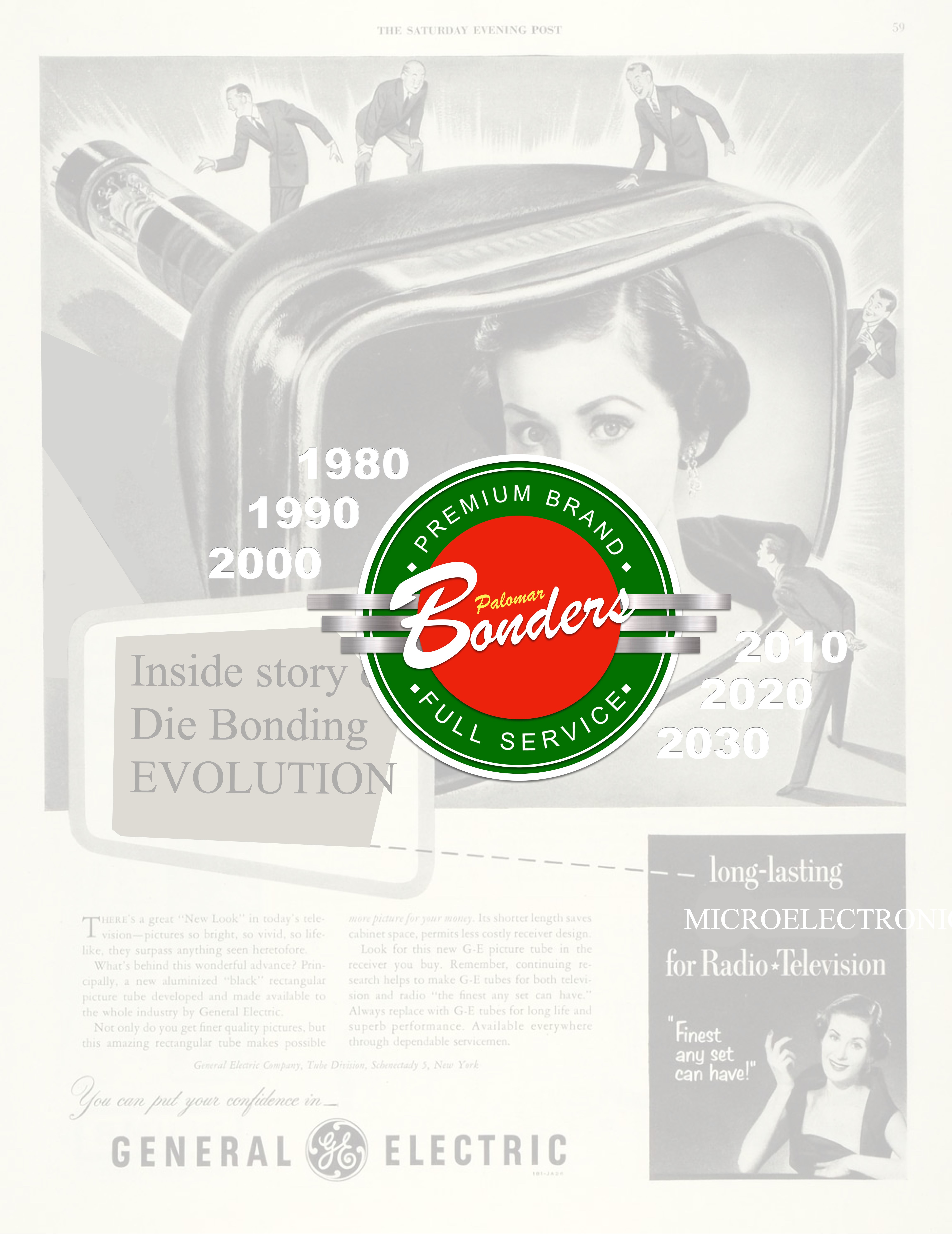 Full Service Bonders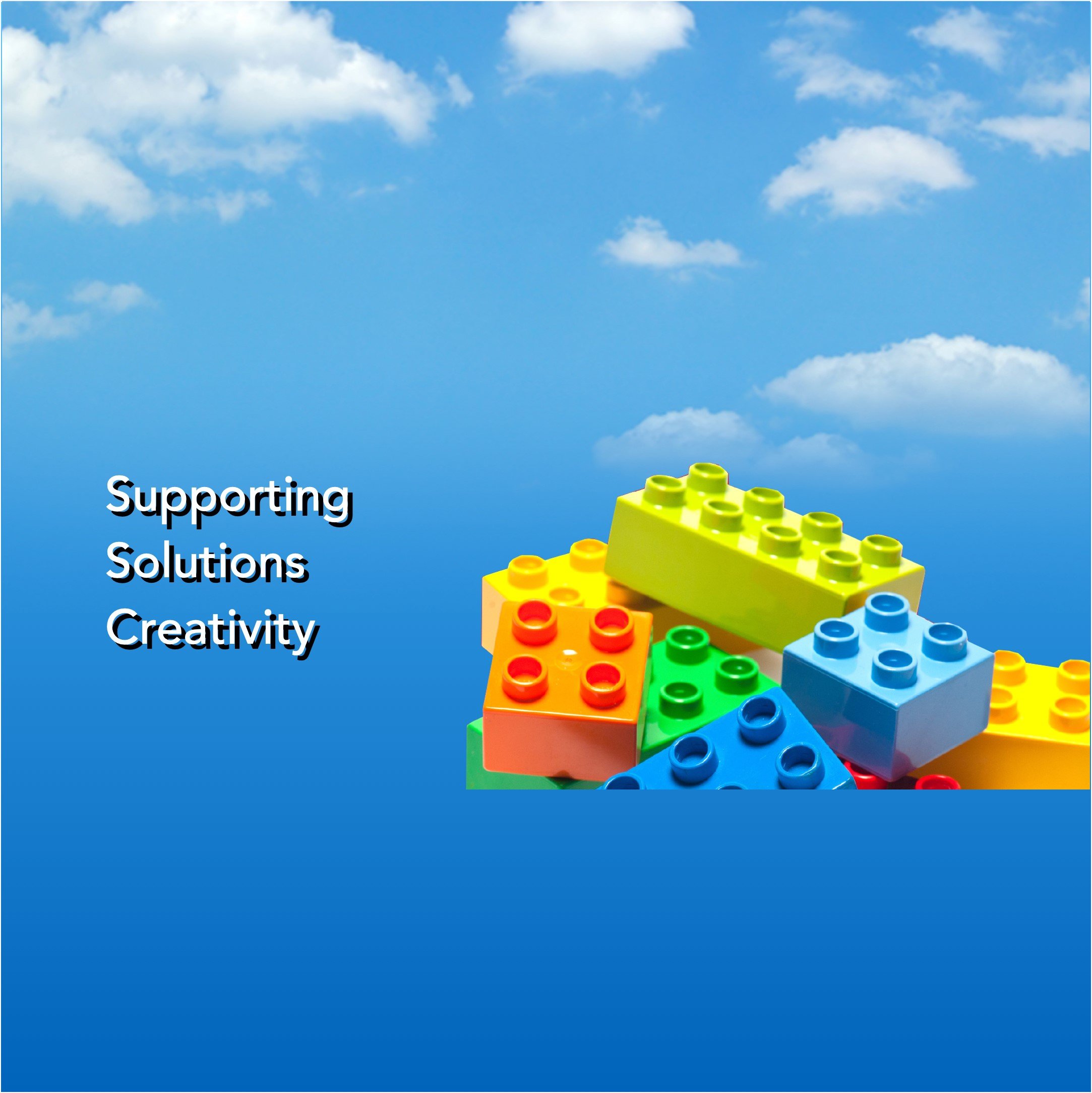 Supporting Solutions Creativity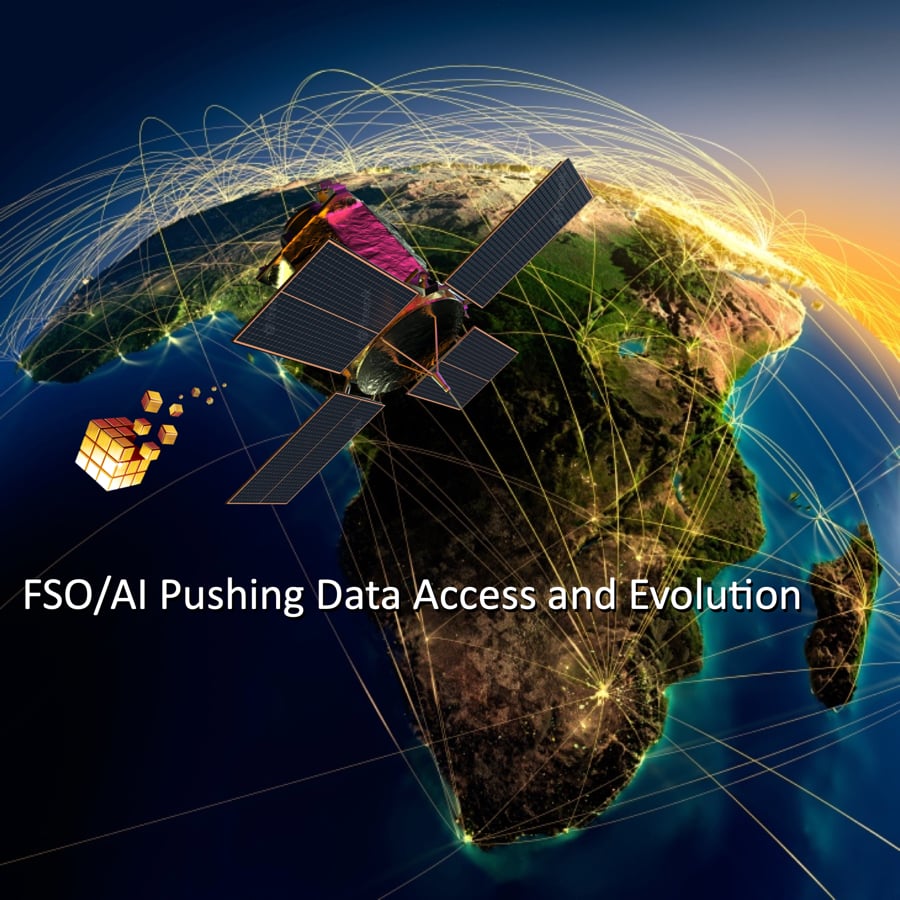 FSO/AI Pushing Data Access and Evolution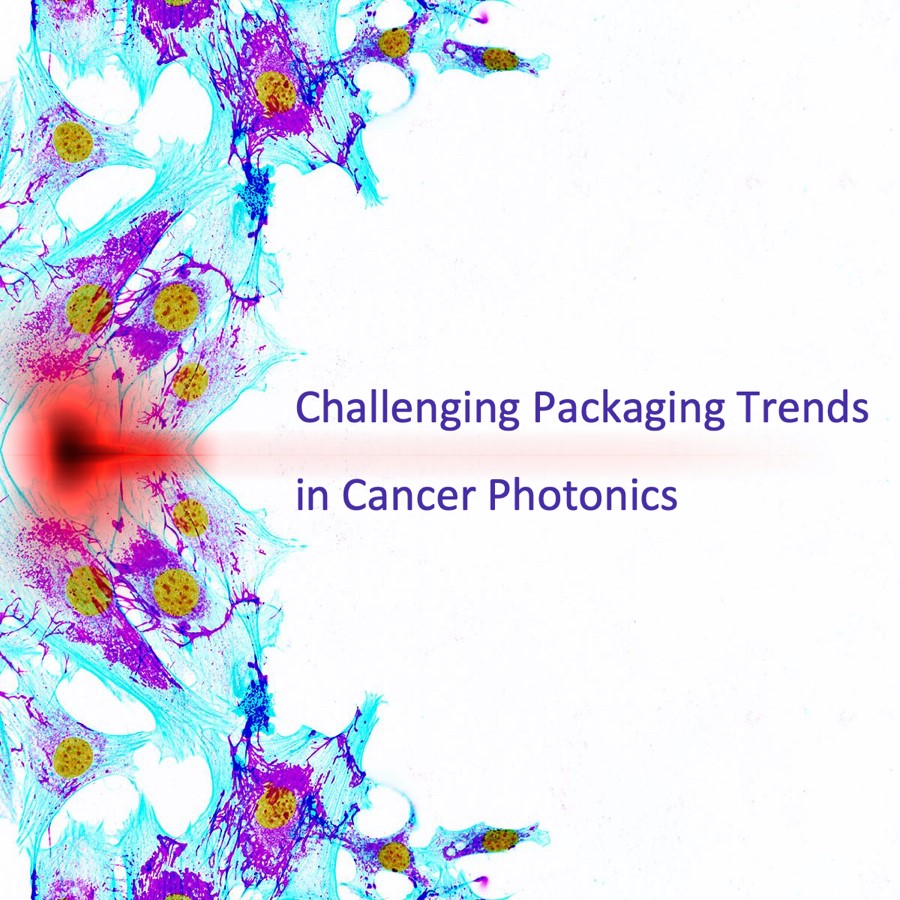 Challenging Packaging Trends in Cancer Photonics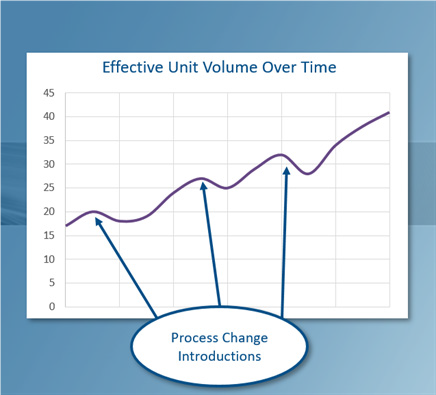 Scaling up from Prototype to Full-Scale Production
Contact us below and a representative will be in touch to help you with your die bond needs.