Bond Data Miner
Bond Data Miner is a comprehensive and centralized data management and analysis system that provides machine and process trend monitoring for increased utilization and yields, along with predictive maintenance.
Category
Die Bond Features, Wire Bond Features
Applications
Large complex hybrids
HB/HP LED arrays
Optoelectronic packaging
Microwave modules
RF packages
Hybrid microcircuits
MEMS / MOEMS
VCSEL, PD, DFB Laser, Lens Attach
Solid state lasers
RF GaN 5G power amplifiers
RF power amplifier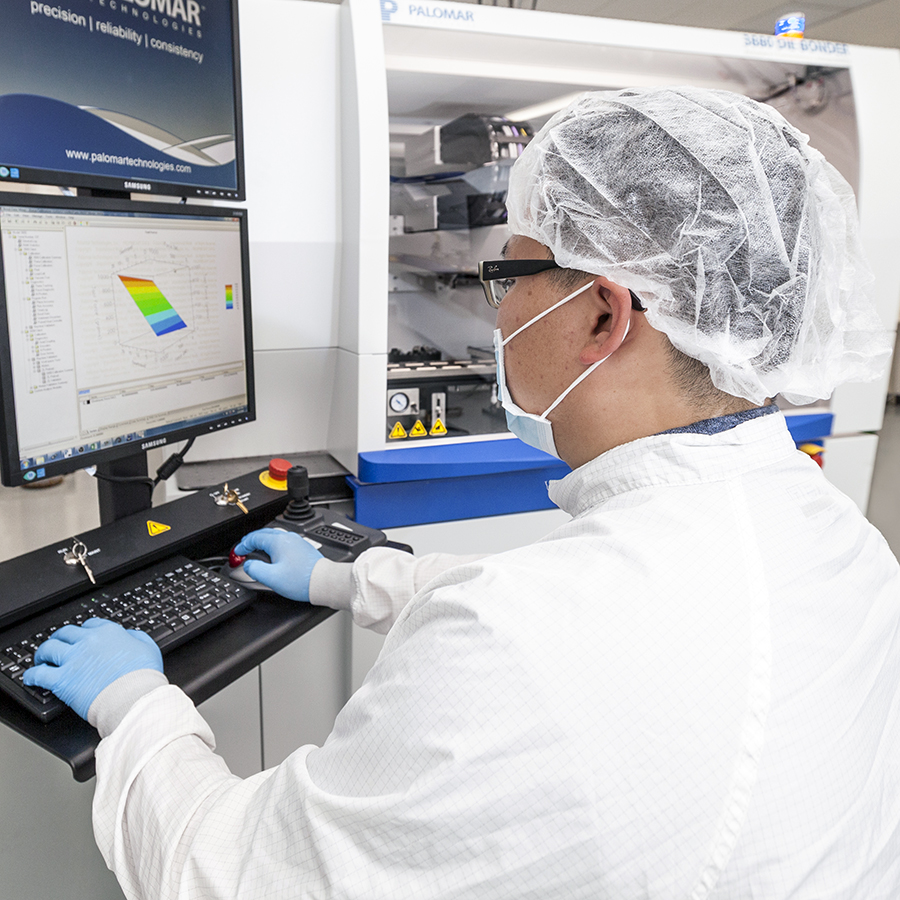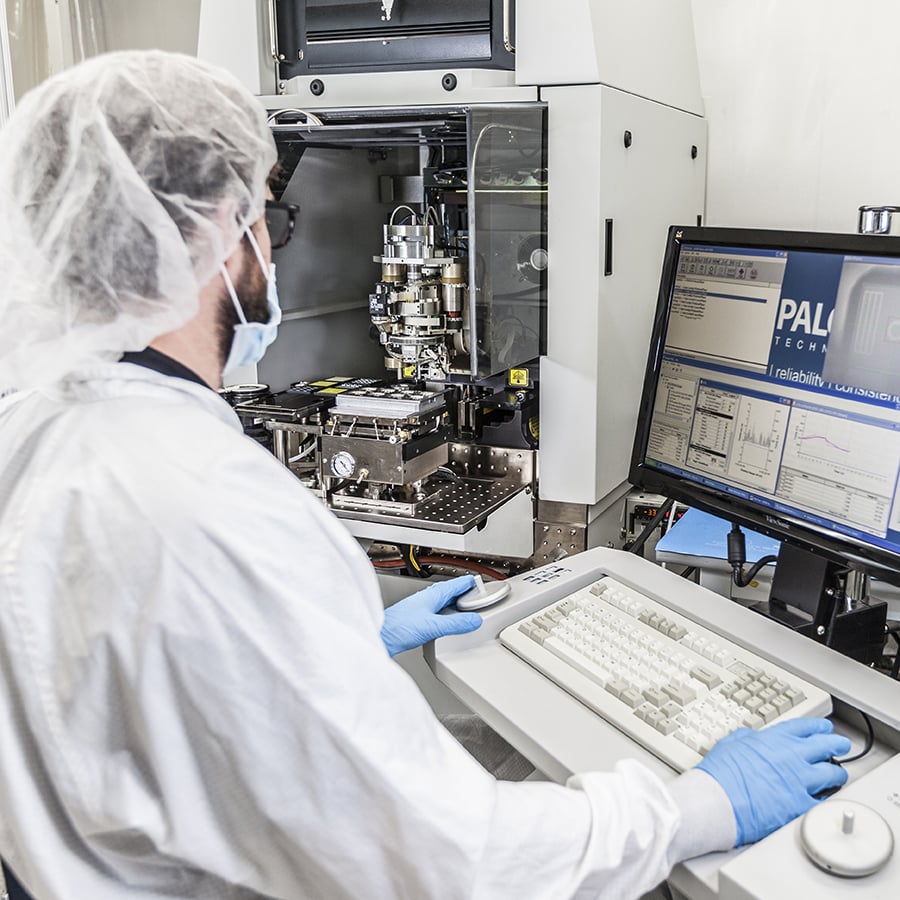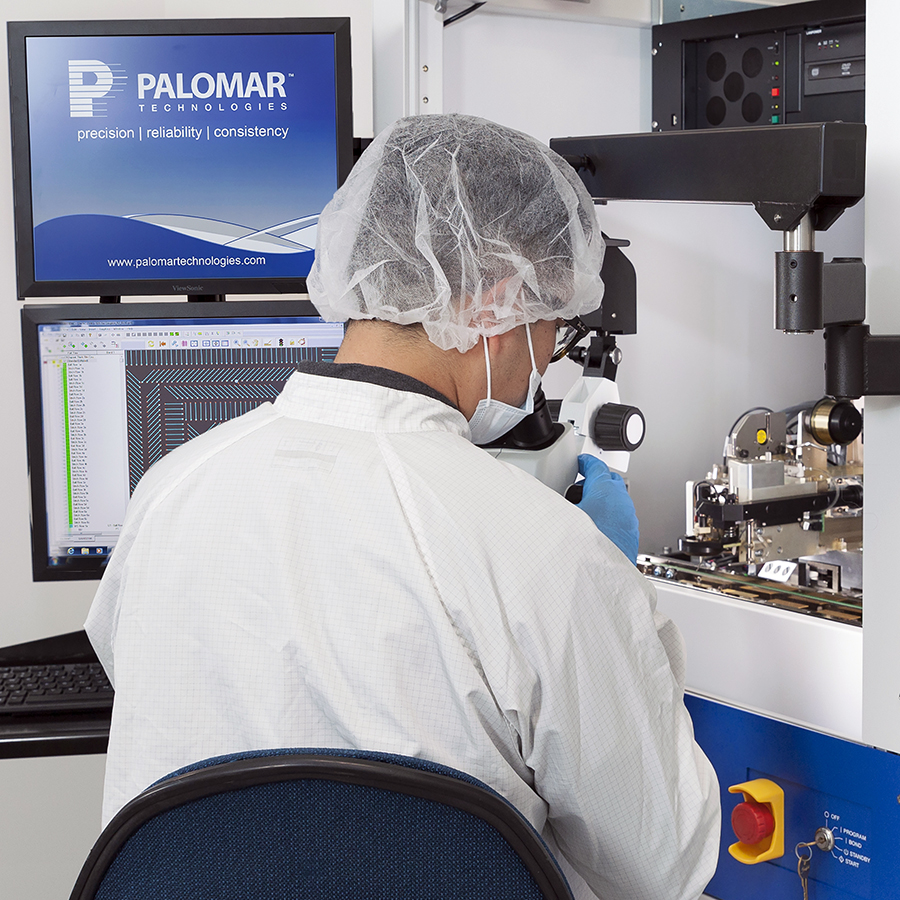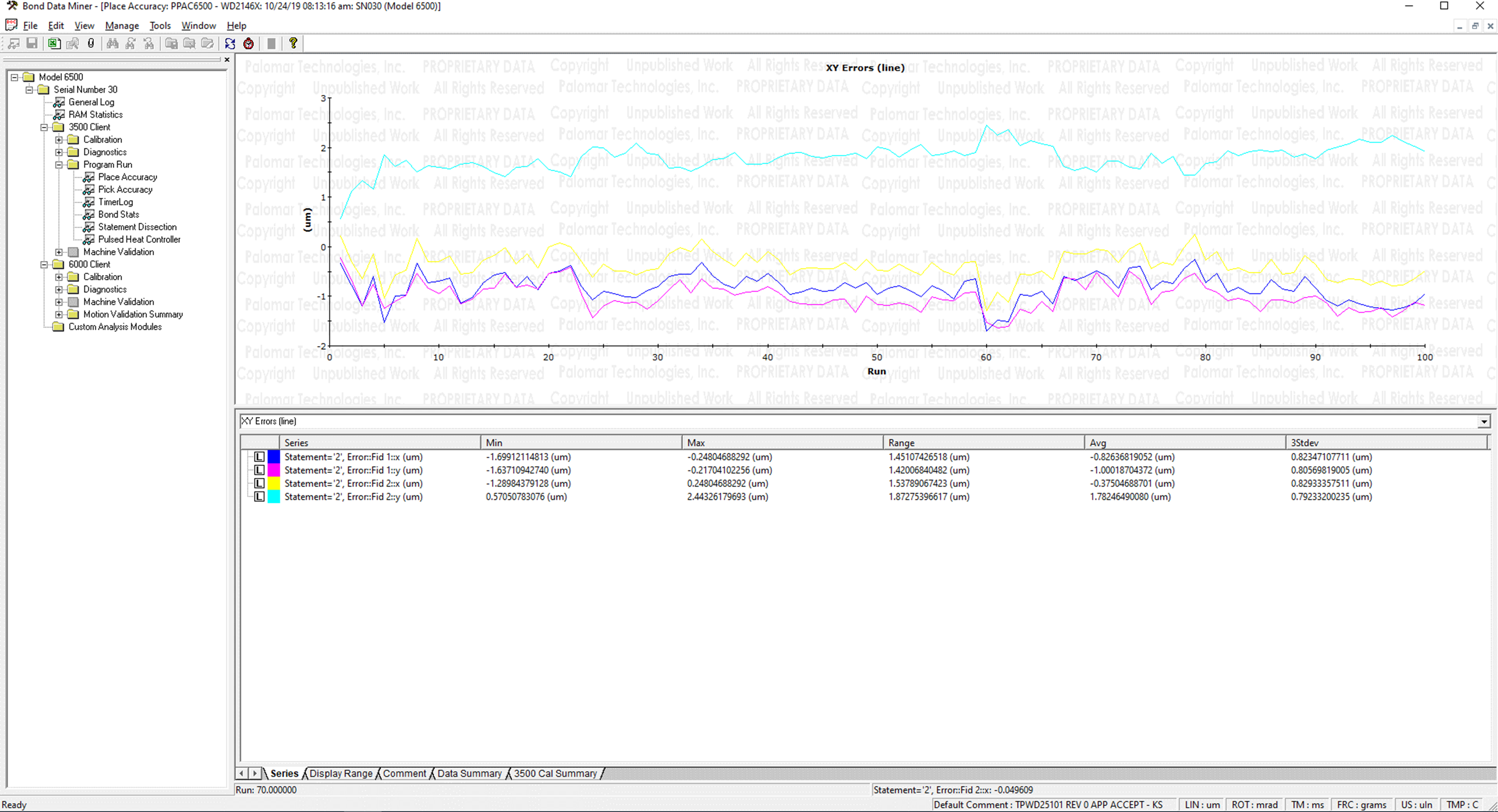 Real-time Feedback
Data tracking and analysis presented during machine operation. Active feedback can be displayed for the current process in the form of placement accuracy, bond deformation and more.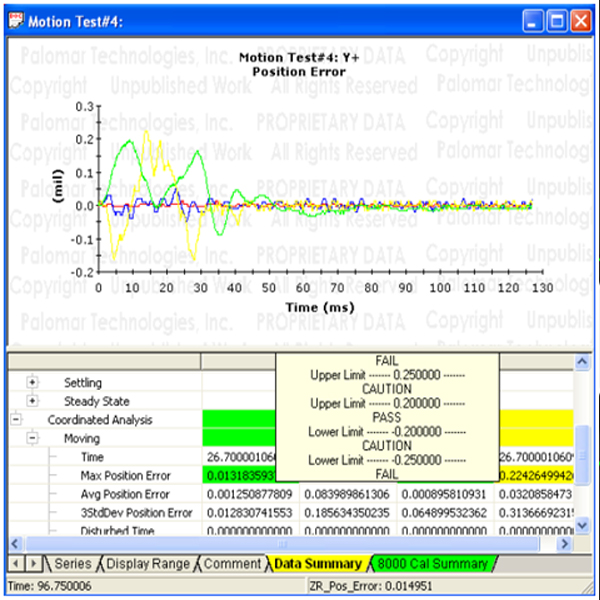 Condense Data Across Multiple Systems
The software offers a single access point to pool not only multiple types of data but also data across other machines and model types for analysis and tracking. Compare process history across systems to optimize performance.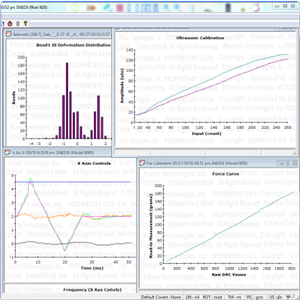 In-Depth Data Analysis
Trend data across multiple diagnostics, calibrations, and process runs to predict preventive maintenance and analyze machine conditions. Dissect and filter comprehensive diagnostics and run history with ease for powerful and targeted information.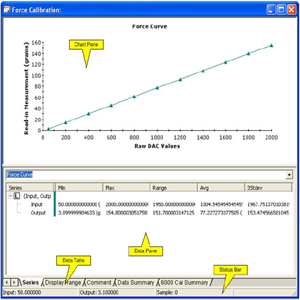 Inventory and Bonding Stats
Catalogue bonding stats such as how many bonds a particular tool has made alongside tracking what specific components have been used for which assemblies. Keep records of all relevant information needed to maintain quality as a high priority.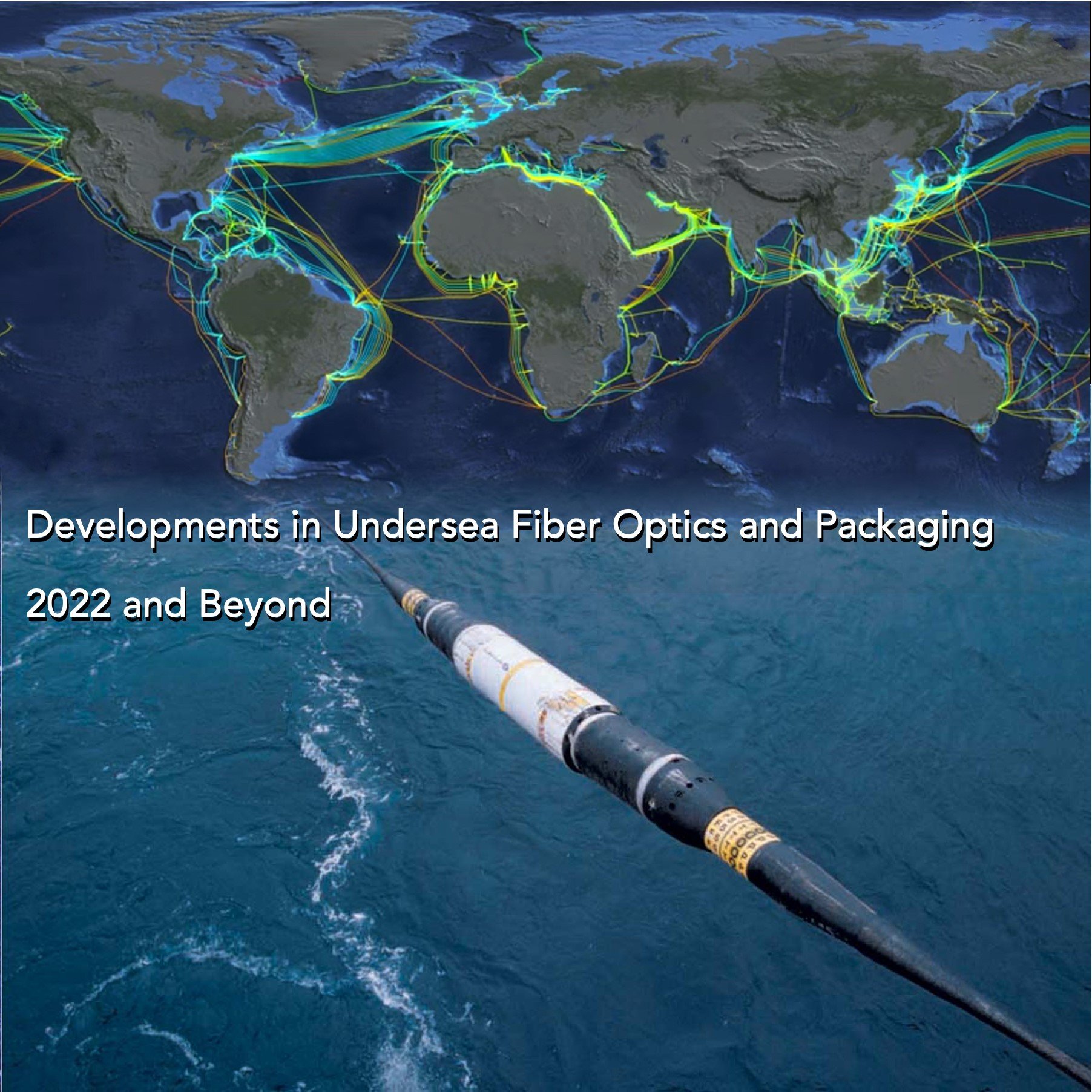 Developments in Undersea Fiber Optics and Packaging – 2022 and Beyond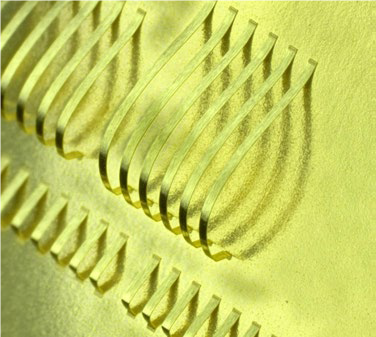 Modern Wedge Bonding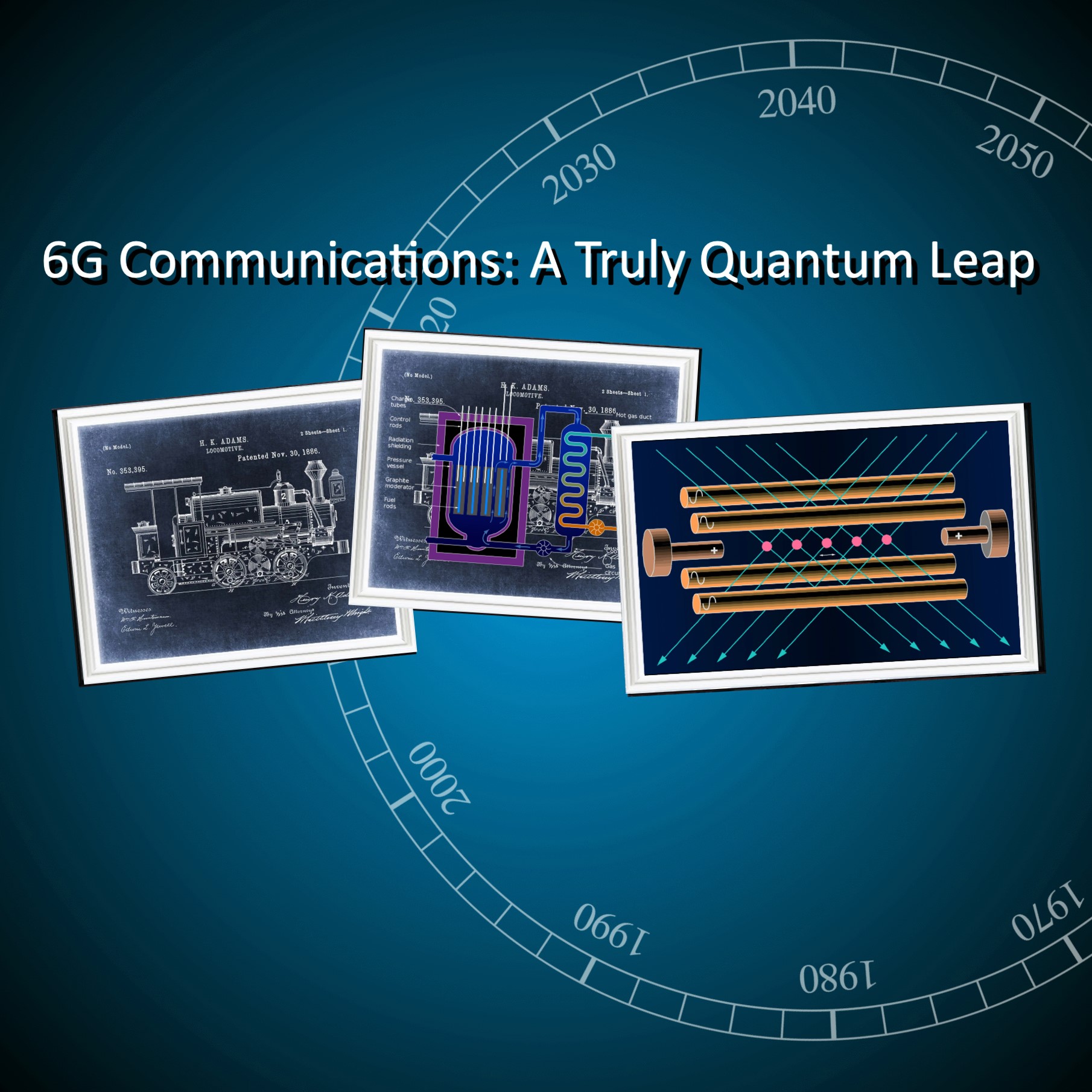 6G Communications: A Truly Quantum Leap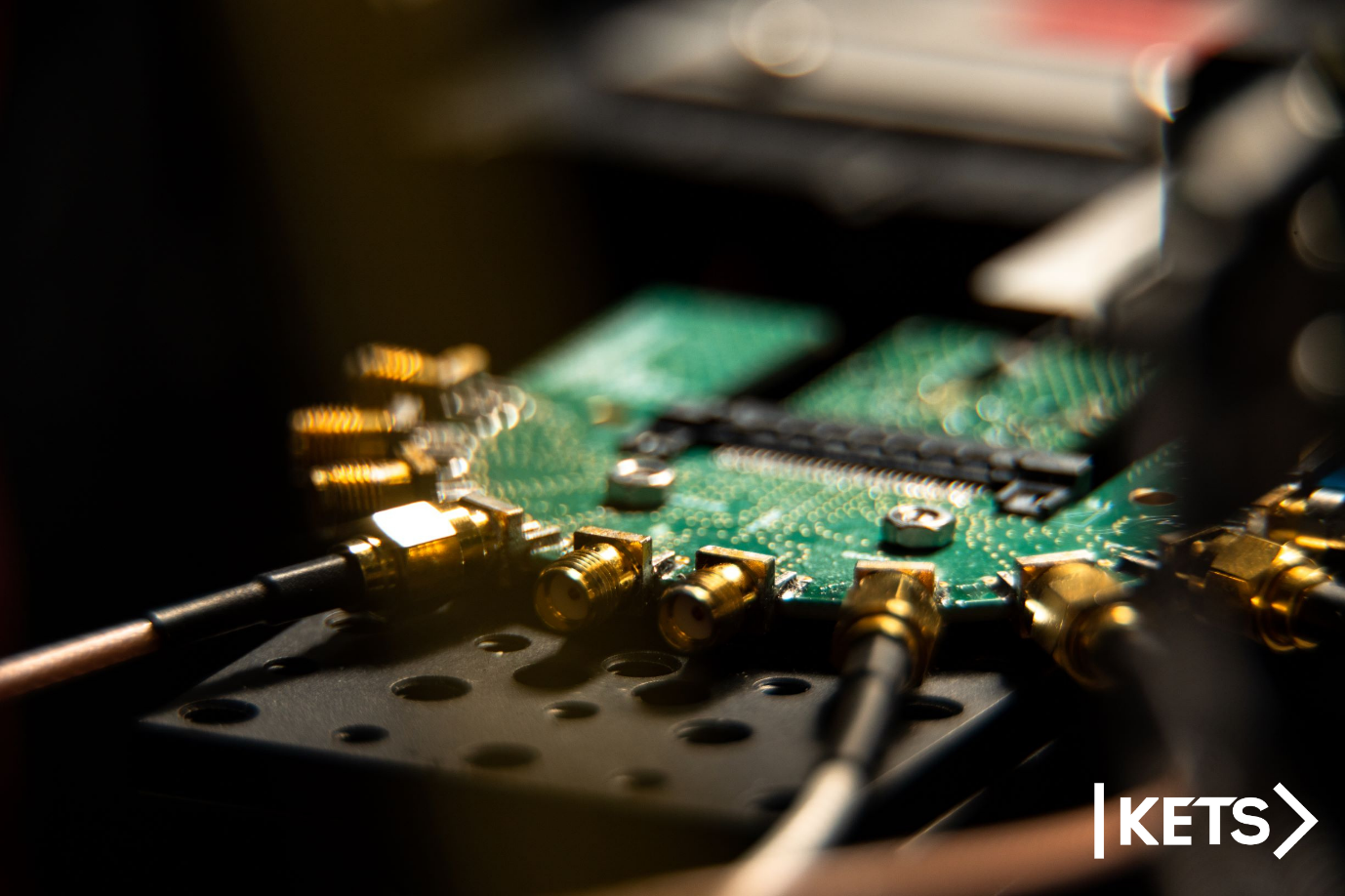 Packaging Technologies meet Quantum Opportunities – Part Three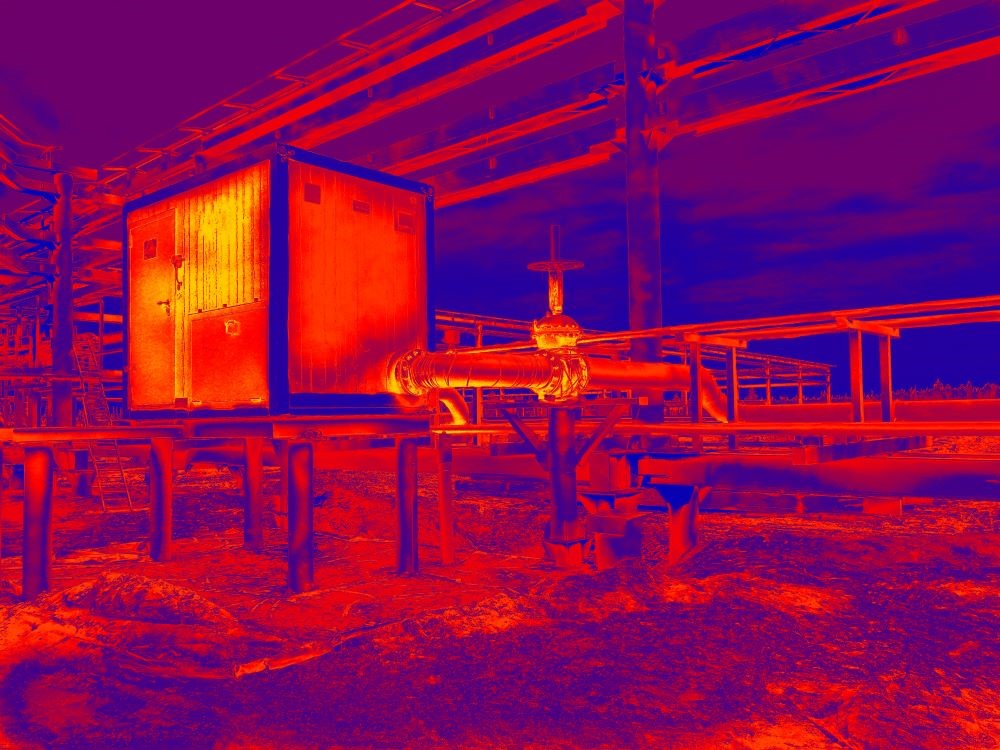 Efficient Manufacture of IR Sensors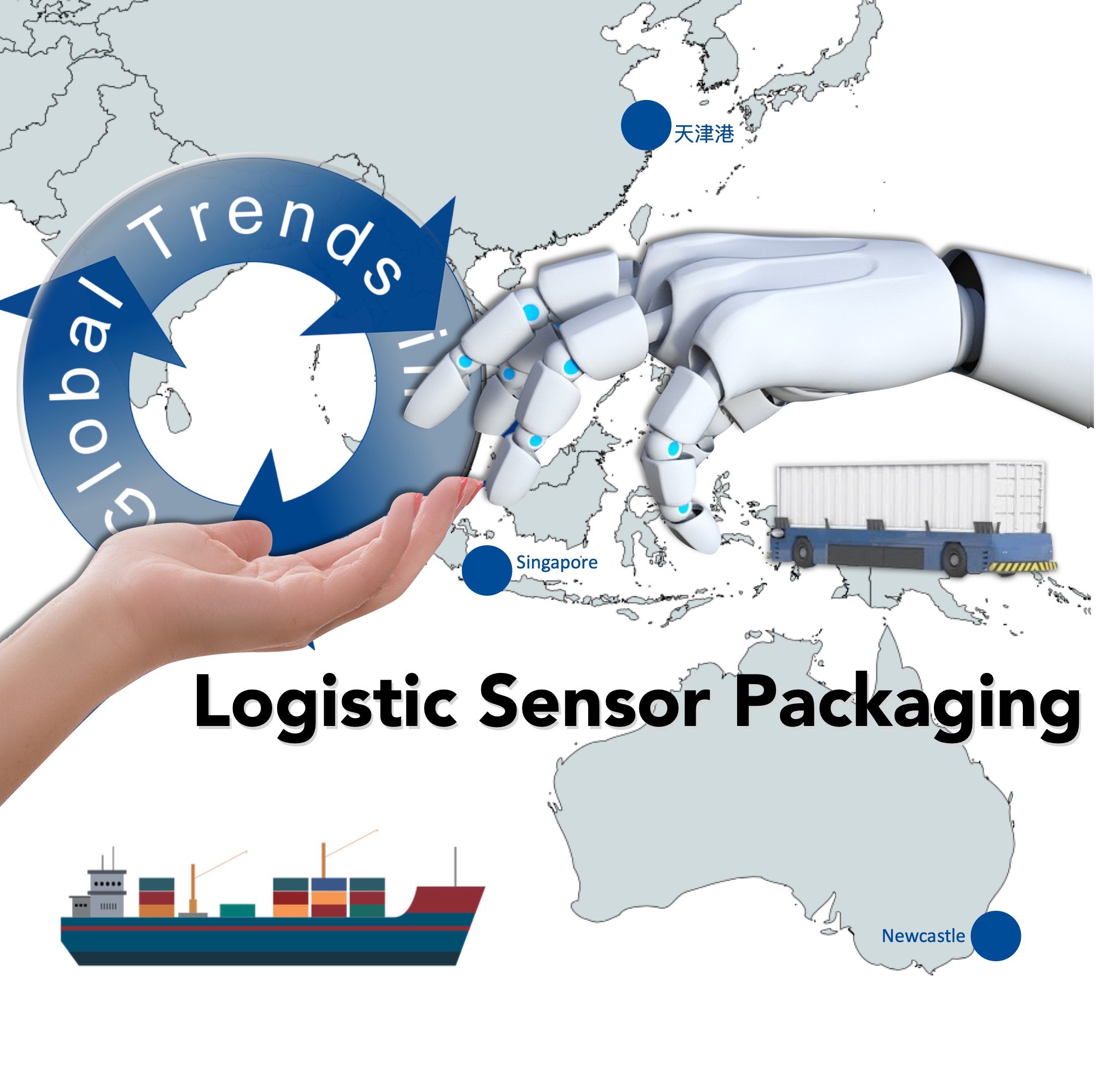 Logistic Sensor Packaging – Part 3: Overcoming Assembly Challenges of Sensor Semiconductors
Contact us below and a representative will be in touch to help you with your die and/or wire bond needs.