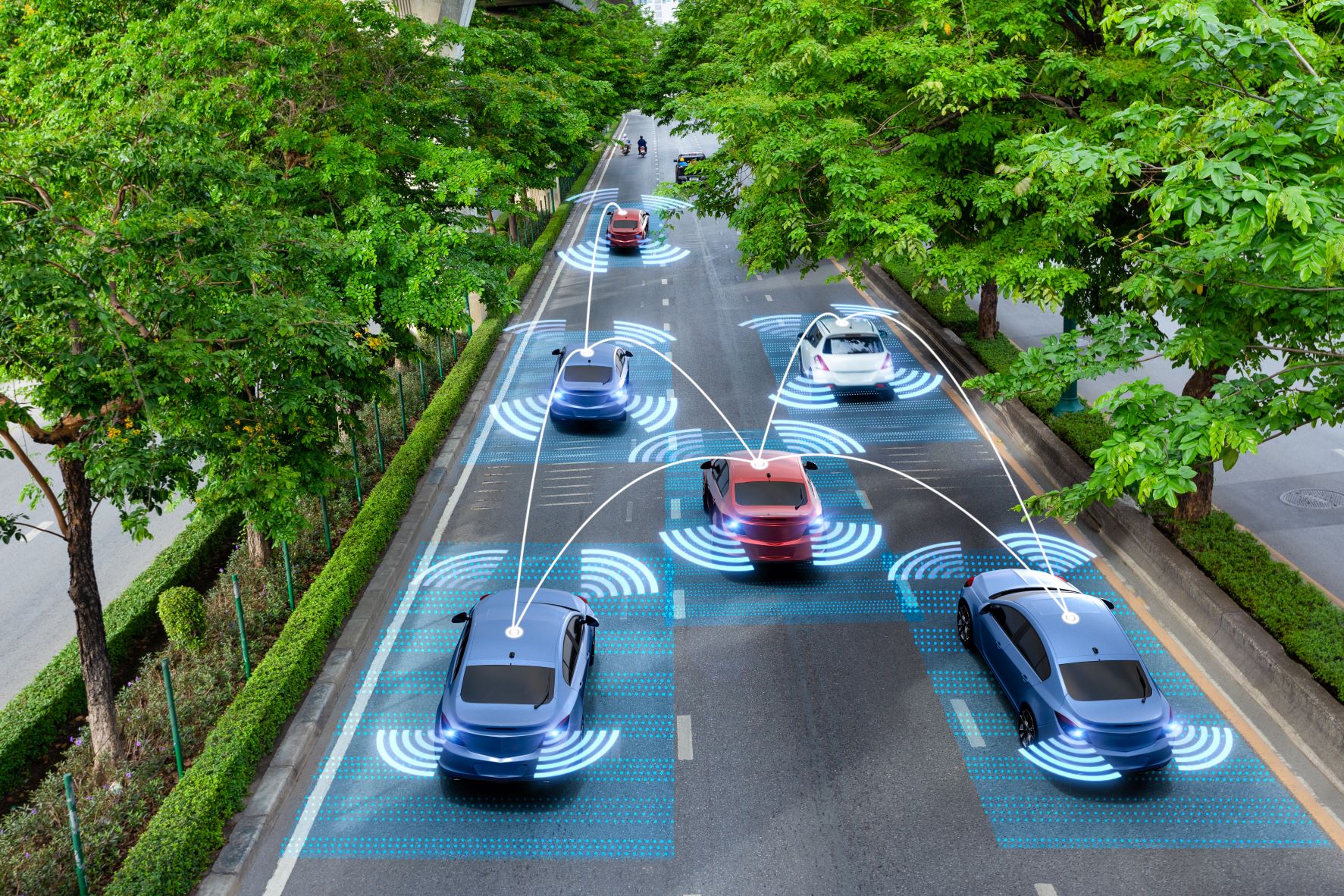 Automotive semiconductor manufacturers working with Palomar Technologies can:
Benefit from 45+ years of experience in semiconductor and photonics packaging.

Optimize return on investment through high net throughput.

Secure high yields through the efficient use of time, materials and personnel.
Automotive electronics systems powered by semiconductor-based chips is projected to reach 45% of the cost of a new car by 20301. The massive growth is a result of new government safety regulations and consumer demand, as well as the physical capability as chipmakers to fit more semiconductors on a chip.
A plethora of automotive semiconductors can be found within any new car, including cameras, LiDAR, blind spot detection sensors, thermal sensors, IGBT power modules for the EV market, pressure sensors, digitized systems like power steering, electronic fuel injection, and automatic emergency braking.