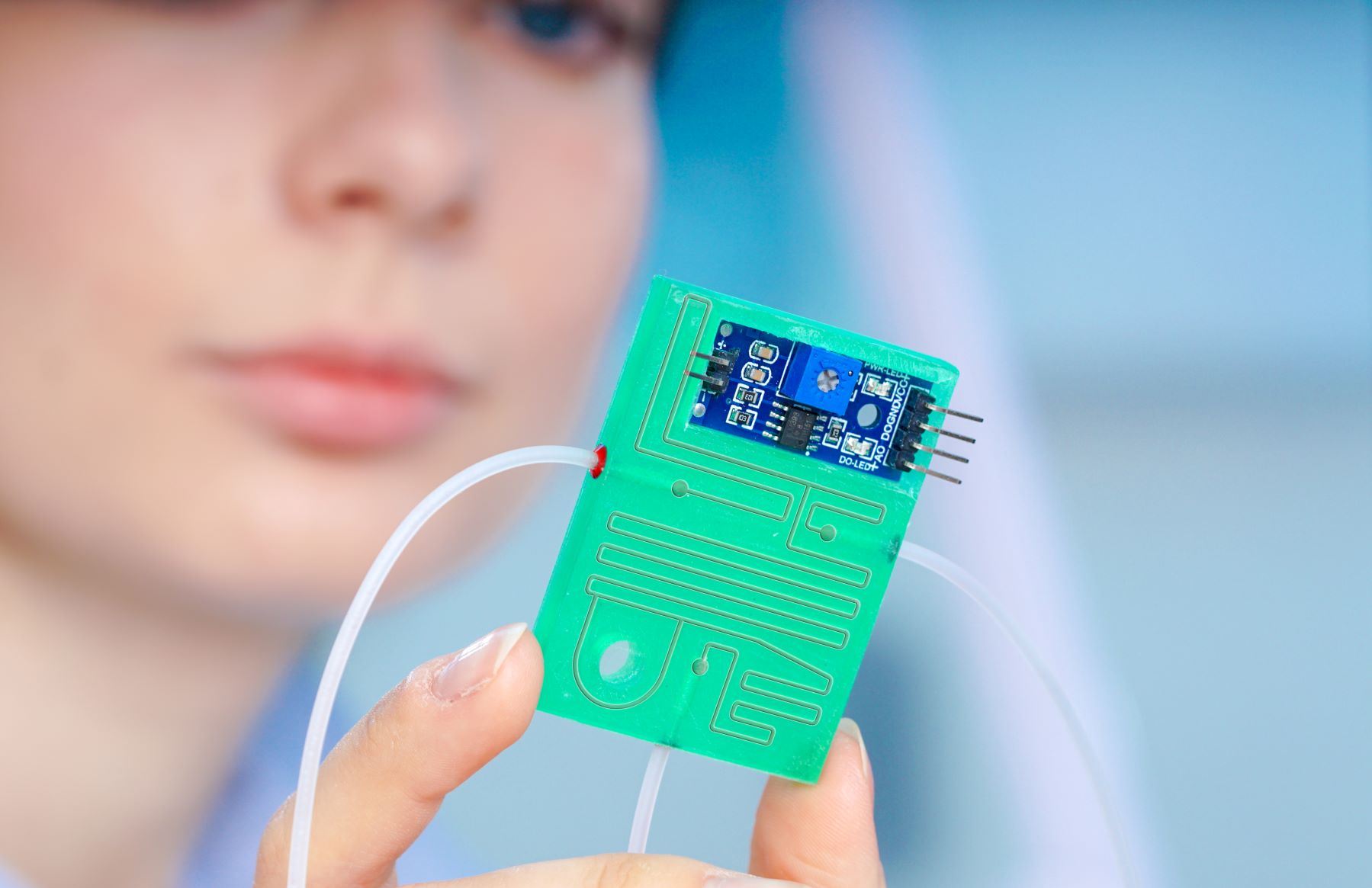 Working with Palomar Technologies sensor manufacturers can:
Utilize key process development tools to rapidly meet increasing market demands.

Leverage the flexibility and scalability of Palomar bonding systems for a long-lasting manufacturing solution.

Rapidly iterate on their new designs with the aid of our Innovation Center.
The global sensor market is expected to reach nearly $350 billion by 20281 as they can be found across nearly every industry, from aerospace to industrial to telecom. Spurred on by IoT, smart cities and COVID-19, plus the increase in wearables and the biomedical sensors. Based on technology, the MEMS segment is anticipated to dominate by the end of 2027.
Sensors are in nearly every device and will continue to grow: radar sensor, optical sensor, biosensor, touch sensor, image sensor, pressure sensor, temperature sensor, proximity & displacement sensor, level sensor, motion & position sensor, humidity sensor, accelerometer & speed sensor. The challenges of sensor packaging vary as much as the sensors themselves.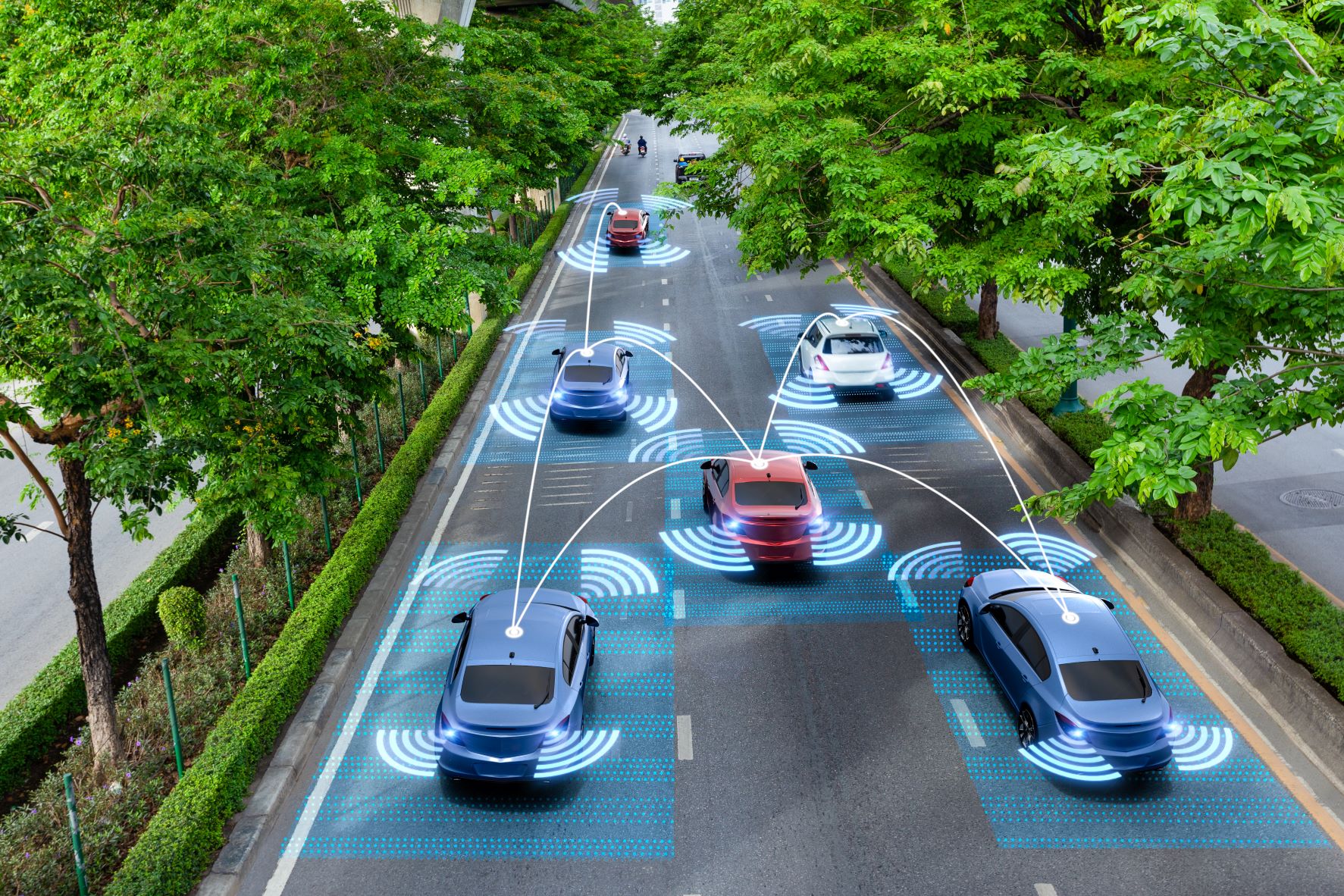 Packaging Assembly Challenges:
MEMs die handling

High precision dispensing

Die attach for high levels of components
With 45+ years of experience in semiconductor and photonics packaging, Palomar Technologies offers a complete solution of equipment and services for sensor manufacturers. From handling large CMOS sensor die with the Palomar 3880-II Die Bonder, to high reliability processing of microbolometers with the SST 3150 High Vacuum Furnace, to establishing robust interconnects with the Palomar 8100 Wire Bonder. The Palomar Innovation Center works with customers to identify the right approach to manufacturing and offers guidance on best practices for advanced packing processes.

1https://www.prnewswire.com/news-releases/sensor-market-to-reach-345-77-bn-globally-by-2027-at-8-9-cagr-allied-market-research-301282033.html