Military, High Reliability & MEMS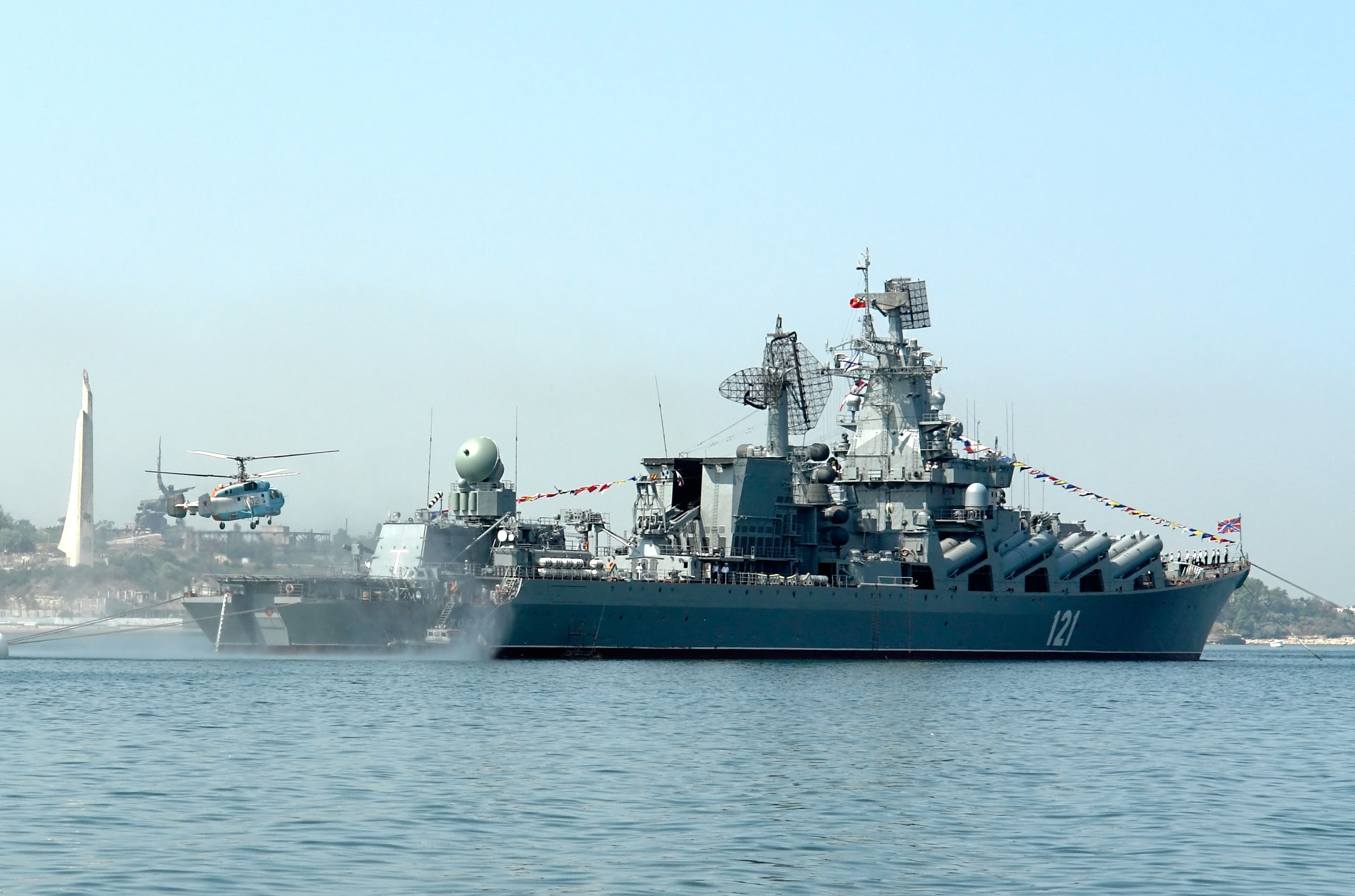 Working with Palomar Technologies, high-reliability semiconductor manufacturers can:
Reduce process development cycles through advanced process control features.

Secure high yields with automation options and ability to process assembly on a single machine.

Optimize return on investment with traceability solutions.

Secure non-stop automated production with 100% pattern recognition to reduce the need for operator intervention.
High-reliability semiconductor market drivers include a move towards compact, high efficiency and rugged devices using standard components, high frequencies that are rapidly deployed. Electronic warfare systems need to adapt quickly to ever-evolving threats, which has resulted in the need for rapid deployment of standardized solutions.
High-reliability semiconductors are used in a wide range of military, aerospace and MEMS applications, such as radar, Lidar, IR sensors, RF and microwave power modules, aircraft surveillance, aerial cameras, IR thermal cameras and microbolometers, etc. GaN is becoming more and more prevalent in these devices.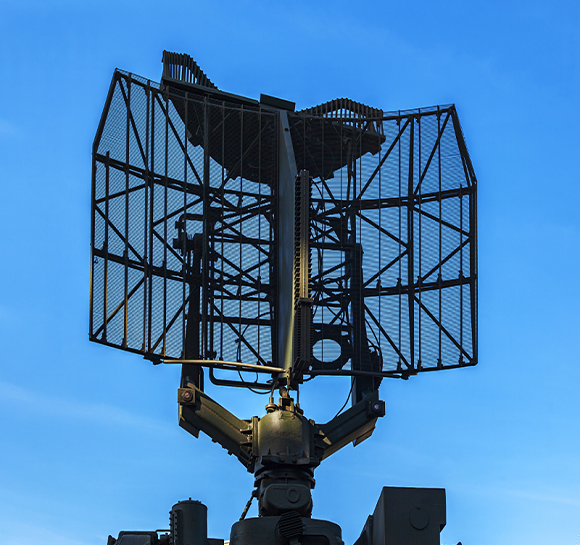 Packaging Assembly Challenges:
Dense, complex packages with high-performance

Smaller form factors

Traceability for tracking failure points quickly

Fast process development

Automation and agile responses for evolving threats
Palomar offers a range of semiconductor packaging equipment that help high reliability semiconductor manufacturers meet all of these challenges. The Palomar 3880 excels at implementing automation while maintaining the ease of use required for early process development in a product's lifecycle. The Palomar 9000 Wedge Bonder and 8100 Ball Bonder both support a set of software features to ensure continuous, reliable production with various automated control methods available to prevent material fallout. Sealing of MEMS packaging requires a high vacuum system, like the SST 3150 high vacuum furnace.