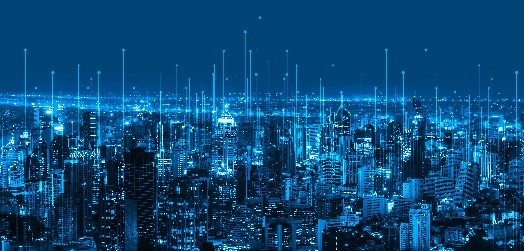 Working with Palomar Technologies telecom, RF power amplifier and 5G/6G manufacturers can:
Increase output and reliability through process development with advanced process control features.

Optimize device lifetime without sacrificing throughput by utilizing Palomar combo bonding (die or wire bonding combined with vacuum reflow).

Optimum return on investment secured with flexible solutions for both LDMOS and GaN.
The telecom market has experience dramatic changes over the past decade with the roll-out of 5G worldwide, and with 6G already on the horizon. The rise of IoT in homes and cities creates pressures to provide for smaller, faster, more compact, lower cost, lower power, higher performance, more reliable products, are increasingly definitive in setting the parameters for these new advanced packaging methods.
The launch of 5G networks powering Smart Cities, IoT, the next generation innovation such as driverless cars, smart health technologies, and other connected devices resulted in an explosion in the development of RF GaN power amplifiers, TOSA/ROSA transceivers, optical engines & transceivers and more. While GaN and LDMOS will co-exist for the foreseeable future, GaN will undoubtedly edge out LDMOS over time. GaN's inherent properties deliver: higher frequency, higher voltage, input power robustness, wire band performance, improved efficiency, and reduced form factor size (up to ten-fold).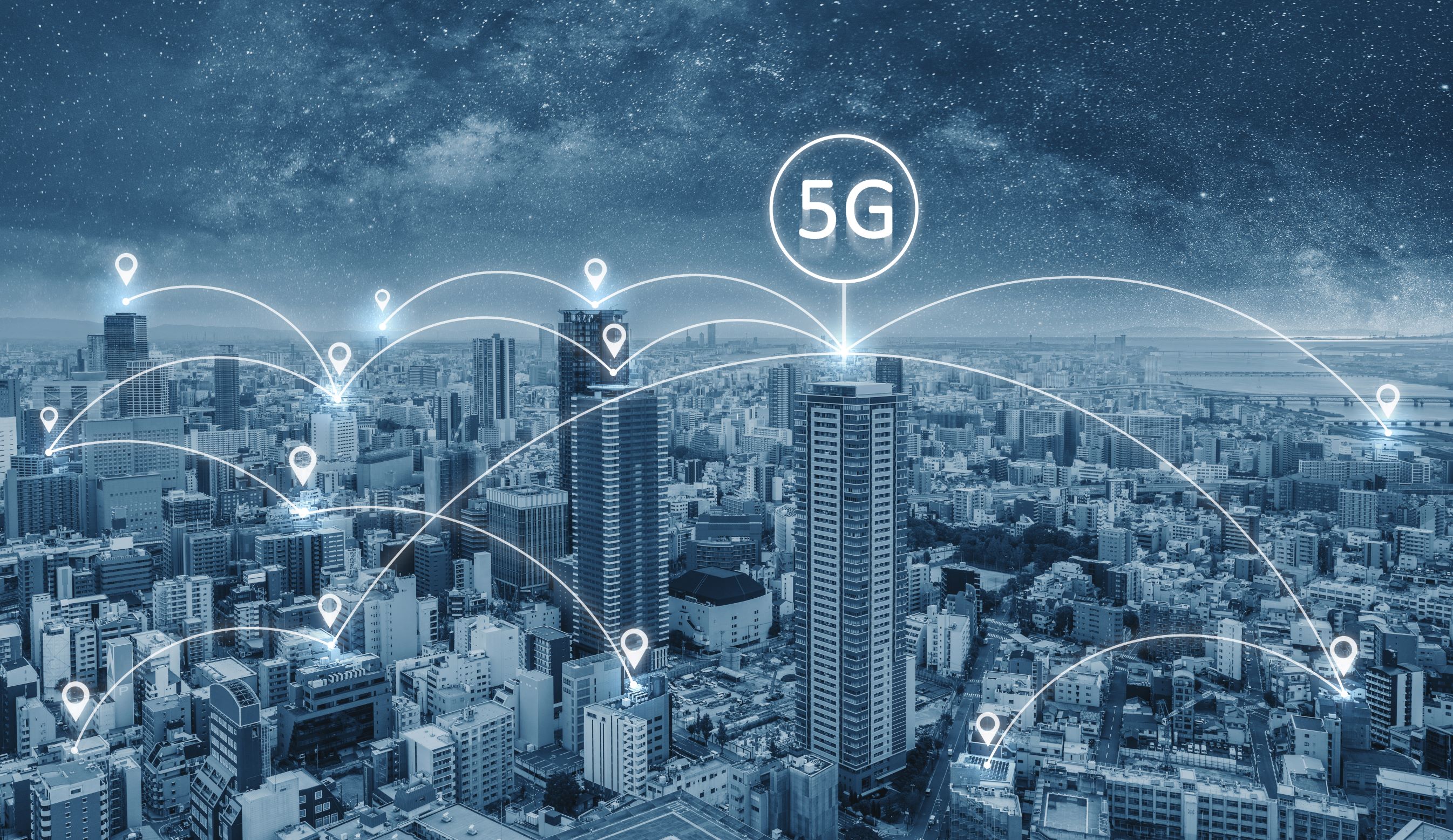 Packaging Assembly Challenges:
Processes for GaN Ag Sinter, GaN AuSn, and LDMOS AuSi

Withstanding high thermal and electrical conductivities

High reliability to reduce cycle time and costs
Palomar Technologies provides a wide breath of solutions for the telecom/Datacom markets and RF power amplifiers. GaN Ag Sinter, GaN AuSn, and LDMOS AuSi eutectic processes can be packaged using the same machine, the Palomar 3880-II Die Bonder with critically divergent tooling options (as reflow temperatures are different from AuSn to AuSi). Palomar's silver sintering solution for power electronics offers the ability to deliver with high thermal and electrical conductivities, low process temperature, and high reliability while in production greatly reducing cycle time, thereby reducing costs for the development of RF GaN device packages.