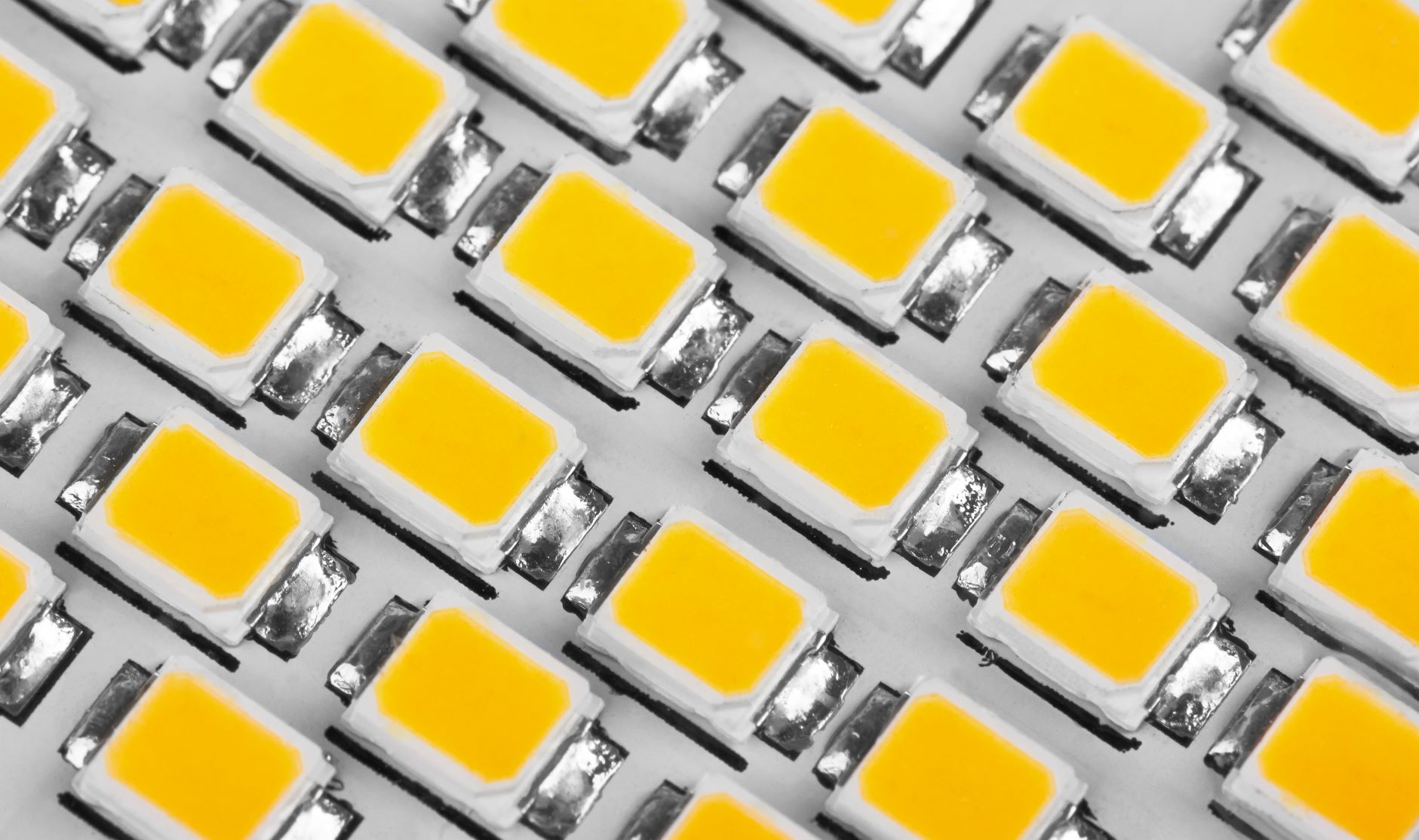 By working with Palomar Technologies, LED manufacturers can:
Optimize device lifetime without sacrificing throughput by utilizing Palomar combo bonding (die or wire bonding combined with vacuum reflow).

Manage high volume production across a single family of bonding systems.

Utilize the broad range of capabilities of Palomar bonders to handle unique applications.
The global market for LED lighting is expected to grow by 12.5% CAGR up to USD 135 billion by 20281. Government regulations limiting or banning the use of inefficient alternative lighting is a driving factor for market growth.
Additionally, the MicroLED market is spurred on by the growth in augmented/mixed reality (AR/MR), virtual reality (VR), large video displays, TVs and monitors, automotive displays, mobile phones, smart watches and wearables, tablets and laptops, and emerging displays. As the markets for LEDs are broad, so too are the packaging challenges depending on the application.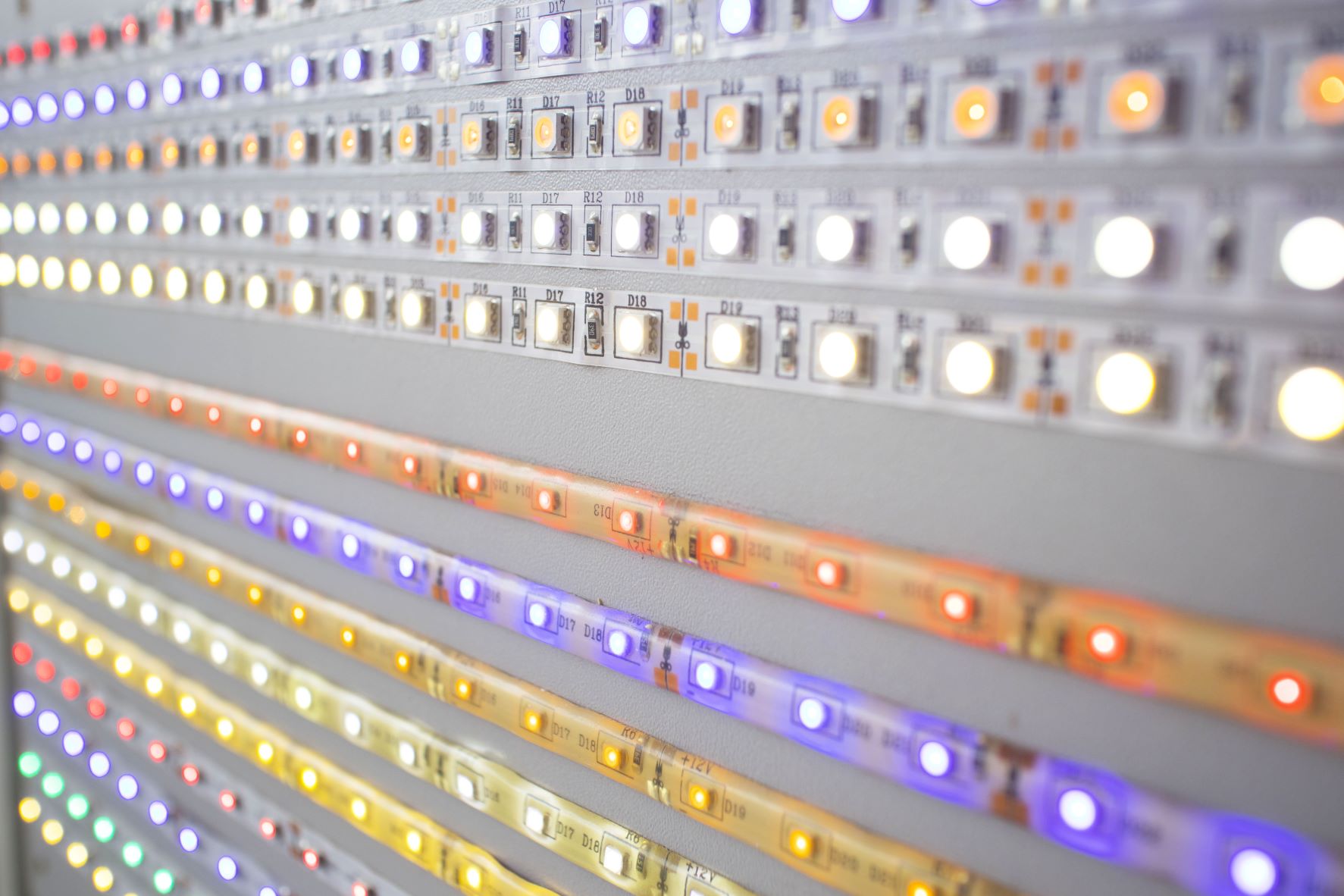 Packaging Assembly Challenges
Achieving high reliability bonds using eutectic and epoxy bonding

High numbers of LEDs per part – from six to over 1000 per die

Ability to keep LEDs from moving while being processed

Temperature sensitive LEDs
Palomar Technologies knows how to solve the packaging challenges associated with high power industrial LEDs. The Palomar 3880 Die Bonder is used to tack an LED to the substrate. Once tacking is complete, the SST 5100 or SST 8300 Vacuum Reflow System uses eutectic die attach which results in a void-free attach and higher quality. Wire connections are quickly bonded from LED to substrate using the Palomar 8100 Wire Bonder.
[1] https://www.grandviewresearch.com/industry-analysis/led-lighting-market