Assembly and Test - Asia
Contract Manufacturing and Development Lab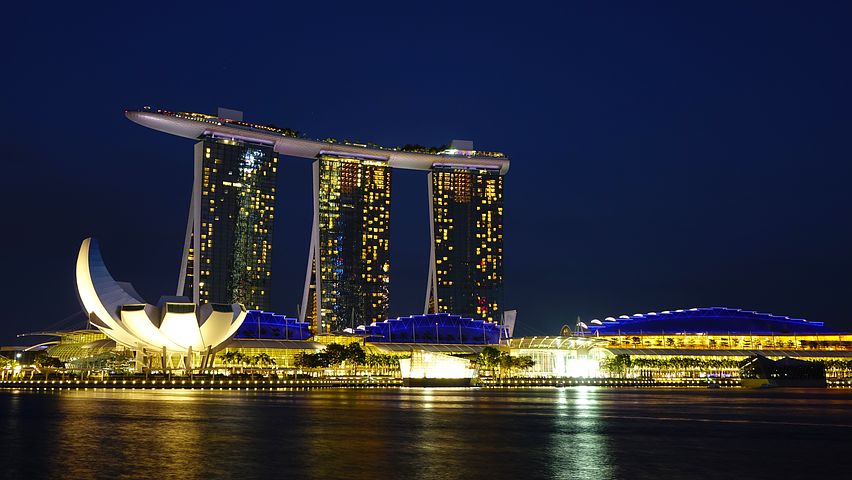 Serving Asia's Advanced Photonics and Microelectronics Packaging and Assembly Needs
Serving Asia Pacific's advanced packaging and assembly requirements, our Assembly and Test Lab is strategically located in Singapore – a world-class technology hub. The first-of-its-kind in Southeast Asia, Palomar Technologies' contract manufacturing and process development center offers local companies unprecedented access to an expert-designed automated, complex photonic and microelectronic assembly process that is both cost-effective and reliable. It will also offer companies low-volume prototyping and process development service for the assembly of chip technology that enables the Internet-of-Things (IoT) and 5G wireless.
Contract manufacturing for low to medium volumes
Process development for new processes
Prototyping of new products
Metrology and digital measurement
Wire pull testing and die shear test
Dedicated time-on-machine rentals
Full automation to perform assembly processes 24 hours a day / 7 days a week
Our Team
Our engineering group is made up of technical specialists with extensive application experience in advanced die bonding and wire bonding processes. Our specialists are experts on using Palomar's tools to deliver a robust packaging solution for our customers.
Improving your product's tested yield, realizing efficiencies using parallel processing and ensuring you are designing your product for automation are some of the unique insights we can deliver.
What We Do:
Component placement
Flip chip processes
Our Application Expertise:
Micro optics used in 3D Imaging, LIDAR and Optical Sensors
RF LDMOS and RF GaN power amplifiers
High-reliability RF Microwave modules
Silicon Photonics and laser diode placement bonding
Thermal and Motion Sensors
Optical transceiver packaging
Active Optical Cable packaging
VCSEL, EEL, EML, LED placement and bonding
Lens placement and lens attach bonding
Virtual Reality component display packaging