Wafer Die Ejection Systems
Wafer Die Ejection Systems
A wide selection of integrated wafer die ejection solutions are available which leverage the abilities of Palomar die bonding systems to handle even the most difficult die. From large wafers to multiple wafers, high aspect ratio die to extremely small die, thin wafers to very large die, Palomar's integrated solutions and customizable options ensure high throughput in every situation.
Category
Die Bond Features
Applications
Optoelectronic packaging
Microwave modules
RF packages
VCSEL, PD, DFB Laser, Lens Attach
RF GaN 5G power amplifiers
RF power amplifier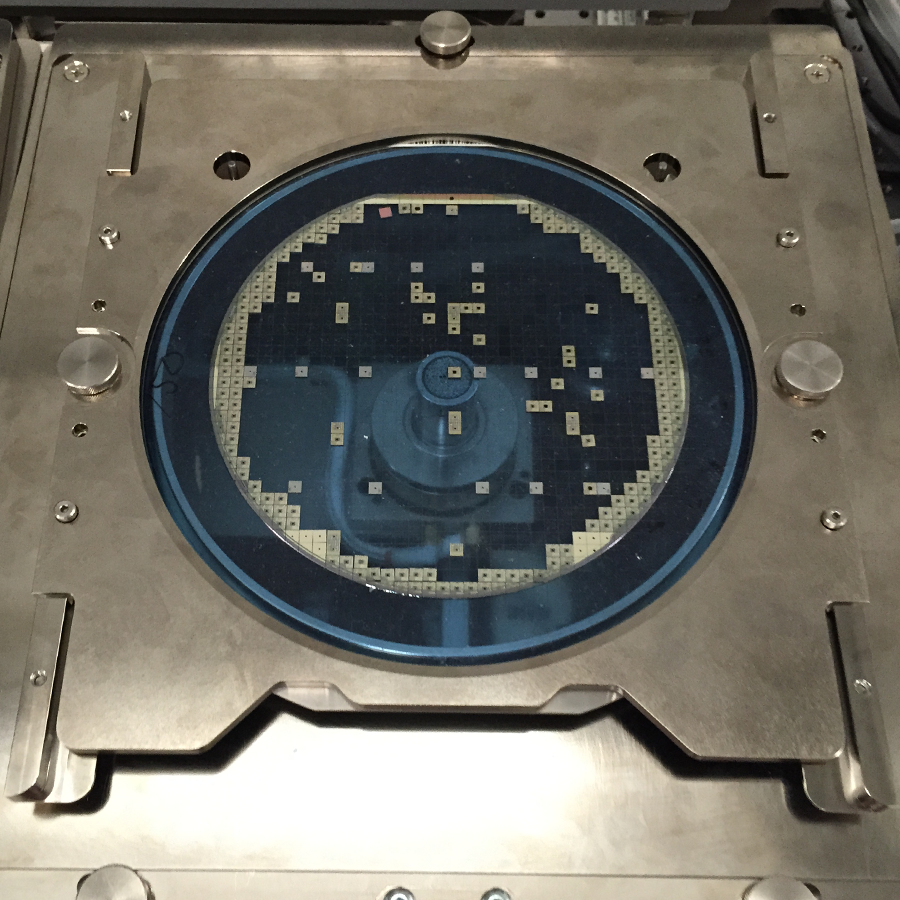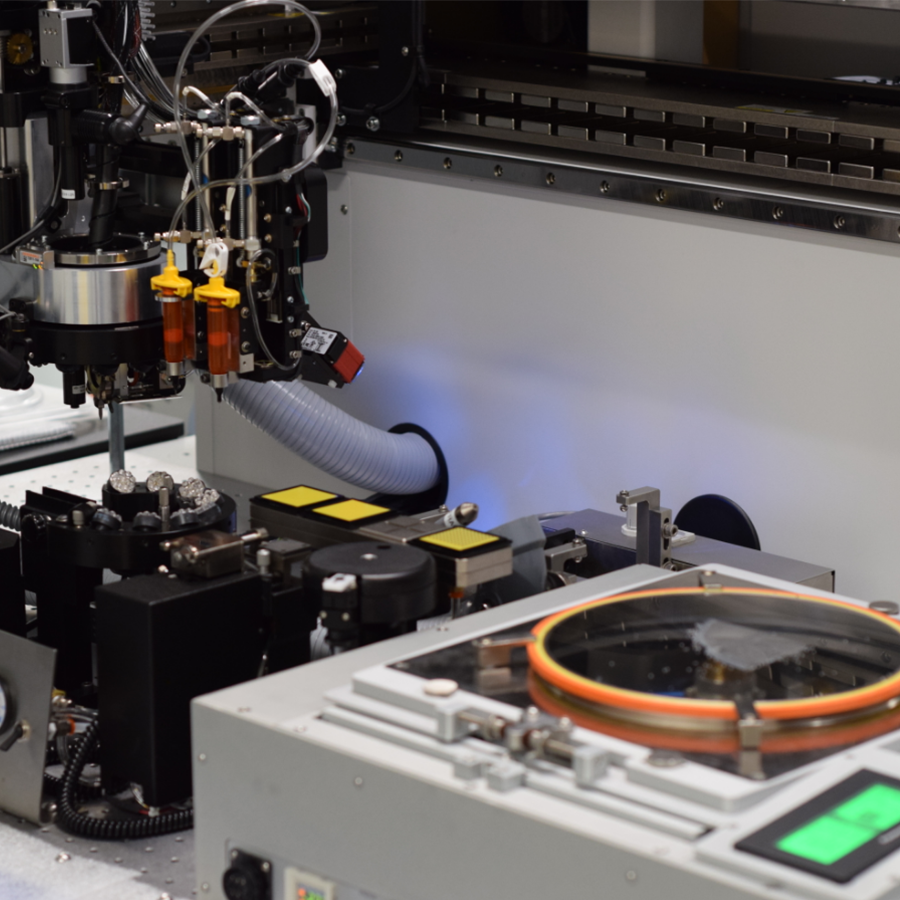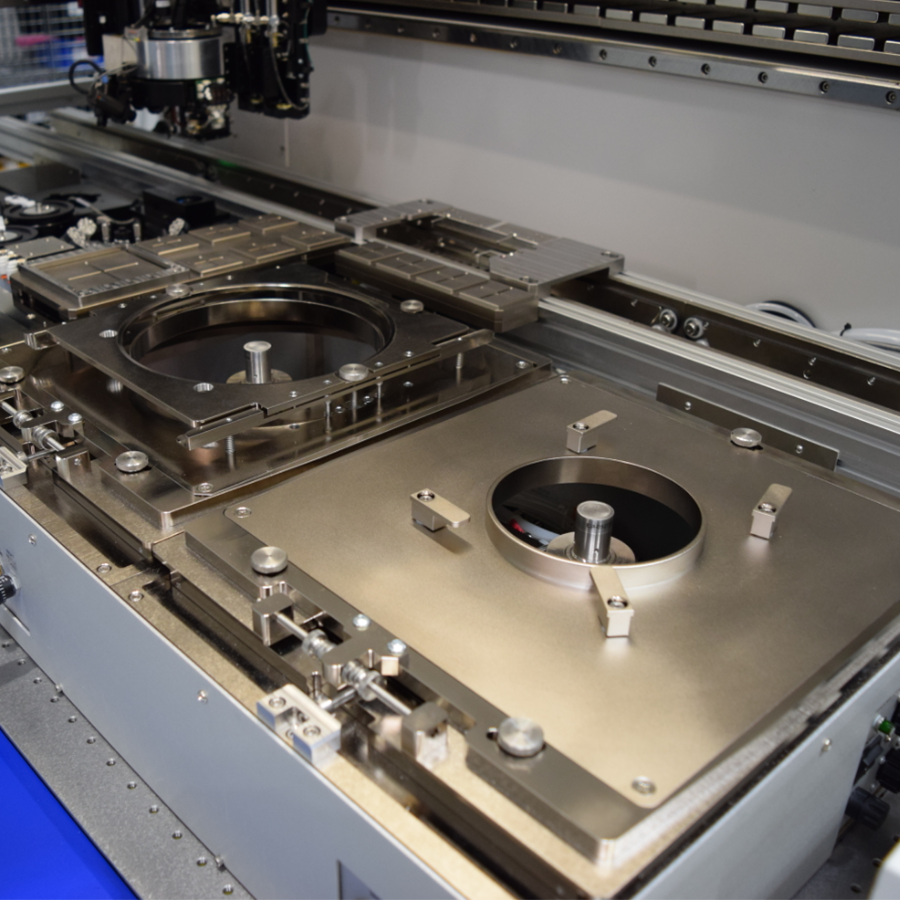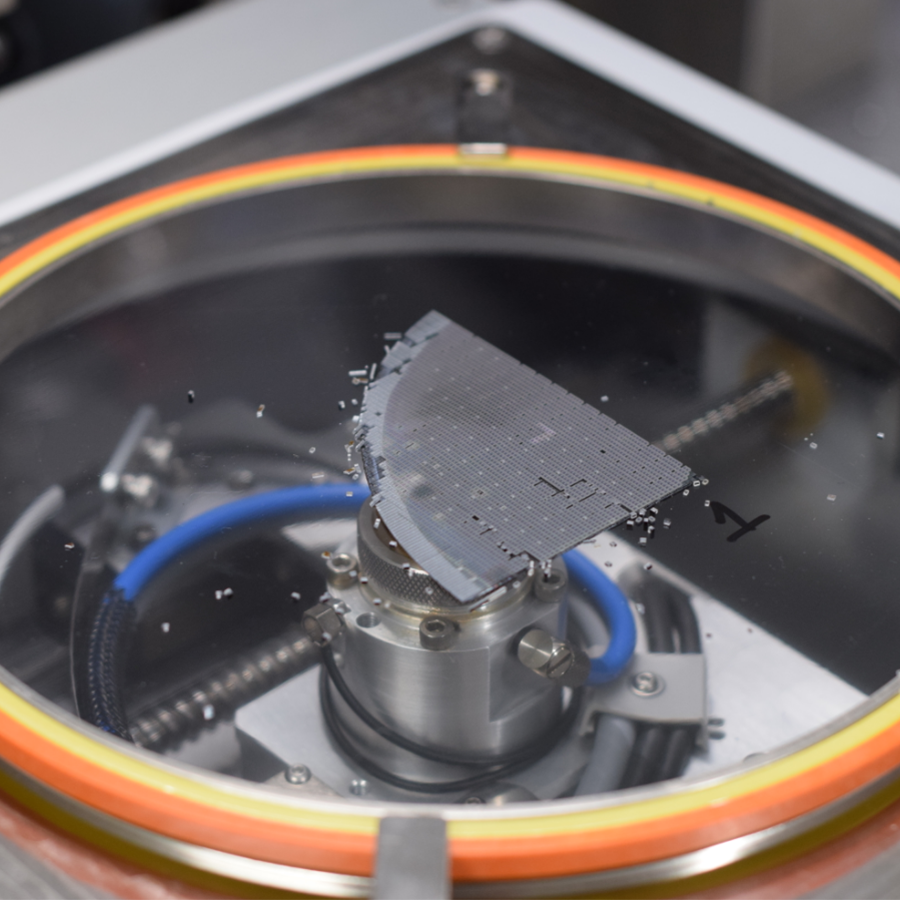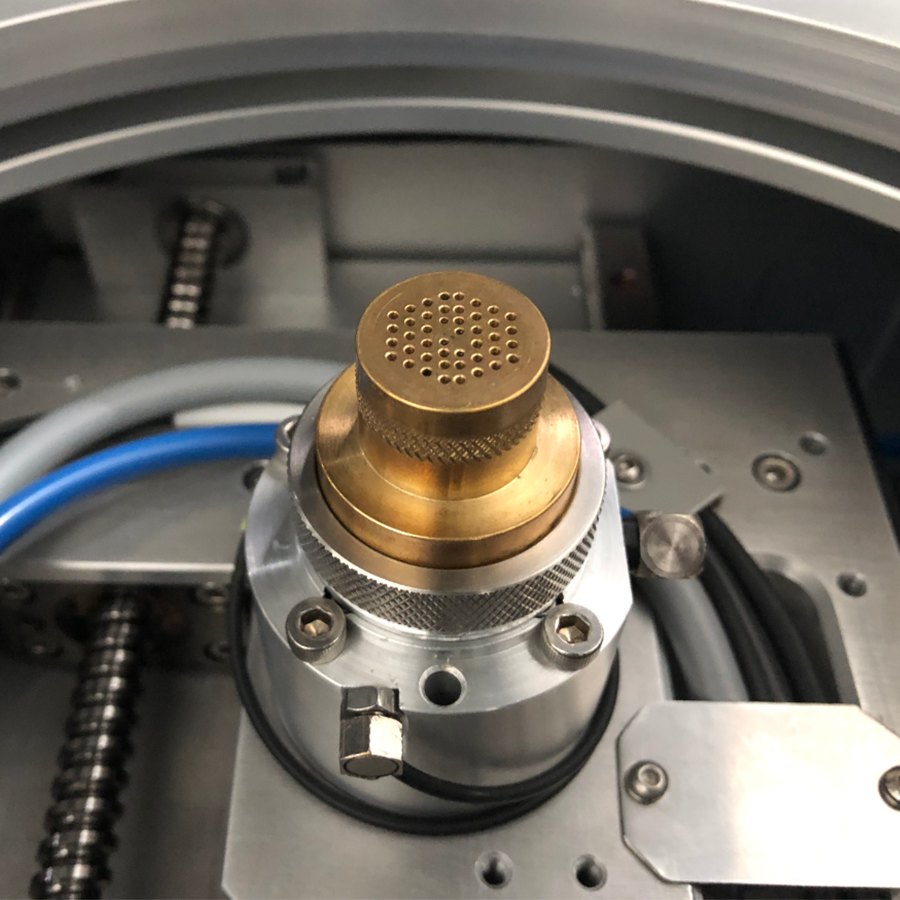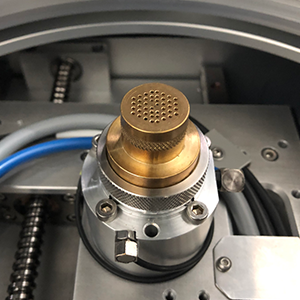 Motorized Needles
Mechanically driven needles allow for synchronization of the actuation of the needles and movement of the die bonder tool. By controlling both the movements of the needles and bond head, a precise and constant amount of force can be applied to the die during the ejection process preventing damage to thin and fragile wafers.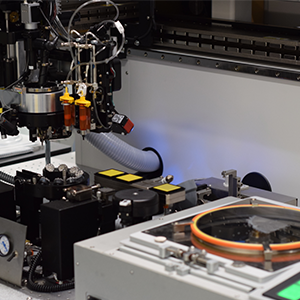 Die Bond Software Integration
Integration with the advanced software of the die bonder lets the die ejector leverage the full capability of the VisionPilot® software; dealing with rotated wafers with ease and rejecting low quality die. The die bond system integration greatly expedites the ejection process with "look-ahead" functionality and automated wafer mapping based on ID.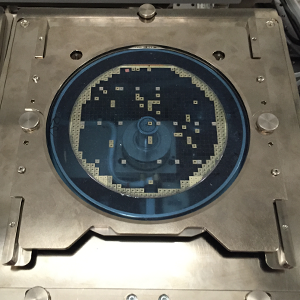 Customizable Eject Heads
The eject heads can be customized with options for needle count, size, spacing, and arrangement options, as well as vacuum hole count, size, and location to fit any die or wafer type. Heads can be swapped easily for process changeovers that switch from one wafer design to another.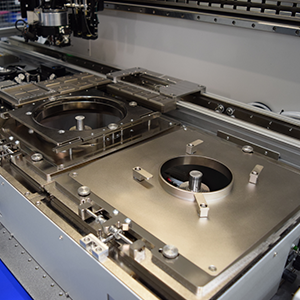 Diverse System Capabilities
Die ejection systems are offered in single, dual, quad, and hex configurations which can support up to 12" wafers depending on the configuration. The die ejection systems are able to handle both grip ring and film frame style wafers and can support ejection of dies down to 150?m in size.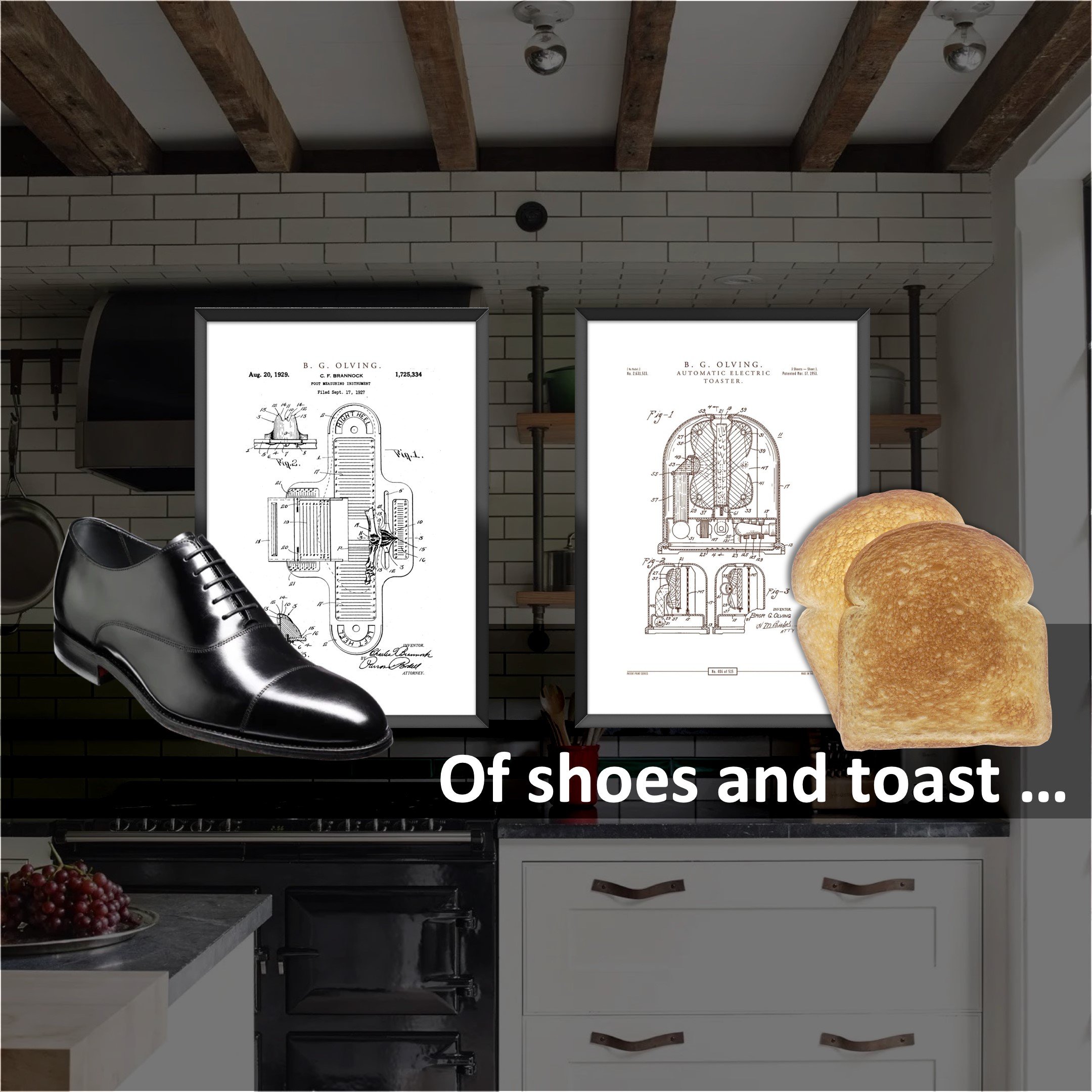 If the Shoe Fits...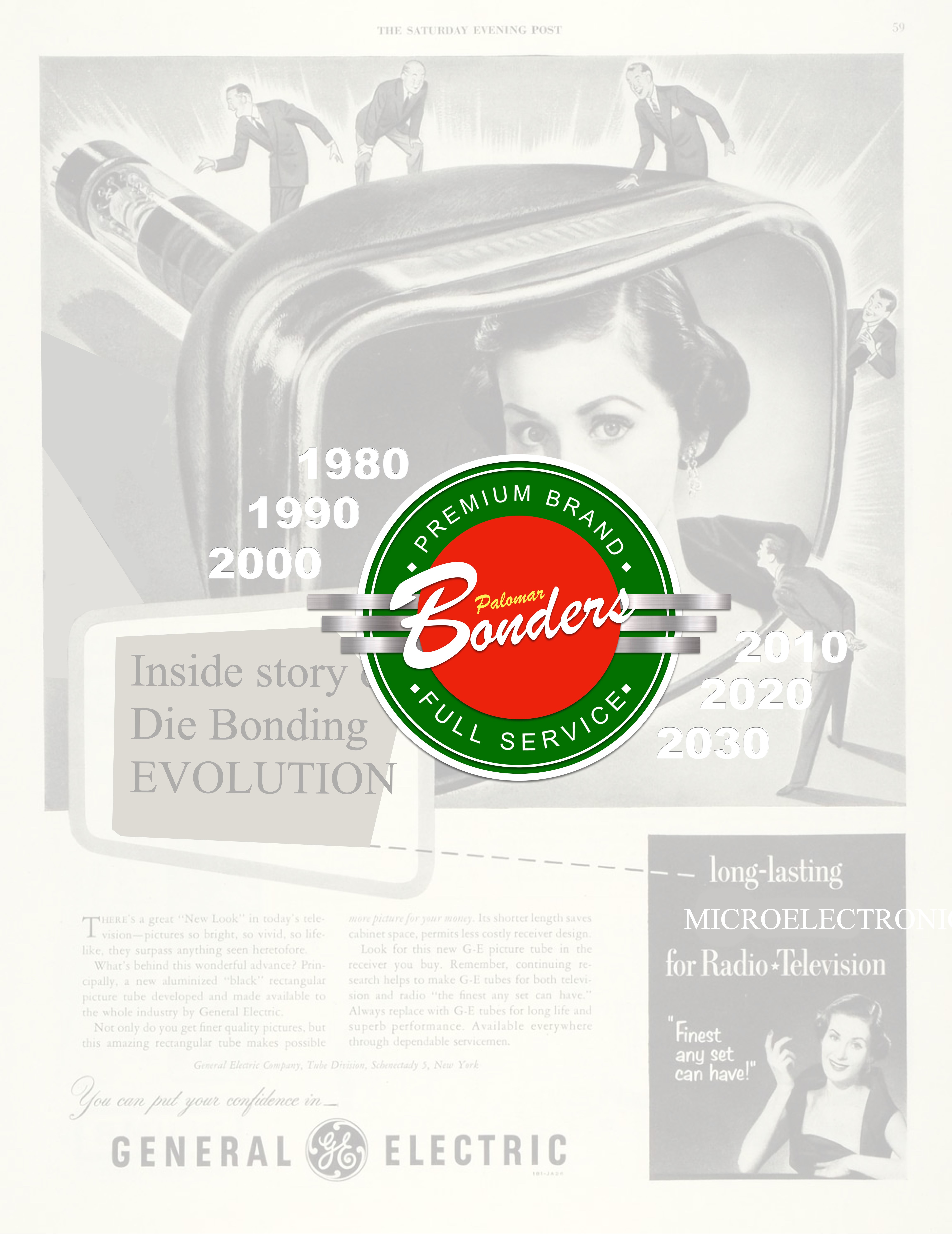 Full Service Bonders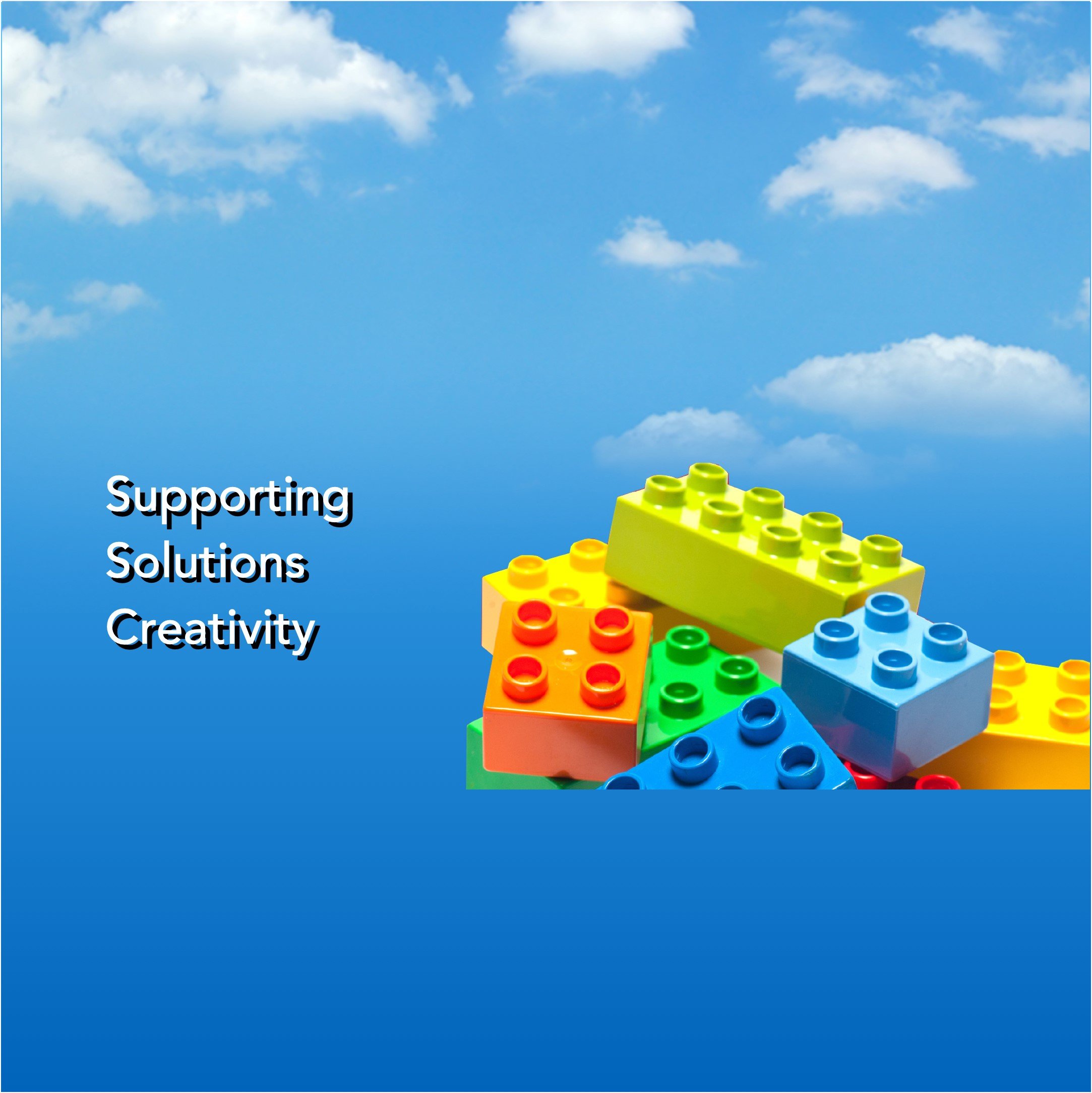 Supporting Solutions Creativity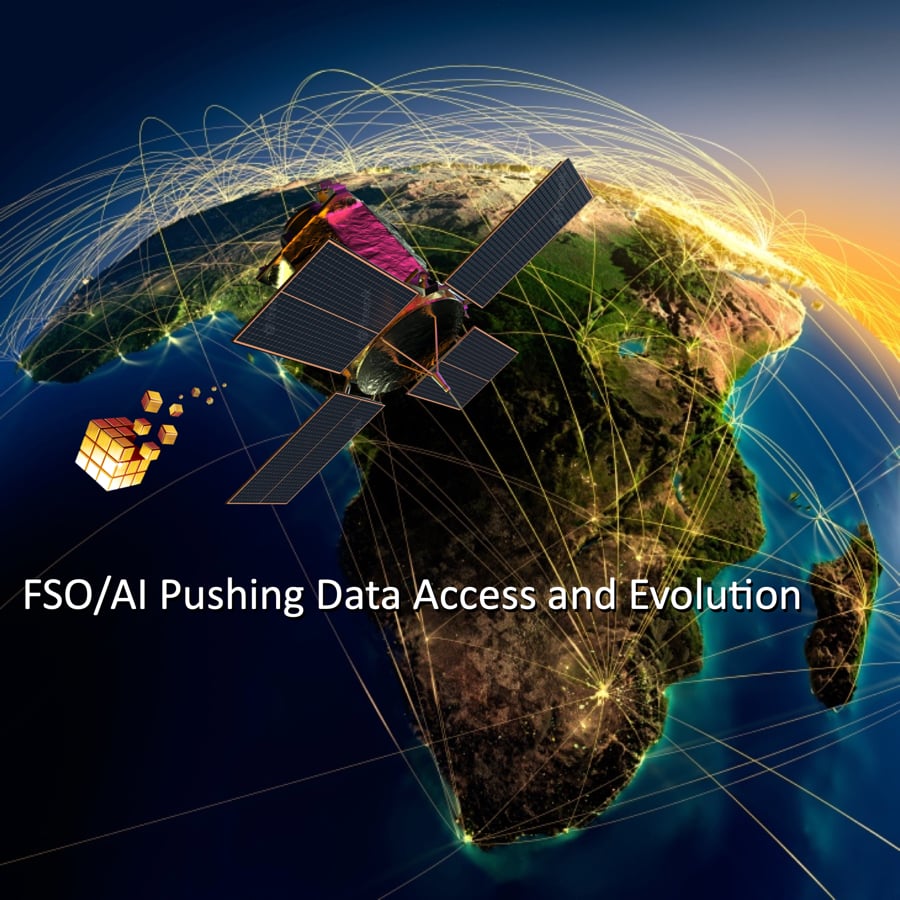 FSO/AI Pushing Data Access and Evolution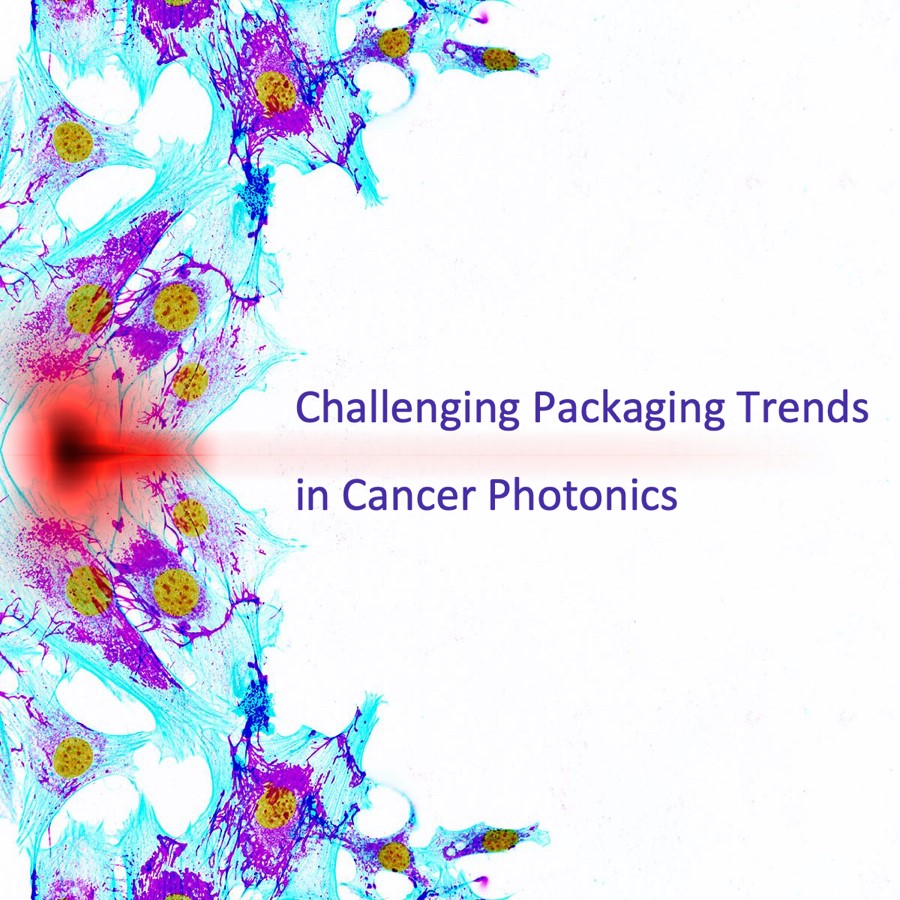 Challenging Packaging Trends in Cancer Photonics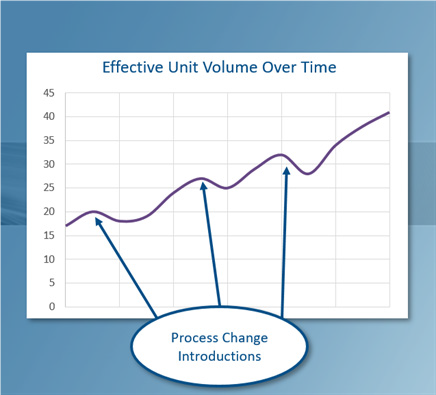 Scaling up from Prototype to Full-Scale Production
Contact us below and a representative will be in touch to help you with your die bond needs.