Intelligent Interactive Graphical Interface® (i2Gi®)
Intelligent Interactive Graphical Interface® (i2Gi®)
The Intelligent Interactive Graphical Interface® (i2Gi®) is a sophisticated software tool that supports advanced wire bond control through an intuitive interface. It simplifies programming and provides real-time graphical feedback to the user of bonding performance. i2Gi was designed to enable operating technicians to work smarter, faster, and with more control. Bonder program developers and operators experience real-time bonding and part quality validation.
Category
Wire Bond Features
Applications
Large complex hybrids
HB/HP LED arrays
Optoelectronic packaging
Chip-on-board (COB)
System in packages (SiPs)
Specialty lead frames
Automotive assemblies
Flex circuits
Multi-chip modules (MCMs)
Fine pitch devices
LEDs with running stitch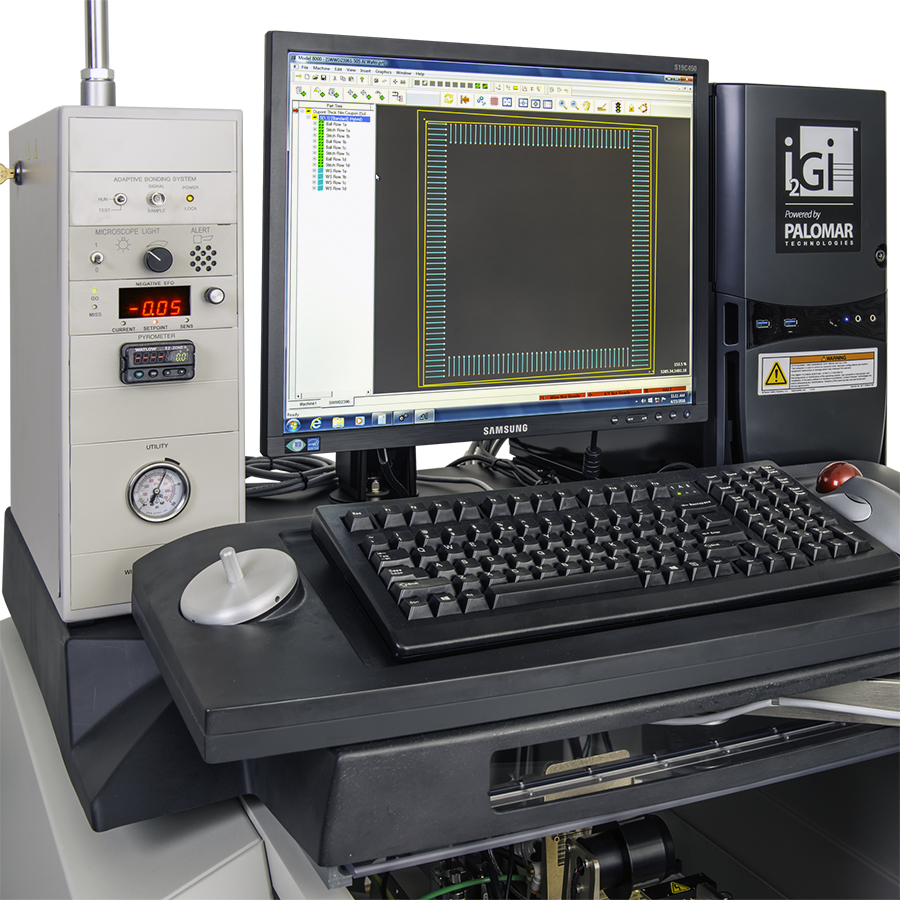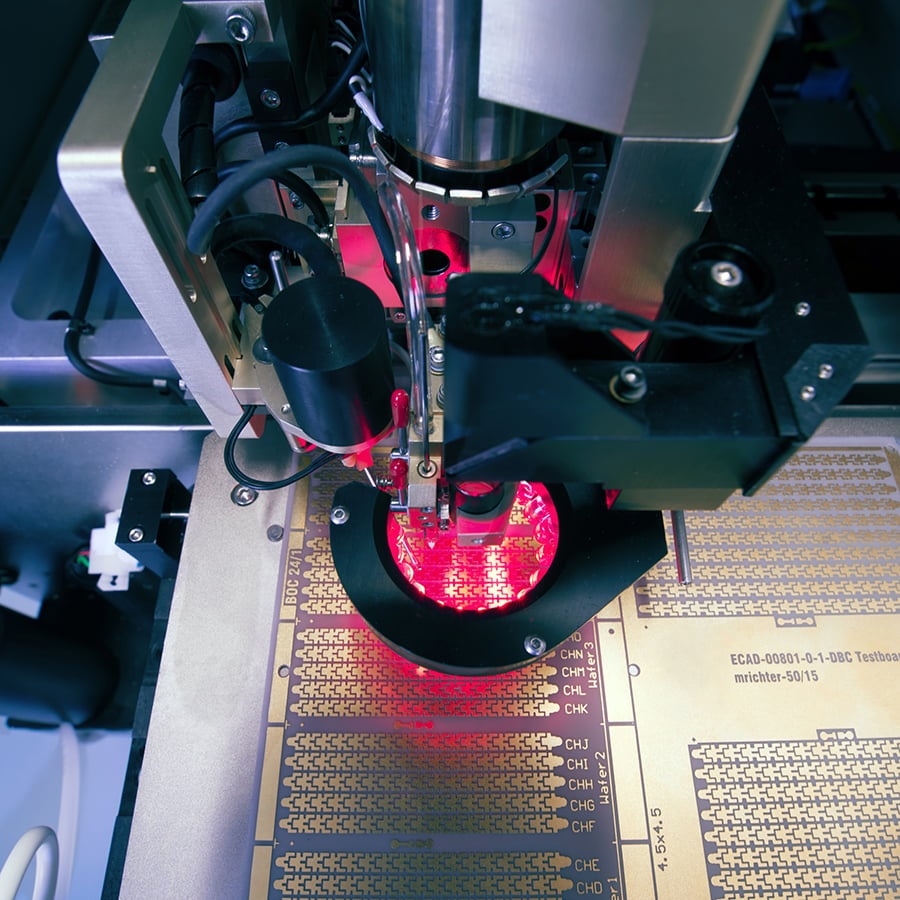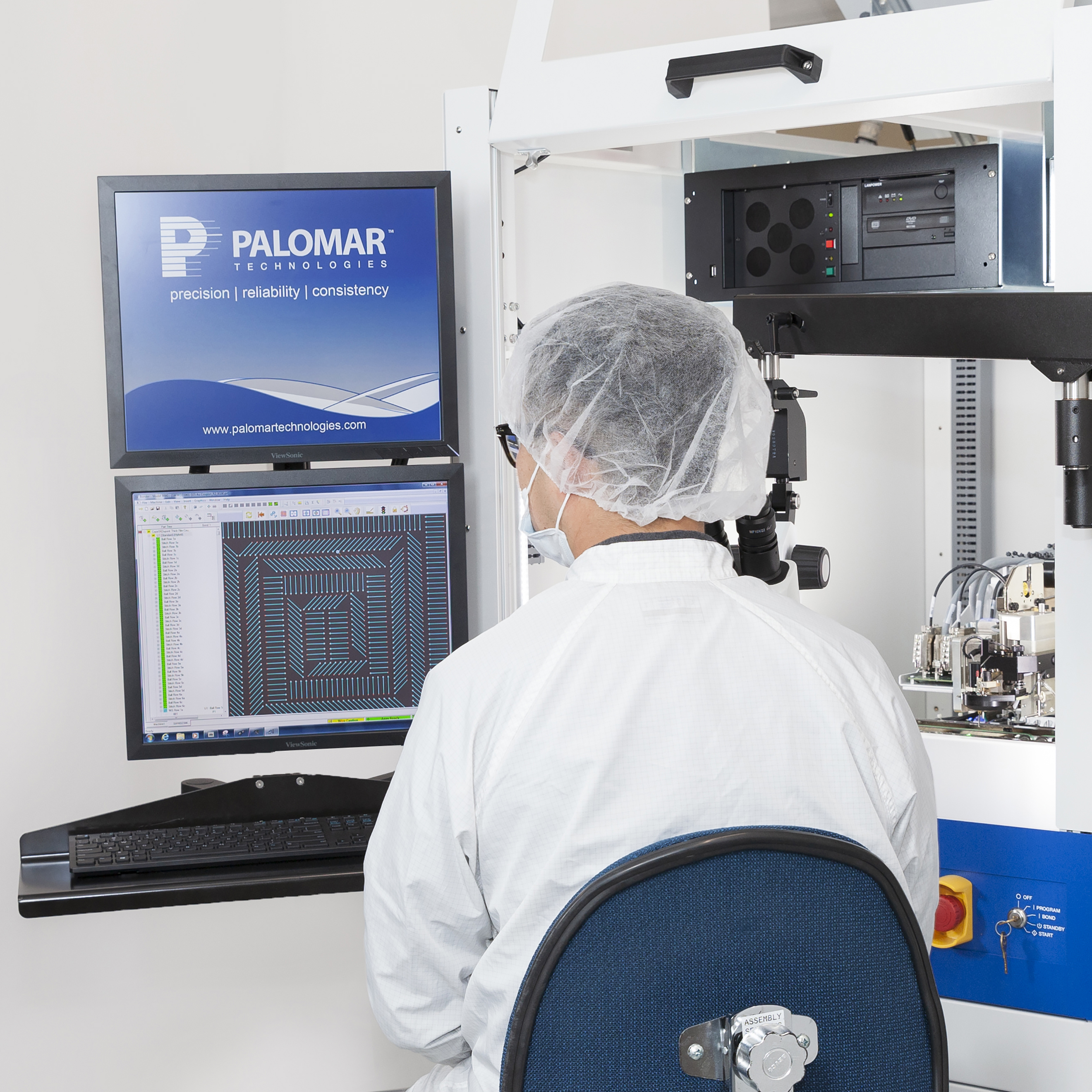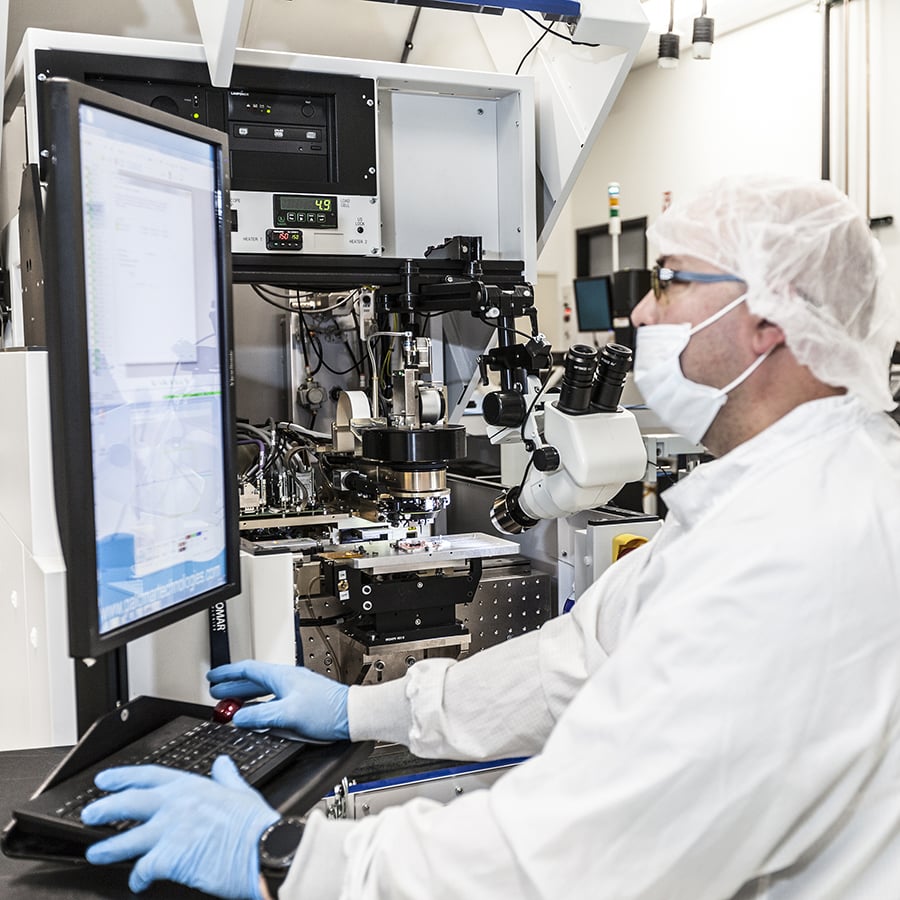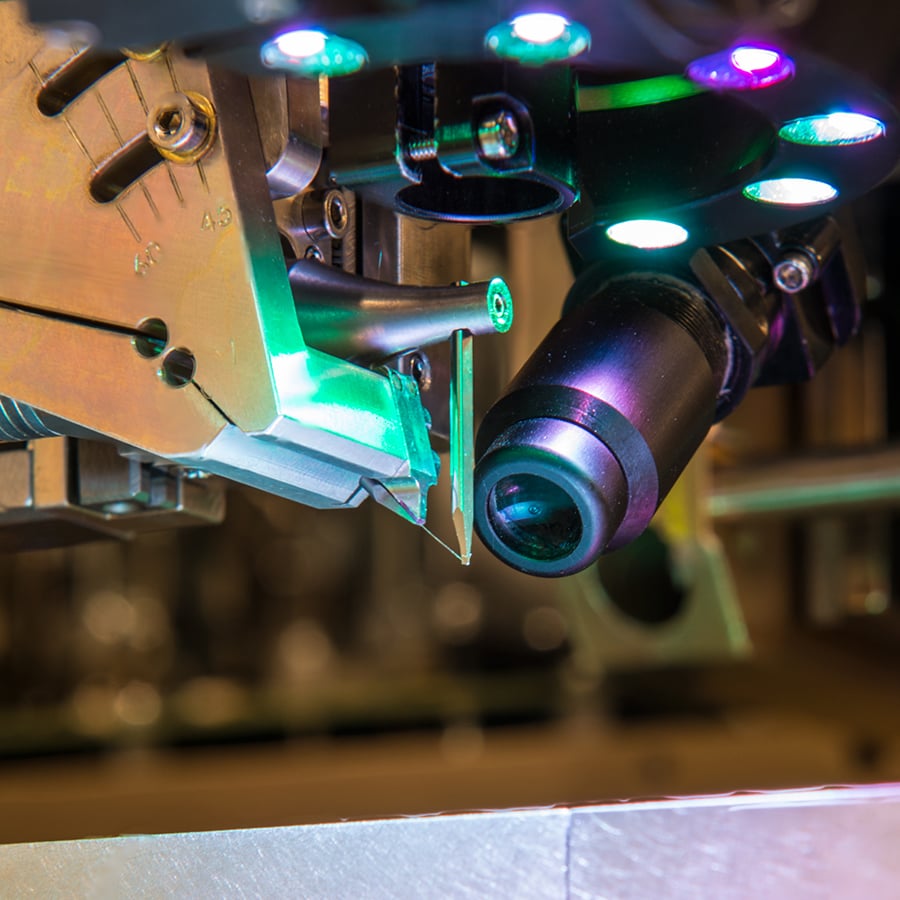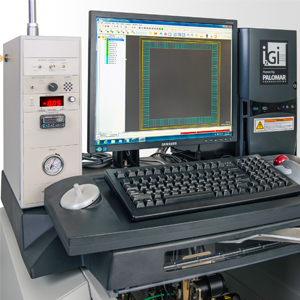 All-in-One Package
Management tools for modern wire and wedge bonding, from part design and development, to process validation, and finally intuitive operations control to support automated complex microelectronics packaging and production.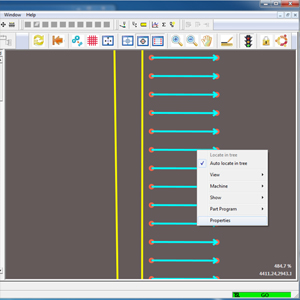 Part Tree Display
Part Tree Display (PTD) offers a familiar hierarchical tree infrastructure with parent-child relationships between part elements for quick referencing of part design or program run progress. Intuitive wizards are included to simplify calibration, setup, and programming.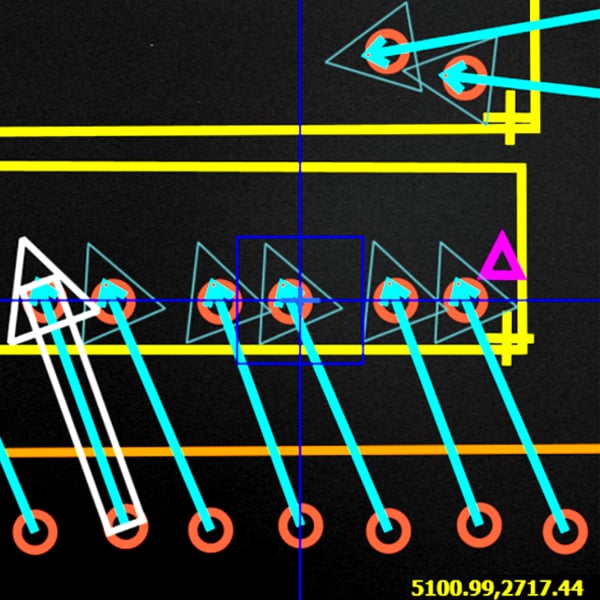 Part Graphical Display
Part Graphical Display (PGD) offers a 2D view with a "you are here" aspect. It provides an accurate graphical representation of the complete design blueprint with real-time updates during the program run.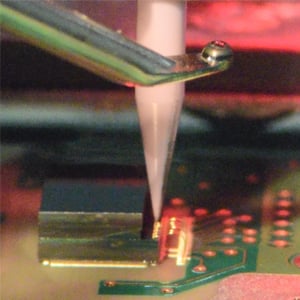 Real Time Vision System Correlation
MMI with Video Graphical Display (VGD) offers a man-machine interface (MMI) with live video with the Cognex® Vision System. VGD provides a live, connected view between PTD and PGD while supporting the creation and placement accuracy validation.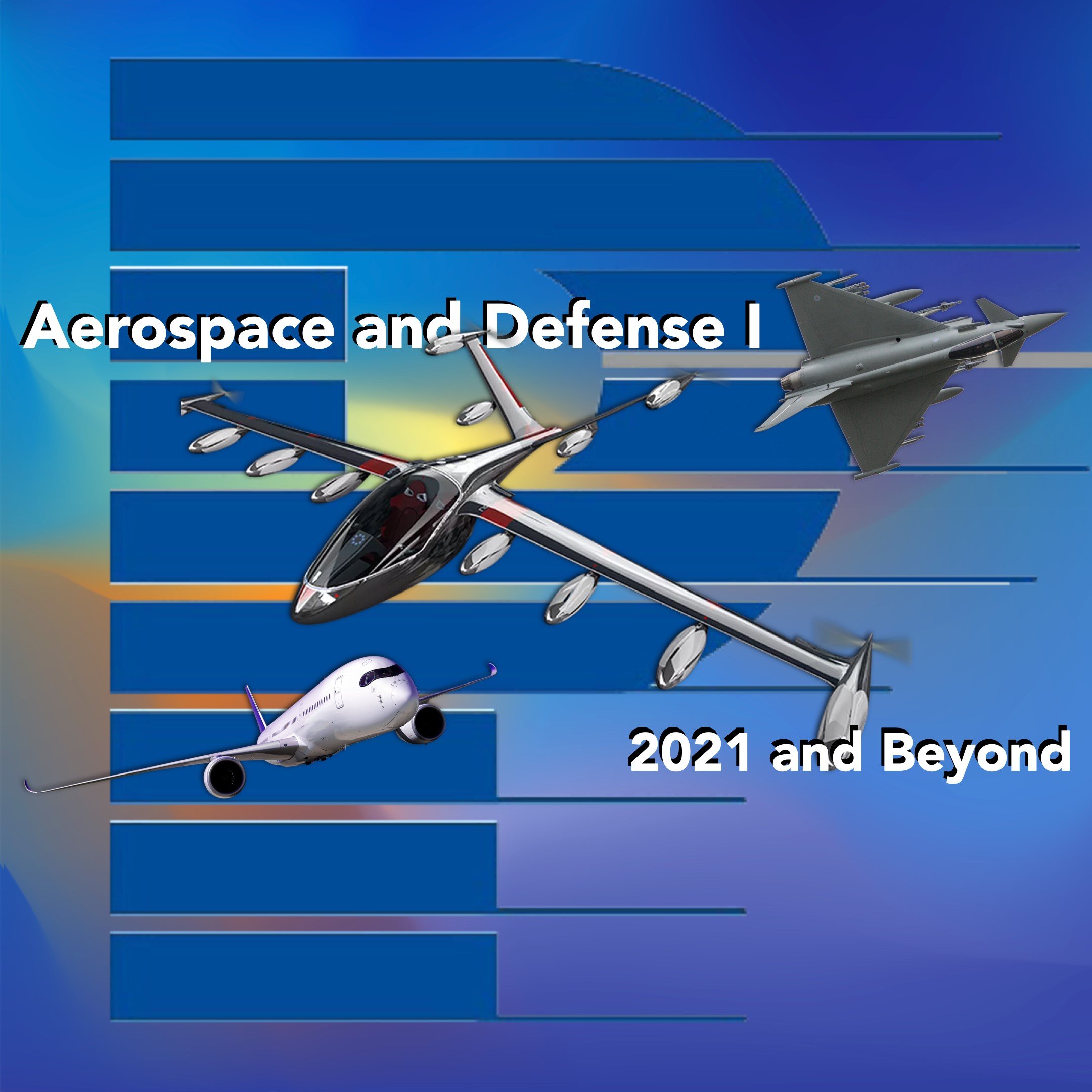 Aerospace and Defense: 2021 and Beyond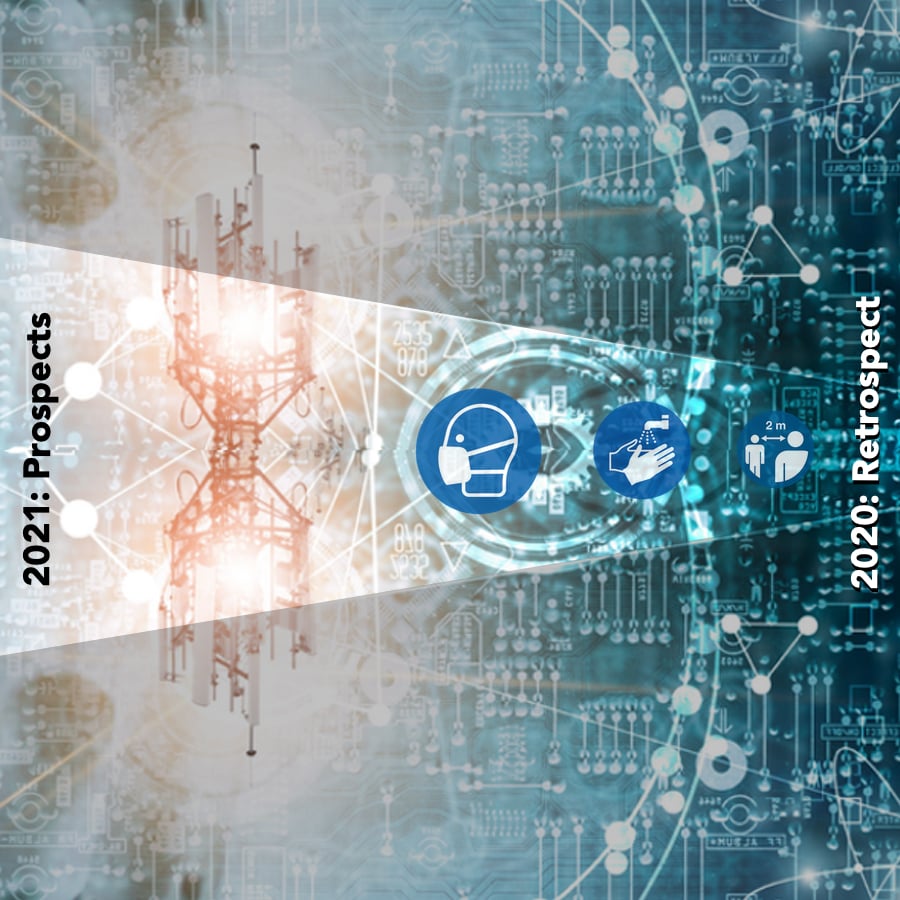 2020 in Retrospect. What's in store for 2021?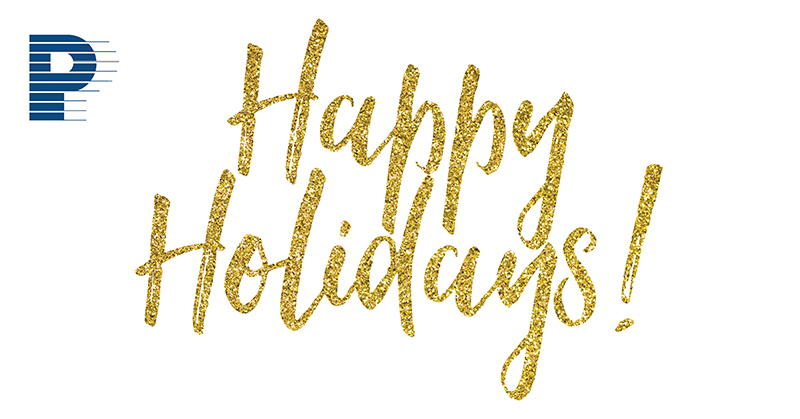 Looking forward to 2021 – Building upon the strengths and learnings of 2020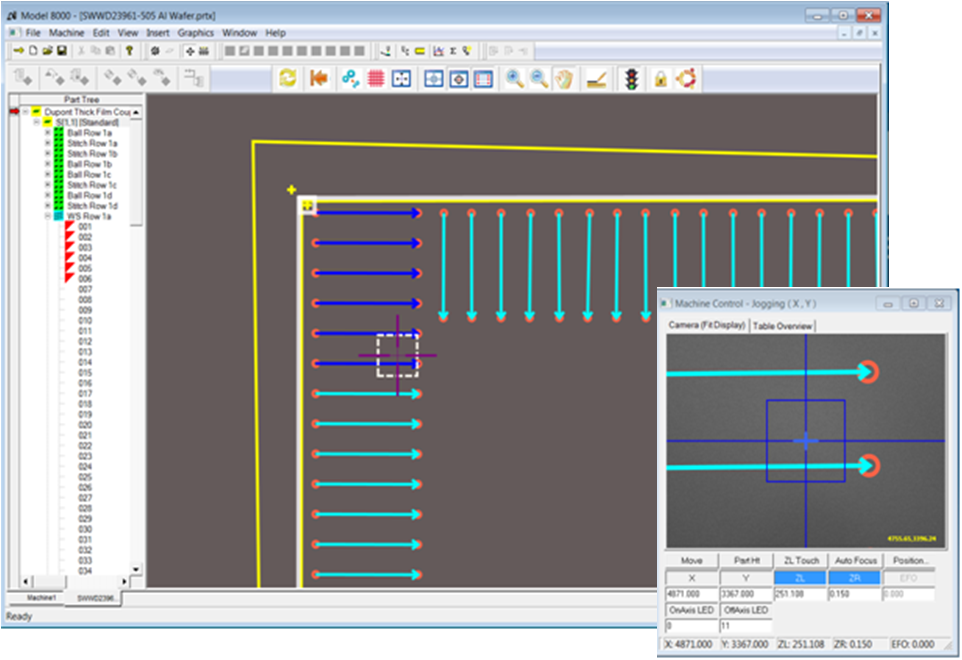 Software: Big Feature, Small Feature, and More Features on the Way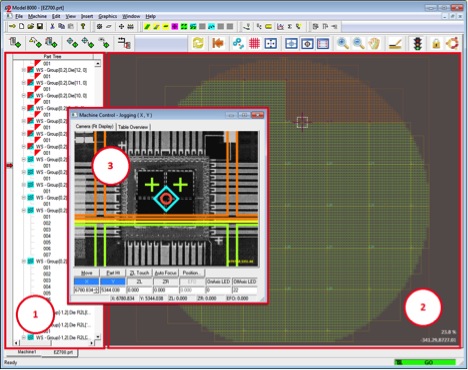 Improving Software and User Interfaces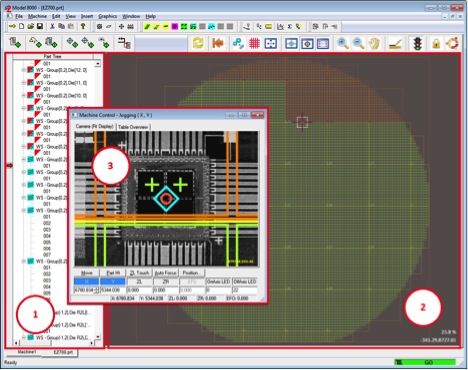 Maintain Peak Performance with Intelligent Interactive Graphical Interface®
Contact us below and a representative will be in touch to help you with your wire bond needs.