Palomar Technologies makes the connected world possible by delivering a Total Process Solution™ for advanced photonic and microelectronic device assemblies used in today's smart, connected devices. With a focus on flexibility, speed and accuracy, Palomar's Total Process Solution includes Palomar die bonders, Palomar wire and wedge bonders, SST vacuum reflow systems, along with Innovation Centers for specialty OSAT/process development, and Customer Support services. Palomar delivers improved production quality and yield, reduced assembly times, and rapid ROI.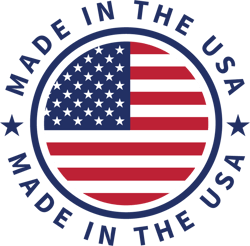 Headquartered in Carlsbad, California, Palomar equipment is designed and manufactured in the USA. Palomar offers global sales, service and application support from its offices in the USA, Germany, Singapore, and China.

With its deep industry expertise, Palomar equips customers to become leaders in the development of complex, digital technologies that are the foundation of the connected world and the transmission of data generated by billions of connected devices. Palomar solutions are utilized by the world's leading companies providing solutions for datacom, 5G, electric vehicle power modules, autonomous vehicles/LiDAR, enhanced mobile broadband, Internet of Things, SMART technology, and mission-critical services.