Die bonding (often referred to as die attach) is the process of attaching a die/chip to a substrate or package. Die attach is accomplished by using one of the following processes: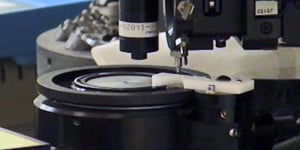 Epoxy Die Bonding
Epoxy die bonding, sometimes referred to as epoxy attach, or even thermal cure epoxy attach is one of the most common die bonding methods in the industry due to its price point and speed.
UV Die Bonding
Palomar Technologies specializes in automated, high-accuracy, large work die attach and vacuum reflow solutions. Our expertise and capabilities include eutectic and epoxy die attach, micron-level pick-and-place, void-free die attach, and flip chip processes.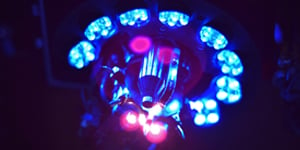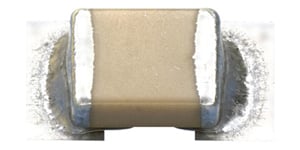 Solder Paste Die Bonding
Solder paste die attach or reflow attach uses solder paste to attach SMT components. It can be processed at the same speed as epoxy die attach, yet provides the high thermal conductivity needed for the components to function correctly.
Eutectic Die Bonding
Eutectic die bonding, sometimes known as eutectic die attach or fluxless eutectic solder attach, is a process that forms high thermally and electrically conductive bonds that are often needed for the densely packed circuits in today's dies.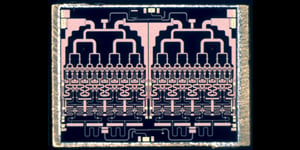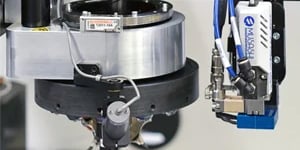 Silver Sintering Die Bonding
Silver sintering die bonding or sintering paste attach is unique from both solder and epoxies; it neither cures nor does it reflow. Silver sintered paste instead goes through a process akin to solid diffusion.
Thermocompression Die Bonding
Thermocompression die bonding or attach uses no adhesives to join the die and the package. Instead, large amounts of heat and force are applied to the die to form a metallic bond with the substrate.