ISO 9001:2008
ISO 9001:2008 specifies requirements for a quality management system where an organization:
needs to demonstrate its ability to consistently provide product that meets customer and applicable statutory and regulatory requirements, and
aims to enhance customer satisfaction through the effective application of the system, including processes for continual improvement of the system and the assurance of conformity to customer and applicable statutory and regulatory requirements.

ITAR Compliant
International Traffic in Arms Regulations (ITAR) control the export and import of defense-related articles and services on the United States Munitions List (USML).

SEMI Member
SEMI is the global industry association serving the manufacturing supply chain for the micro- and nano-electronics industries.
The industries, companies, and people SEMI represents are the architects of the electronics revolution. SEMI members are responsible for the innovations and technologies that enable smarter, faster, more powerful, and more affordable electronic products and devices that bring the power of the digital age to more people every day.

SMTA Corporate Member
The Surface Mount Technology Association (SMTA) is an international network of professionals who build skills, share practical experience and develop solutions in electronic assembly technologies, including microsystems, emerging technologies, and related business operations.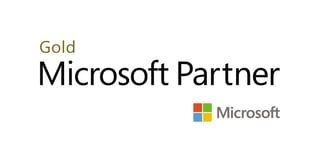 Microsoft Certified Partner-Gold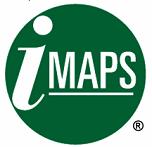 International Microelectronics Assembly and Packaging Society Corporate Member