Carlsbad, CA – March 3, 2015 – Palomar Technologies, the world-leading provider of precision microelectronics and optoelectronic packaging systems has acquired SST International, a turnkey supplier of vacuum and pressure furnaces for soldering, brazing, glass-sealing and wafer bonding of microelectronic packages and components. SST International will complement Palomar's existing line of wire and die bonders to provide customers the premier "one-stop shop" for precision assembly and hermetic packaging of electronic components.
"SST International will leverage Palomar's established market presence and global network to provide customers with unmatched equipment capability and process know-how", said David Muhs, President of SST International. "This is an exciting time for SST and our customer base as we find tremendous opportunities for growth with the expansion of the company's portfolio. We are committed to providing high levels of product quality and support. The combination of our reputation and that of Palomar's holds a promising future for SST and our customers."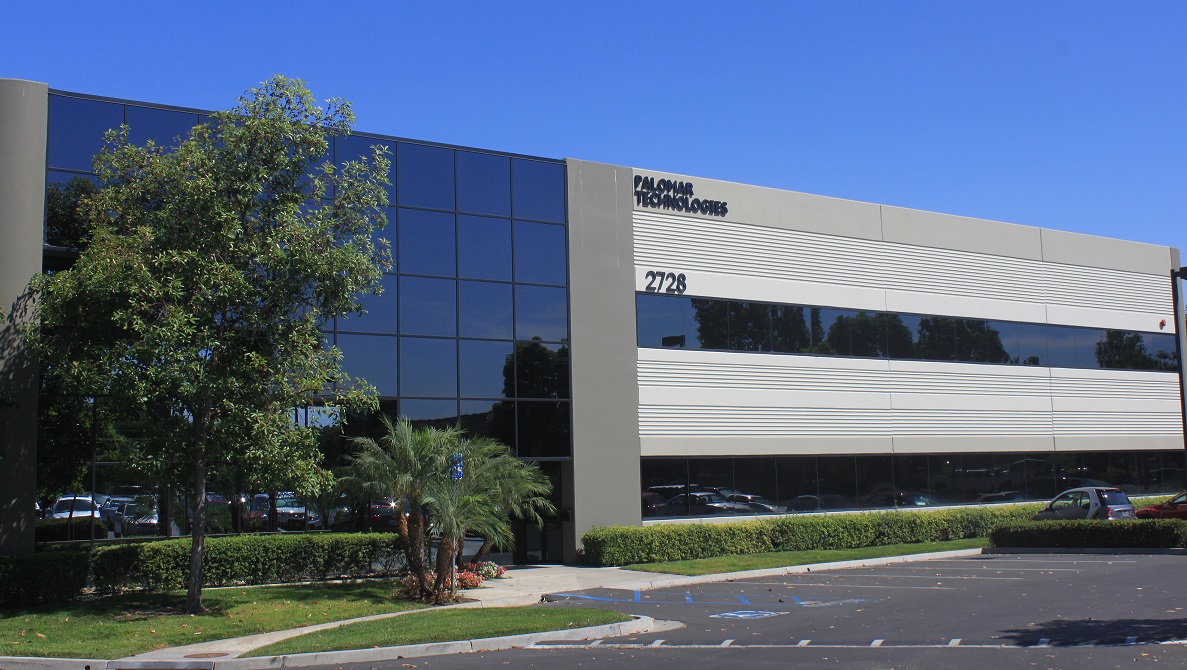 "We are honored to welcome SST International into the Palomar family," said Bruce W. Hueners, CEO of Palomar Technologies. He states, "SST's reputation for providing superior process knowledge and equipment functionality for soldering, brazing and package sealing will round out Palomar's proven line of precision wire and die bonders. With SST we combine years of understanding in the unique materials and exacting processes of microelectronic assembly, especially eutectic bonding, and are passionate about being indispensable to our customer's success."
About SST International
SST International is widely recognized as an innovative leader in the development and application of microelectronic package assembly equipment and technology. For over fifty years, SST has provided flux-free and void-free soldering, brazing, glass-sealing and wafer bonding equipment to the worldwide electronics industry. SST's team of leading engineers and technologists are constantly advancing state-of-the-art microelectronic package assembly techniques, processes and equipment. For more information, visit www.sstinternational.com.
About Palomar Technologies
Palomar Technologies, a former subsidiary of Hughes Aircraft, is the global leader of automated high-accuracy, large work area die attach and wire and wedge bond equipment and precision contract assembly services. Customers utilize the products, services and solutions from Palomar Technologies to meet their needs for optoelectronic packaging, complex hybrid assembly and micron-level component attachment. For more information, visit www.palomartechnologies.com.

###

Media Contact
Katie Finney
Marketing Communications Manager
Palomar Technologies, Inc.
kfinney@bonders.com | +1 760-931-3680