In light of the global and local travel restrictions during this COVID-19 pandemic, we want to assure you that Palomar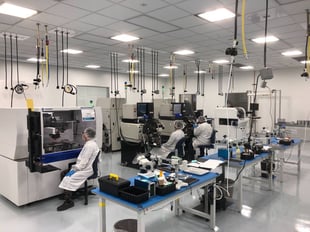 Technologies Innovation Centers are open and operating with proper safeguards in place to keep our employees and customers safe. We have enabled safe distancing guidelines to keep workers separated, we are cleaning contact surfaces multiple times every day, and anyone that is feeling ill is advised to not come to the office and to self-quarantine at home for at least 14 days. We have also implemented quarantine procedures that require anyone who travels to self-quarantine and to not return to the office until 14 days after travel.
Additionally, we are not allowing visitors in the factory due to their unknown status. This has required us to become creative in how we gather customer feedback while processing orders and materials. To support our work, we have implemented more live web meetings using Zoom or other video services, and can live-stream our work in process as needed.
As already stated in our previous COVID19 Update, Palomar Technologies is a key supplier to critical infrastructure sectors of the United States defined by 42 USC § 5195c(e), Presidential Policy Directive 21 (PPD-21), and the United States Department of Defense. While we are operating under exceptions to serve the Aerospace and Defense, Medical and Thermal Sensor industry support, we have additional capacity to support non-essential industry applications. It may take additional time to support those efforts due to the extra precautions in place.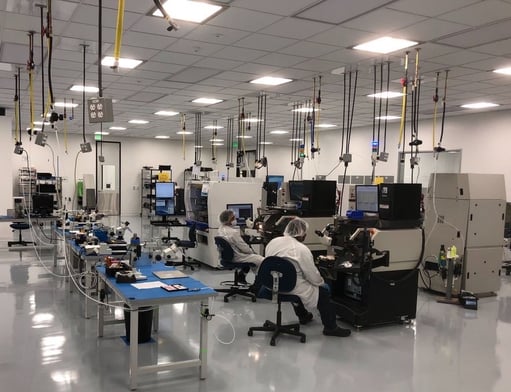 ----
David Rasmussen
Business Development Manager, Innovation Center
Palomar Technologies, Inc.