Downey, CA — October 4, 2016 — As part of Palomar Technologies total solutions for eutectic die bonding and advanced packaging systems, SST Vacuum Reflow Systems will be on display and presenting a technical paper at IMAPS 49th International Symposium on Microelectronics in Pasadena, California on October 10-13, 2016 in booth #702. SST will be demonstrating vacuum reflow systems used to create void-free, flux-free solder joints in advanced microelectronic packages. In addition to participating in the exhibition, SST's Process Development Engineer, Pierino Zappella, will present "Achieving Low Voiding with Lead Free Solder Paste for Power Devices" on Thursday, October 13 at 1 p.m. The processes discussed in this session will show how low void levels can be achieved while using solder paste on different materials in a vacuum reflow oven. This allows SST systems to be used in building power module devices due to lower material cost, higher production speed, and the void free solder performance achieved in a vacuum reflow system.
Palomar Technologies will also be sponsoring a "Dessert Happy Hour" in the exhibition hall on Tuesday, October 11th from 3:30 -4:30 p.m.
SST is excited to be part of the largest conference for microelectronics and to show our new products, applications, and processes to maximize the performance of your microelectronic devices products.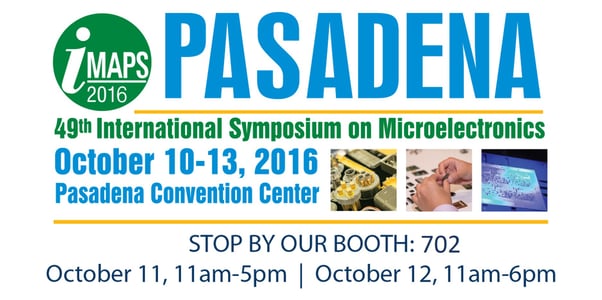 Download these resources for more information on some of our latest systems and solutions:


---
A.J. Wilson
President
SST International